Manassas' nine public schools – and whether the city should consider transitioning to a town to turn them over to Prince William County – was among the topics discussed Friday during in the first forum for six candidates vying for three Manassas City Council seats up for re-election Nov. 6.
The full Manassas City Council has not formally discussed such a move. But the topic has been raised informally as Manassas officials wrestle with rising costs of replacing aging school buildings and keeping teacher salaries competitive with surrounding school divisions.
The city council has been working with members of the city's school board since last spring to devise a funding plan for the school division for the coming years but has yet to reach an agreement.
As such, the city school division -- and its 7,600 students -- was a key issue during the Friday, Oct. 19 candidate forum hosted by Historic Manassas Incorporated.
Heading into next month's election, the Manassas City Council is split three to three between the two parties. Mayor Hal Parrish, a Republican, tilts the council in the Republicans' favor, but the mayor cannot vote on budget issues per the city's charter. Outgoing Councilwoman Sheryl Bass, a Republican not seeking re-election, often voted with the council's Democrats, however, resulting in many 4-to-2 votes on spending issues.
This year, each party is running a slate of three candidates for the three available seats, meaning the council could remain led by Republicans or find itself with a Democratic majority for the first time in the city's history.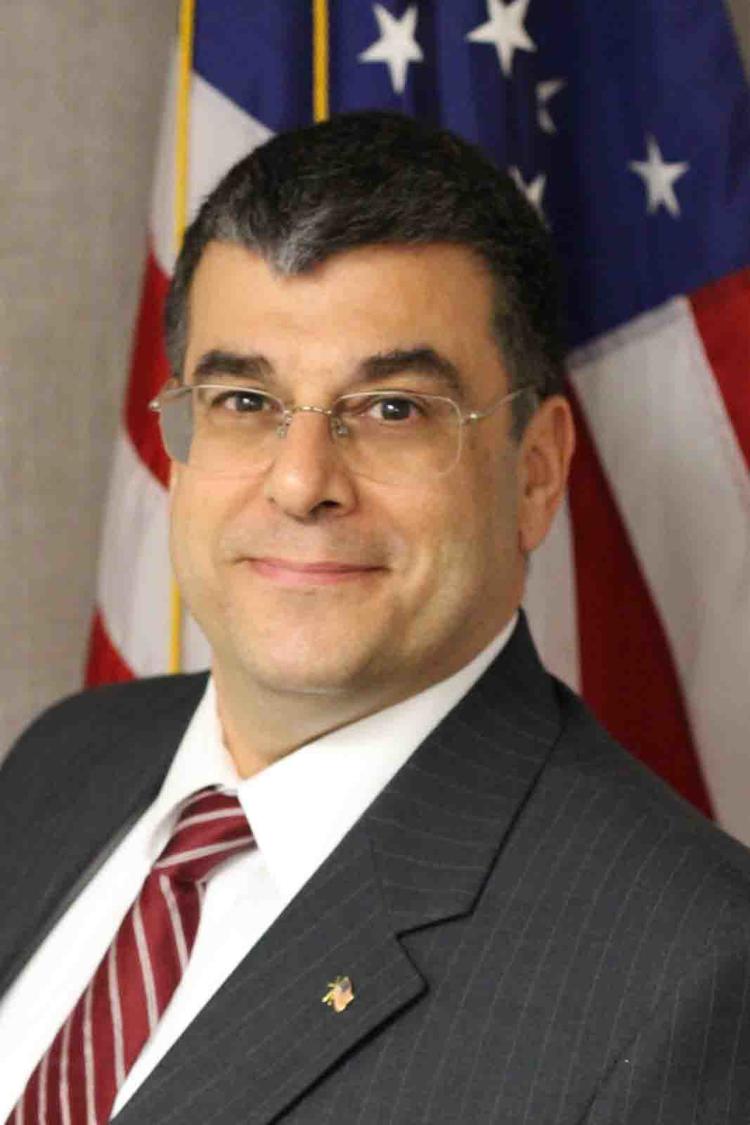 The candidates include two incumbents: Councilman Marc Aveni, a Republican running for a fourth term, and Councilman Ken Elston, a Democrat vying for his second term. 
On the Republican side, Theresa Coates Ellis, who ran unsuccessfully for a council seat in 2016, is back on the ballot along with Amalfi Arias, a political newcomer.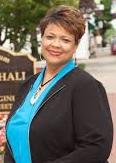 On the Democratic side, Elston is running with Rex Parr, who ran unsuccessfully in 2016, and Michelle Davis-Younger, also a political newcomer. 
But despite the partisan differences, the candidates seemed united on the issue of the city's schools.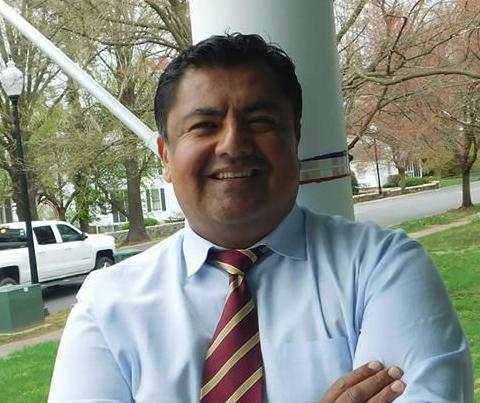 Arias: 'We became a city for a reason.'
When forum moderator Uriah Kiser, owner of the online local news website Potomac Local, asked the candidates if they believe the city will still run its own school division in 20 years, Arias said it "breaks his heart" when he hears people suggest Manassas should revert to a town to give up its schools.
"We became a city for a reason," Arias said. "We became incorporated to make sure we could control the revenue and have the best school system around. We've lost sight of that mission statement, and it's extremely important that we get back to those priorities."
Ellis, who said she's primarily running for city council out of concern for the schools, said the city should "never give up our schools, ever."
Ellis said she has seen students rise out of poverty as a result of the education they've received in Manassas schools.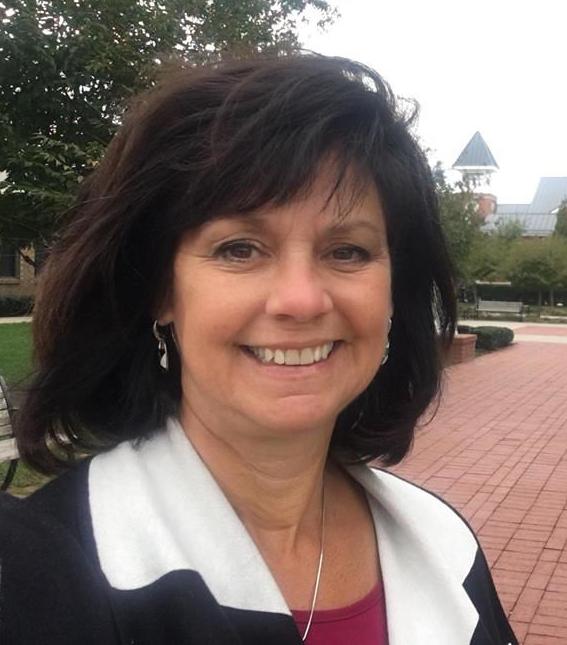 "It's long-term, of course, but we have to hang in there and keep our public schools," Ellis said.
At various times in the forum, the Democratic candidates agreed with that sentiment. Elston said the city's prospects for economic development depend on the success of its school division.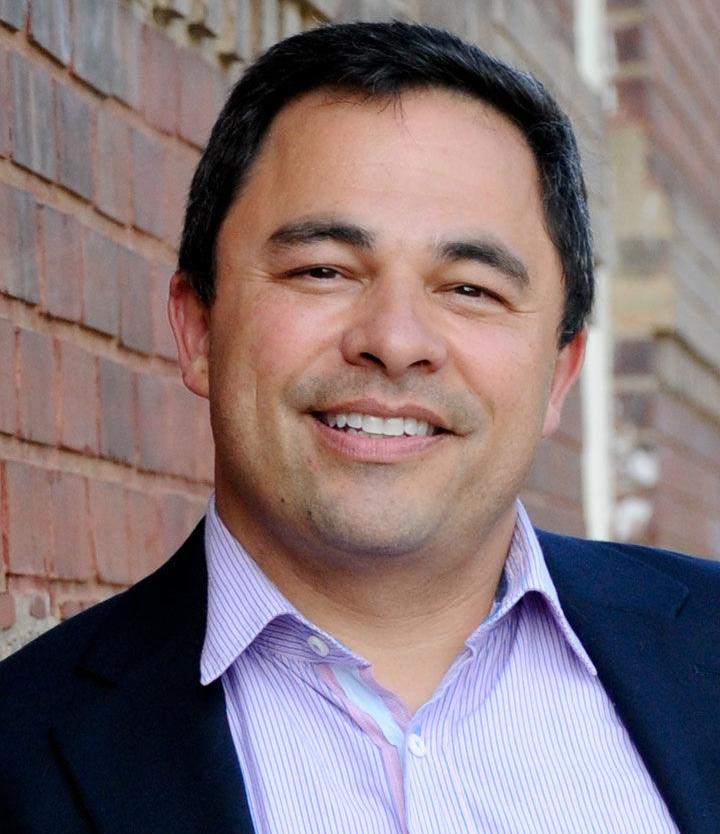 "It's very important for us to invest in our schools to bring more people into our city," Elston said.
Test scores, graduation rates
By the state's official measures, the City of Manassas school division struggles in comparison to the much larger Prince William County school division. 
Manassas students' proficiency rates on state-mandated tests lag behind Prince William students' by 8 to 12 percentage points. In reading tests, 67 percent of students in City of Manassas students achieved proficient scores compared to 79 percent in Prince William. On math tests, City of Manassas students had a proficiency rate of 68 percent compared to Prince William students' 76 percent passing rates, according to the Virginia Department of Education.
The drop-out rate at Osbourn High School, the only high school in Manassas, was 14.5 percent in 2018. The drop-out rate in nearby Manassas Park High School was 9.6 percent. 
In Prince William County, the overall drop-out rate was 5.6 percent. At individual high schools, it ranged from less than 1 percent at Battlefield High to 12.9 percent at Freedom High.
But City of Manassas schools also have more challenging student demographics. More than 61 percent of the school division's students are economically disadvantaged, compared Prince William County schools' 45.3 percent. Manassas schools also teach more English learners: 48.9 percent of City of Manassas students are learning English as a second language compared to 26.1 percent in Prince William County. 
Without mentioning those measures, the city council candidates stressed the need to take further steps to improve student success.
Arias suggested setting up a joint committee of city council members and school board members to work together toward understanding the school division's issues.
Parr said the school division must "extend pre-K to every child who needs it" and advance career and technical education programs. Parr also said the city shouldn't drag its feet when it comes to replacing Jennie Dean Elementary School.
"The priority is to replace Jennie Dean Elementary School," he said. "Kicking the can down the road is just going to cost a lot more than dealing with it today."
Move E.G. Smith Park?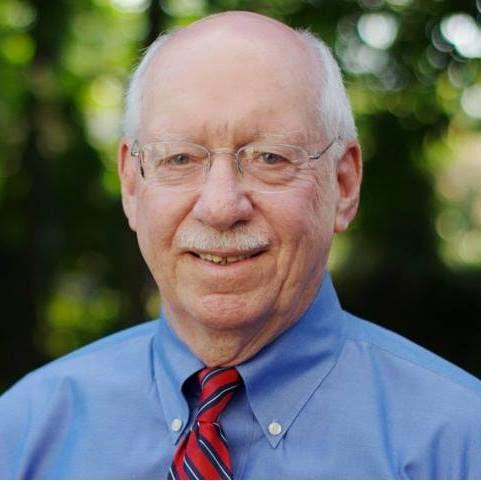 In another discussion, the candidates were asked if they support the idea of relocating the playing fields at E.G. Smith Park, near Micron, so the city-owned property there could be developed at a profit to the city.
The question split the candidates. Arias said he couldn't agree with getting rid of fields the city needs, But Parr said the idea is "worth considering" if the city can relocate the field somewhere else and use the land on that busy commercial corner, at Godwin Drive and Va. 28, more cost-effectively.
Reach Jill Palermo at jpalermo@fauquier.com