A Manassas man was arrested and charged with several child-pornography-related offenses Friday after police executed a search warrant at a home daycare in a Manassas apartment complex, according to police.
Officers with the Virginia State Police Internet Crimes Against Children Task Force searched a home daycare in the Brentwood Apartment homes, located in the 8600 block of Devonshire Court in the City of Manassas, on Friday, July 16.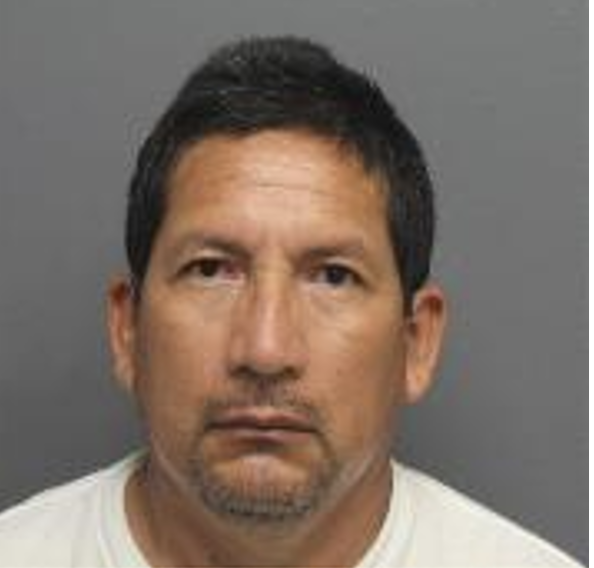 They later charged Filomon Ventura Hernandez, 48, with "reproduction, distribution, solicitation, and facilitation of child sexual abuse material," according to Sgt. A.G. Barahona, spokesman for the City of Manassas Police Department.
Potentially affected individuals have been notified, but anyone with further information regarding the suspect or the daycare that might be related to investigation is urged to call Detective N. McCarthy at 703-257-8049, Brahona said in a news release.
It's not clear if any of the children cared for at the home daycare were victims of the alleged criminal activity or if Hernandez lived at the address where the home daycare is located. 
No additional information was available Friday evening, Barahona said.
Hernandez was being held at the Prince William Manassas Regional Adult Detention Center on a $20,000 bond, the release said.
Stay with Prince William Times for updates.