The Manassas City Council is looking to fill a vacancy after Vice Mayor Ken Elston announced in May that he will resign from the city council, effective at the end of July.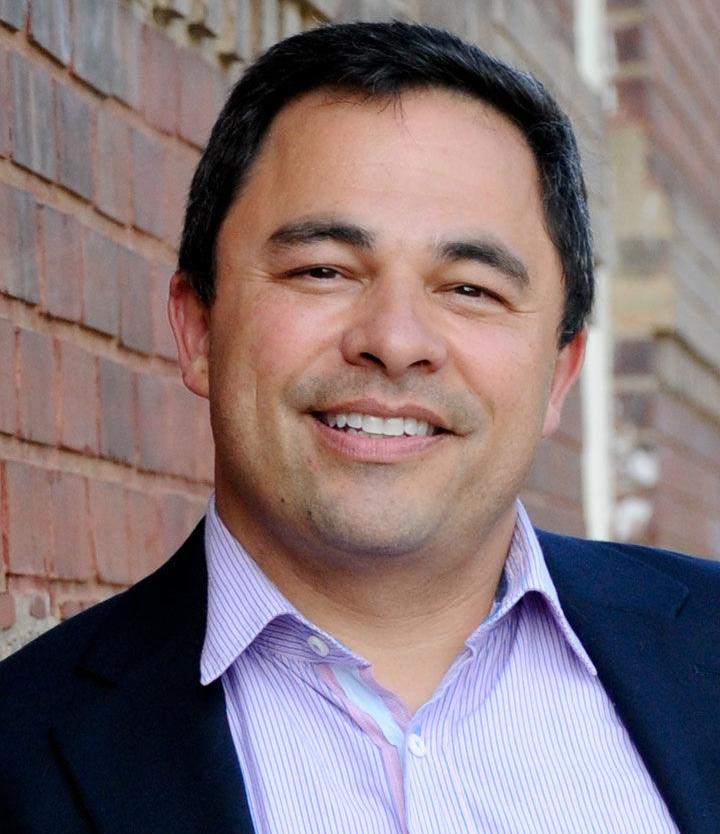 Elston, who worked as the director of performing arts at George Mason University, announced at the May 20 Manassas City Council meeting that he is taking a new position as the associate dean of the college of arts and sciences and director of performing arts at High Point university in North Carolina.
A special election will be held in November to fill Elston's term, which expires at the end of 2022. The city council is now seeking applicants to fill the position in an interim basis until the special election is held and its results are certified. 
To apply, you must be a qualified voter in the City of Manassas, fill out the online form and upload a brief resume by 5 p.m. on July 12.
The city council will hold a public meeting on July 25 to discuss interested in candidates and to allow the candidates to present their qualifications, according to a city news release.
The council may hold a second public meeting on July 26, if necessary.
The council expects to make a decision on the appointment by Aug. 12.
Elston, a native of Bucks County, Pennsylvania, has lived in Manassas for 17 years and was first elected to the city council in 2014.