Sandra Carter started having trouble breathing last week, and over the course of several days it got steadily worse until she felt like she could hardly breathe at all. Next thing she knew, she was in an ambulance and on her way to a nearby emergency room.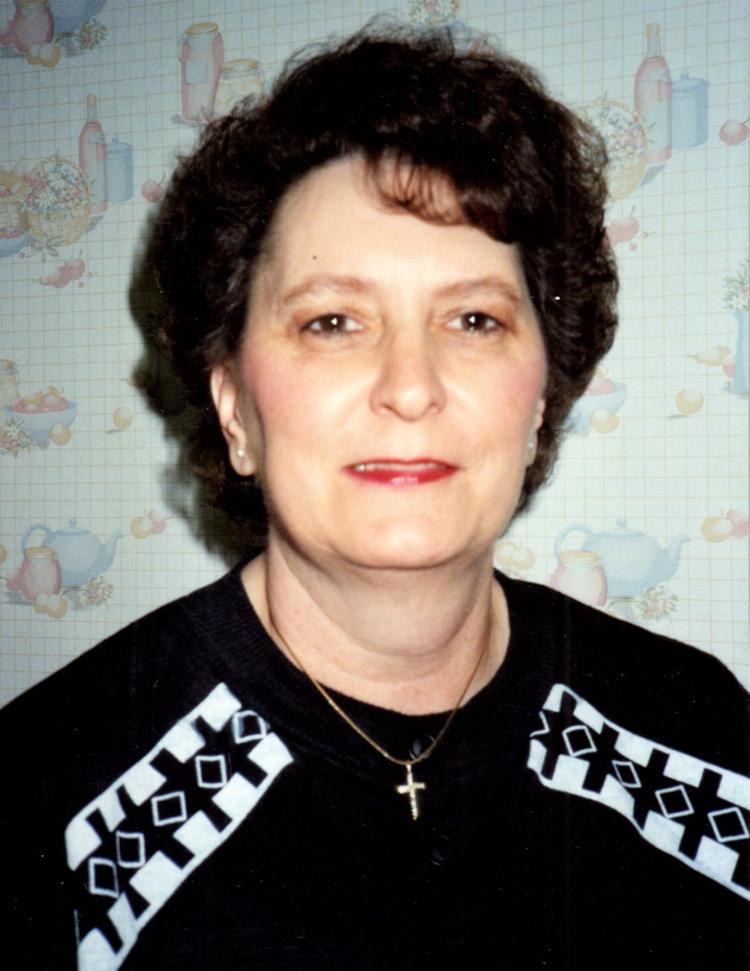 Speaking on the phone from an isolated hospital bed at Novant Health UVA Prince William Medical Center on Saturday night, Carter, 80, said she was informed by medical staff a day after she arrived that she had tested positive for the disease caused by the novel coronavirus, or COVID-19.
Carter is the first resident of Willow Oaks Assisted Living in Manassas to speak publicly about testing positive for COVID-19. Willow Oaks is part of Birmingham Green, a regional long-term care facility that houses low-income seniors and adults with disabilities.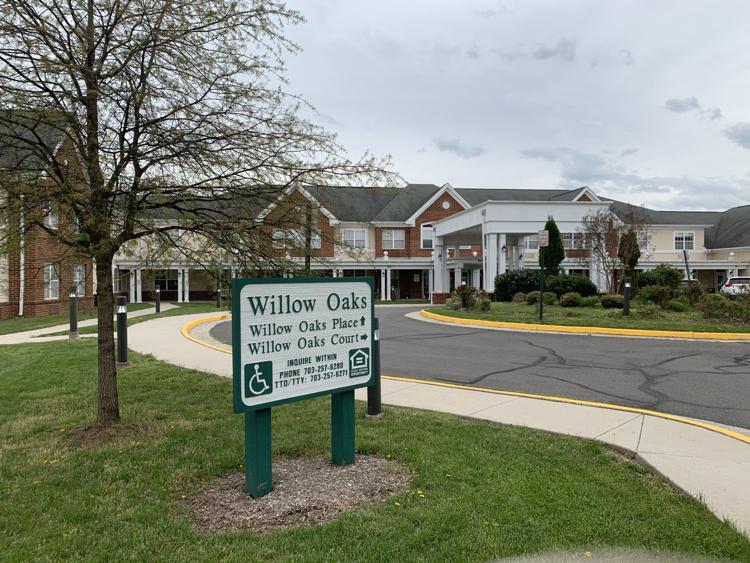 Officials at Birmingham Green had so far not returned calls for comment as of Monday afternoon.
Last Thursday, April 9, Birmingham Green announced that two of its employees had tested positive for the coronavirus. One of the employees works at Willow Oaks where Carter lives, and the other works at the nursing home next door, according to an announcement Birmingham Green CEO Denise Chadwick Wright posted on the facility's website.
Both employees were self-isolating as of Thursday, April 9, Green's statement said. 
The Birmingham Green employee to test positive was not known to have direct contact with residents or frontline staff, according to Wright's statement. But Wright said administrators were notifying anyone who may have had contact with the second employee, who works at Willow Oaks. 
"Out of an abundance of caution and medical guidance from our medical director, the Centers for Disease Control and Prevention, and our local health department, those who have had or may have had contact with this individual have been notified and are now following self-isolation guidance as directed from the health agencies and professionals mentioned above," Wright's release said.
Wright's statement said both facilities have taken preventative actions to stop the spread of the virus, including by restricting visitors from entering the facility, placing a hold on new admissions, and canceling all group activities and communal dining within the buildings.
"We are prepared, if necessary, to have residents isolated in accordance to CDC guidance and await instructions from our local health department," Wright said.
Carter, who said she is diabetic and has suffered from several strokes in recent years, said she believes she is the only resident of the facility to have tested positive for the coronavirus. Because of her existing medical conditions, Carter is at especially high risk. 
Carter said she already suffers from breathing problems and uses an oxygen tank at night. She said she started to become concerned when her breathing problems got much worse over the course of two days. 
"I was having a hard time breathing during the daytime," Carter said, something she said she hasn't dealt with before. "That's what brought me to the hospital." 
Carter said she alerted nursing staff at Willow Oaks on Thursday that she needed acute medical care and was brought to the hospital. She said she was tested for COVID-19 at the hospital on Friday and moved to a quarantined room on Saturday. All the medical staff that come in and out of her room wear protective equipment, she said. 
So far, Carter said she's feeling better and her breathing has improved, but she's developed a fever of 101 degrees. 
Carter's daughter, Tammy Beach, who lives in Warrenton, said Sunday she has been able to speak with her mother on the phone, but has not been allowed to visit. Beach said Saturday she hadn't yet received any information from hospital staff about her mother's condition.
"It's frustrating when someone you love is in the hospital and you can't see them. I would love to get more information from the doctors about what's going on," Beach said. 
Beach, 60, said her mother is worried about her friends and other residents in the assisted living facility, many of whom are likely at high risk for the coronavirus. 
"She's just worried about everyone else in there," Beach said. 
Long-term care facilities report at least 53 outbreaks, 34 deaths
Long-term care and nursing facility residents are at heightened risk for serious complications from the illness because of the close living conditions, their age and the prevalence of preexisting medical conditions. 
So far, there have been 53 outbreaks of COVID-19 in Virginia's long-term senior care facilities, resulting in 554 cases and 34 deaths, according to the Virginia Department of Health. 
In Prince William County, VDH is reporting one outbreak at a long-term care facility as of Monday, April 13, but Dr. Alison Ansher, director of the Prince William Health District, said she cannot disclose the name of the facility due to state privacy laws.
Ansher confirmed last week one positive case at the Lake Manassas Health and Rehabilitation Center in Gainesville. On Monday, Ansher said she could not disclose whether that case is the lone outbreak the VDH reported in the Prince William Health District. In general, Ansher has declined to comment on specific reports of COVID-19 cases, also due to privacy laws.
Gov. Ralph Northam announced last Friday, April 10, the state has created a new task force to respond to outbreaks in senior living facilities across the commonwealth and to ensure such facilities have what they need to prevent further cases. 
Northam said the task force will work with facilities to strengthen their staffing and increase infection-control measures, including making sure nursing homes have the testing, personal protective equipment and cleaning supplies that they need. 
State Epidemiologist Dr. Laurie Forlano, who will lead the task force, said the task force will track data on the number of cases in Virginia that are in long-term care facilities, as well as the number of deaths in those facilities. 
So far, COVID-19 cases in long-term care facilities have accounted for about 55% of the state's outbreaks, 10% of its overall cases and about 25% of the state's deaths, Forlano said.
"The taskforce will help ensure that we're coordinating with our facilities to give them the help and information and supplies they need to protect the people that live there," Forlano said.
Reach Daniel Berti at dberti@fauquier.com