A Front Royal man was charged with malicious wounding early Sunday morning after police said he stabbed a 17-year-old boy during an argument in Woodbridge.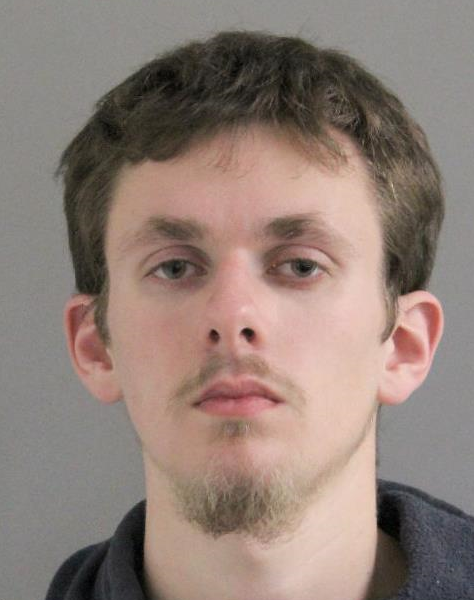 Officers responded to a residence on the 12200 block of Oakwood Drive in Woodbridge at 2:28 a.m. Sunday, Feb. 9, to investigate a stabbing, Prince William County police spokeswoman Officer Renee Carr said in a news release.
The victim, a 17-year-old boy, told police that he and an acquaintance, identified as 18-year-old Christopher Evan Smedley, were involved in an argument that escalated.
During the altercation, Smedley stabbed the victim in the leg before fleeing on foot, police said in the news release. The victim had "a significant injury," police said.
Responding officers located Smedley and took him into custody without incident, the police news release said.
Smedley, of Cook Lane in Front Royal, was arrested and charged with malicious wounding.
He was held without bond and has a court date on March 27.