A crowded field of candidates has emerged in Prince William County's eight House of Delegates districts ahead of this year's party nominating contests, an early sign that the Northern Virginia suburb is still competitive after Democrats captured every local House seat in 2019.
There are a total of 15 candidates – six Republicans and nine Democrats – running in primaries, firehouse primaries and conventions in five of the eight districts. In total, four of eight Democratic incumbents in Prince William County are facing a primary challenge; seven of eight districts have at least one Republican running; and more than one Republican candidate is running in three districts.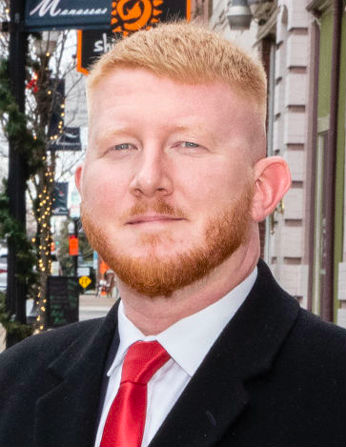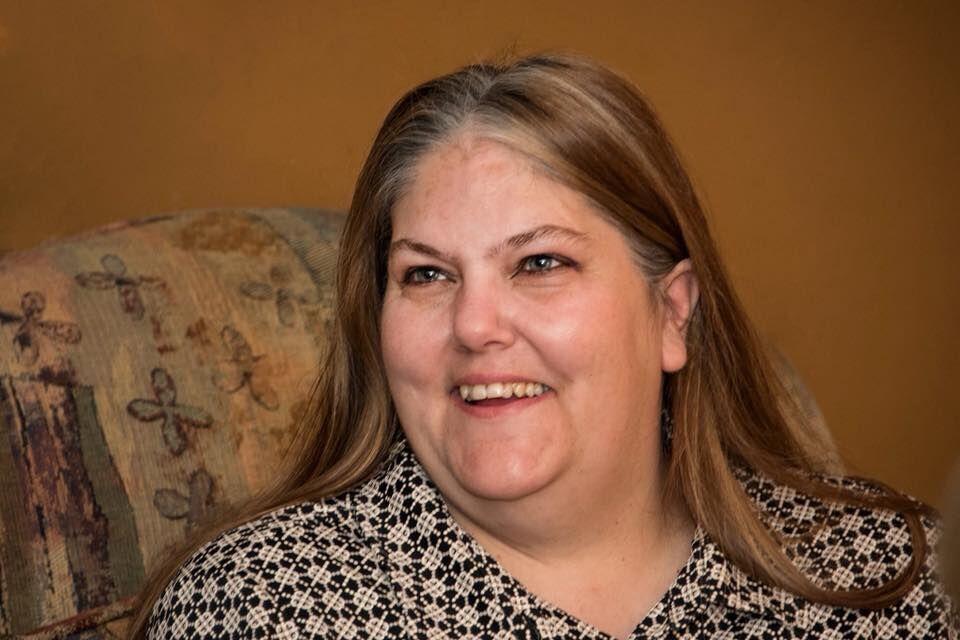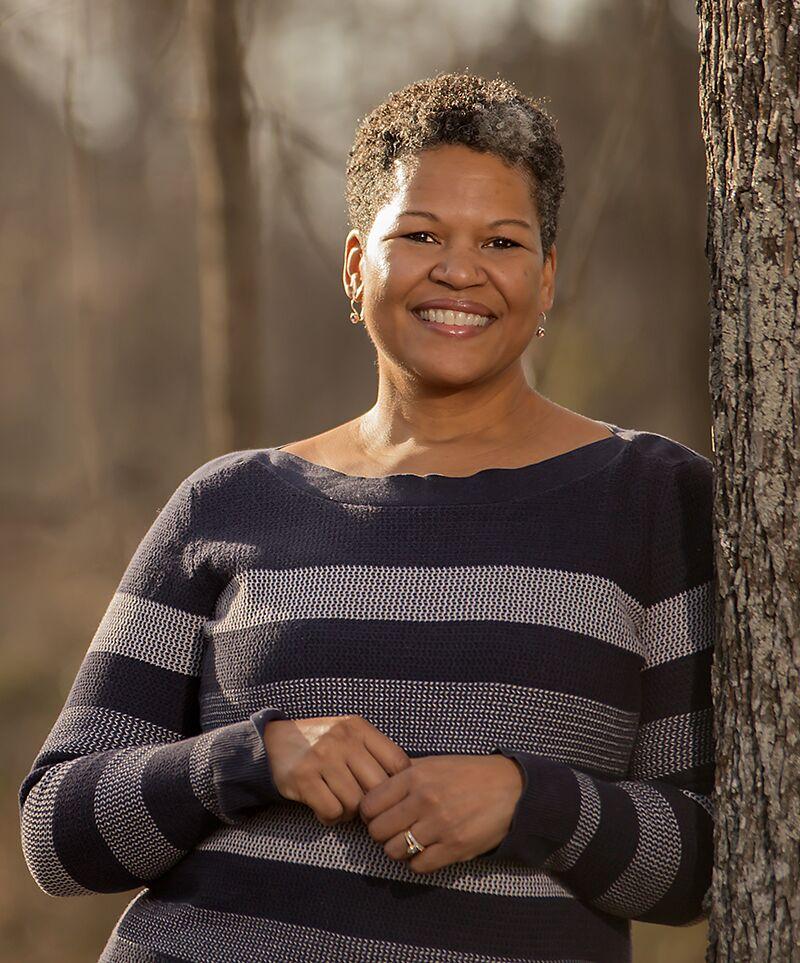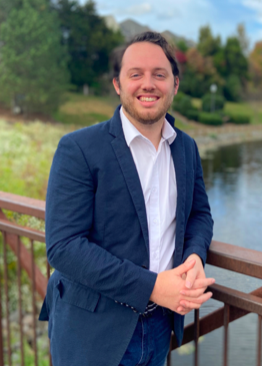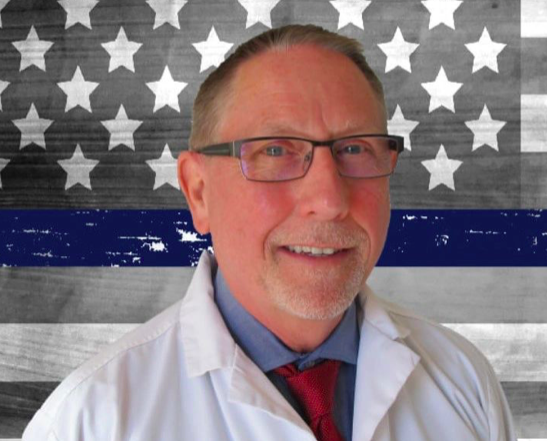 Additionally, the 31st and 50th House districts are among the most contested races in Virginia, each with a total of five candidates vying for the seat. 
Stephen Farnsworth, director of the Center for Leadership and Media Studies at the University of Mary Washington in Fredericksburg, said the prolific number of candidates in Prince William County is an indicator the area remains politically volatile.
"The best measure of how competitive a district is, is how many people are willing to run. And by that measure, Prince William County has some of the most competitive House districts in the commonwealth," Farnsworth said.
Prince William used to be a stronghold for Republicans in the House of Delegates. They held all but two districts in the county for years. But that changed when former President Donald Trump was elected in 2016. Trump's election electrified the local Democrats, who went on to flip every Republican-held House of Delegates seat in the county between 2017 and 2019.
Farnsworth said Republican hopefuls in the area may see things differently now that Trump is no longer in office. 
"I think one of the reasons why some Republicans in Prince William are optimistic is the fact that Donald Trump is no longer president. The Trump presidency was a serious drag on Republican candidates in suburban areas across Virginia," Farnsworth said. 
Carter faces challengers from both sides
In the 50th District, incumbent Del. Lee Carter (D) is running for both Virginia governor and for re-election in the House. He was first elected in 2017 in a seat previously held by Republicans for over 30 years. He is the only socialist lawmaker serving in the Virginia General Assembly. 
Carter faces a Democratic primary challenge from community activist Helen Zurita and political newcomer Michelle Maldonado. And on the Republican side, Manassas schoolteacher Michael Allers Jr. and Dr. Steve Pleickhardt, a dentist who lives in Bristow, will compete in a firehouse primary for the Republican nomination on May 1. 
Allers Jr. said last week he believes the 50th District is "very competitive."
"This was a district prior to [Carter] that was not blue at all. And in 2017, with the blowback from the 2016 election, it's natural to swing in the opposite party's direction. But now that the Democratic Party is in power nationally in the White House, it takes a lot of their narrative away," Allers Jr. said. 
Allers Jr. said he believes Carter represents an "extreme wing" of the Virginia legislature and does not represent Democrats or Republicans in the Manassas area.  
"The reason [the race] is so crowded is because people are fed up with Lee Carter," Allers Jr. said.
Carter also faces criticism from primary challengers in his own party. 
Zurita, 50, said she's vying for the seat because she's been disappointed with Carter's constituent services and doesn't believe he has worked closely enough with the City of Manassas School Board and City Council. 
Zurita said she wants "to mak[e] sure that all of the 50th District's needs, from the bottom up are heard." 
Shortly after announcing her candidacy, Zurita said publicly she had made constituent service requests to Carter's office in the last year that she believes were ignored.
Carter has denied those claims. He said last week he and his staff combed through their records and found no instance in which Zurita had contacted the office for a constituent service request. 
"We've gone through all of our records. She's never contacted us for any sort of constituent services issue," Carter said. "I have no idea where she got that."
Carter has been a target for both Republicans and Democrats since he was first elected in 2017. 
He beat back a primary challenge from Manassas City Councilman Mark Wolfe in 2019 and went on to win the general election against Republican former Manassas City Councilman Ian Lovejoy by 6 points. The race was heavily targeted by Republican lawmakers and the Republican Party of Virginia, which poured more than $400,000 into flipping the district. 
Farnsworth said it's "important not to underestimate Delegate Carter's success."
"Politically speaking, he's been targeted from day one. And he's beaten all comers in his district," Farnsworth said. 
Also facing a crowded primary is Del. Elizabeth Guzman, D-31st. Guzman is running for both re-election in the House and for Virginia Lieutenant governor. 
Hall is a state transportation official serving on the Virginia Aviation Board and Passenger Rail Authority. He previously served as the head of legislative affairs at the Federal Aviation Administration during the administration of former President Barack Obama. 
O'Connor is the president of the Prince William County Young Democrats, a member of the Prince William County Social Service Advisory Board and the chair of the Cooperative Council of Ministries, a network of churches providing services to impoverished and homeless people.
Pitek is a project manager with a small federal contracting firm who lives in the Ashland subdivision in Prince William County.
Ben Baldwin is the only Republican running in the 31st District. Baldwin is U.S. Marine Corps veteran. He now works as a financial advisor for Merrill Lynch. Baldwin has lived in the Hope Hill subdivision in Woodbridge with his wife and 7-year-old son since 2015. 
The deadline to file for a party primary was March 25. Independents and political parties have until June 8 to submit ballot signatures and paperwork to the state to get on the November ballot.
Here's who else is running in this year's party nominating contests: 
Del. Candi King, D-2nd, faces a primary challenge from Democrat Pamela Montgomery, who serves as chief of staff to Prince William County Supervisor Margaret Franklin, D-Woodbridge. No Republicans have entered the race yet.
King was elected in a special election in January, after former Del. Jennifer Carroll Foy (D) vacated the seat to focus on her gubernatorial run. King defeated Republican Heather Mitchell in the special election by 263 votes.
Del. Danica Roem, D-13th, will not face a Democratic primary in 2021. Roem was first elected in 2017 and re-elected in 2019. She is the first trans person to serve in the Virginia General Assembly.
She will face Republican Christopher Stone in the November general election. Stone, 40, of Manassas, is an Air Force and National Guard veteran and a former business executive. He previously served as a Trump administration appointee to the United States Space Force. 
Incumbent Del. Dan Helmer, D-40th, faces no primary challenge. Helmer ousted former 40th District Republican delegate Tim Hugo in 2019.
Republican Harold Pyon is running in the 40th District Republican nominating contest. Pyon is the only Republican running in the race after Republican Dutch Hillenburg, a disabled veteran and retired federal employee, dropped out of the race. 
Pyon is a Korean immigrant and retired federal worker. Pyon has worked for the U.S. Patent and Trademark Office and in advisory roles in local and state government, including serving on the Fairfax County Parks Authority, the Virginia State Board of Elections and the Fairfax County Small Business Commission.
Briana Sewell is the only Democratic candidate running for election in the county's 51st District. Del. Hala Ayala, D-51st, is running for Virginia lieutenant governor and is not seeking re-election. Sewell currently serves as chief of staff to Prince William Board of County Supervisors' at-large Chair Ann Wheeler (D). 
Republican candidates Jeff Dove and Tim Cox will face off in the June 8 primary. 
Dove is a U.S. Army veteran. He has since worked at the Naval Research Lab Federal Credit Union, Capital One, and the National Association of City and County Health Officials, according to his website. 
Dove ran for Congress in 2018 and was defeated by incumbent Rep. Gerry Connolly, D-11th, in the general election. Dove ran for the Republican nomination in the 10th District in 2020. He lost the nominating contest to Republican Aliscia Andrews, who went on to lose to Rep. Jennifer Wexton, D-10th.
Cox is a Navy veteran and currently serves in the Navy Reserve. He grew up in Texas and Brazil before moving to Virginia. 
Democratic Incumbent Del. Luke Torian is the only Democrat on the ballot in the 52nd District. Torian faced a primary challenge from Dumfries Town Councilwoman Cydny Neville. But Neville was disqualified from being on the primary ballot because she did not file her paperwork on time, an officials with the Virginia Department of Elections said Thursday. 
Torian, head pastor of First Mount Zion Baptist Church, was first elected in 2009. He was appointed as House Appropriations Chair in 2019. 
Republican Maria Martin will challenge Torian in the general election. Torian defeated Martin in the 2019, earning 73% of the vote.
Incumbent Del. Suhas Subramanyam, D-87th, was first elected in 2019. He was elected after state Sen. John Bell, D-13th, left the House seat to run for Virginia state Senate in 2019. 
Subramanyam faces no Democratic primary challenge. 
Republican Greg Moulthrop, a Loudoun County businessman, will challenge Subramanyam in the November general election.