Dinner programs offered by Prince William County and City of Manassas public schools were recognized recently by the Virginia State School Board Association as the top efforts in the state to fight student hunger.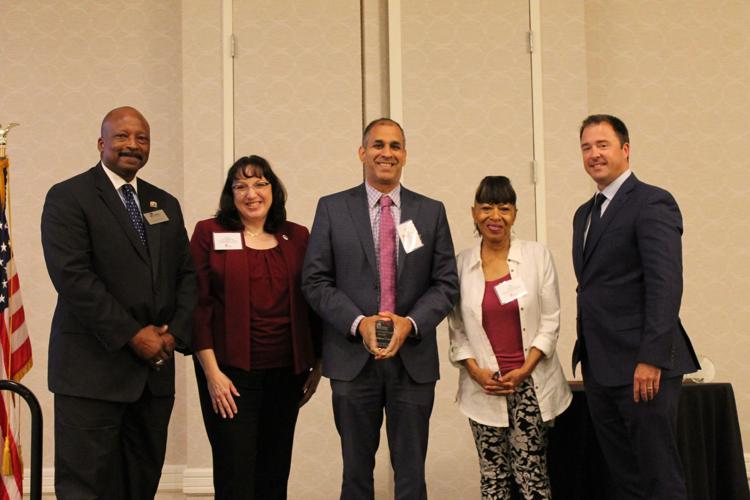 About 165,000 after-school meals were served to students at 18 Prince William County schools last school year, according to Adam Russo, the school division's director of school food and nutrition services.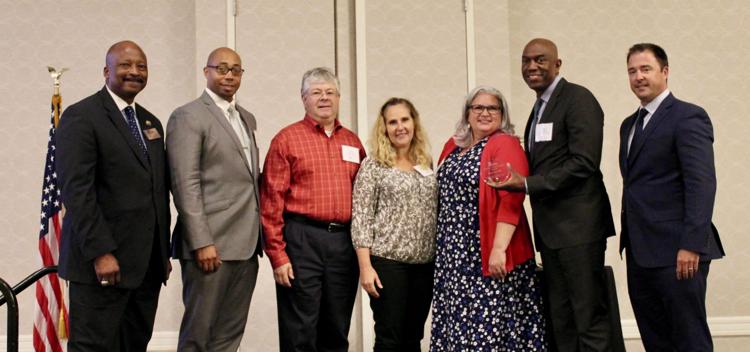 In Manassas, after-school meals were served at Osbourn High School but were also available to all students in the city's school division, according to Almeta Radford, spokeswoman for Manassas City Public Schools.
Both school divisions were recognized Tuesday, July 23, for taking top honors in the Virginia School Board Association's "Food for Thought" competition.
The competition was created in 2012 to educate, engage and empower school leaders to address childhood hunger and provide all students in Virginia with healthier, more nutritious school meals, according to a VSBA press release. 
The competition was divided into three separate categories: healthy school meals, meal access to fight hunger and wellness and physical activity. 
Both Prince William and Manassas schools were recognized in the "Meal Access to Fight Hunger" category, with the City of Manassas schools winning for school divisions of fewer than 10,000 students, while Prince William took the award for school divisions with more than 10,000 students.