Democratic incumbents and candidates vying for eight Prince William County-area state House seats have a 5-to-1 fundraising and cash-on-hand advantage over their Republican challengers, according to campaign finance reports released Thursday evening.
The Democratic candidates raised a total of $650,000 between May 28 and June 30 and have a collective $1.5 million cash-on-hand. Republican candidates running in those same districts raised a total of $126,000 between May 28 and June 30 and have $282,000 in cash-on-hand.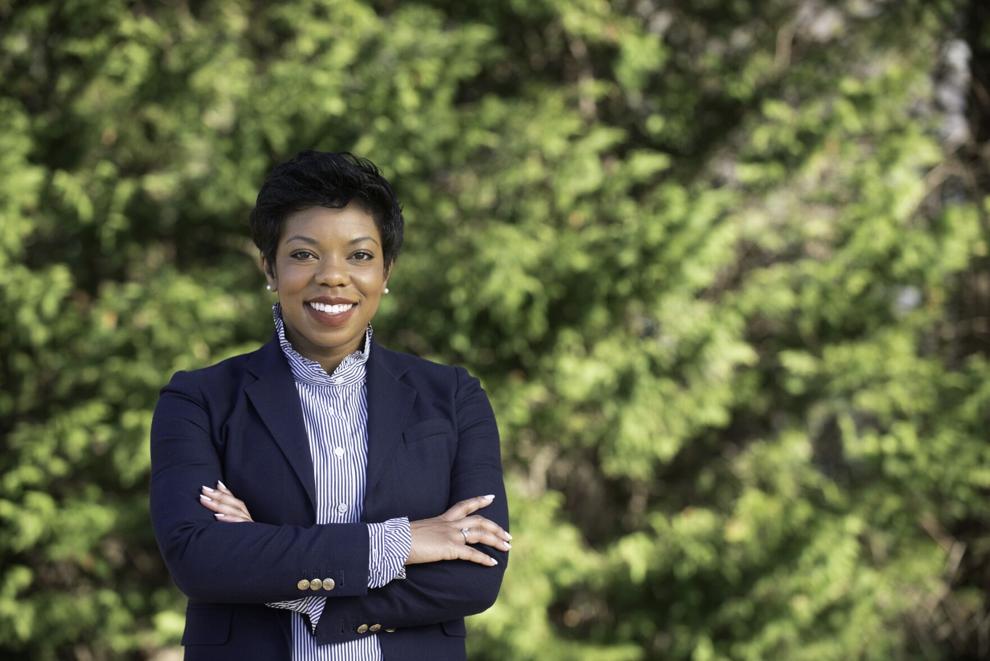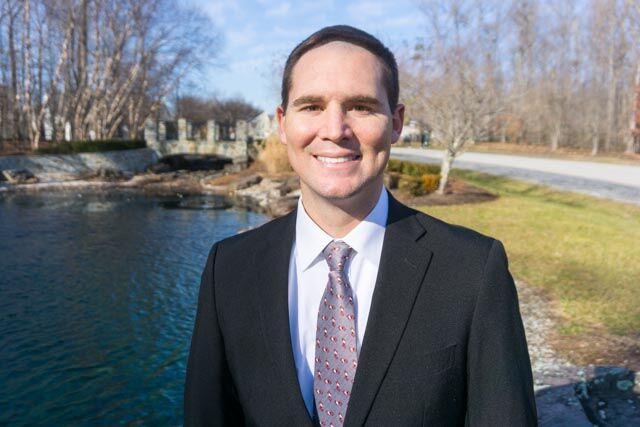 All eight House of Delegate seats in Prince William County are currently held by Democrats, and all but two incumbents are running for re-election. In the 51st District, Democrat Briana Sewell is running to replace Del. Hala Ayala, who is vying for lieutenant governor. Sewell faces Republican Tim Cox in the November election.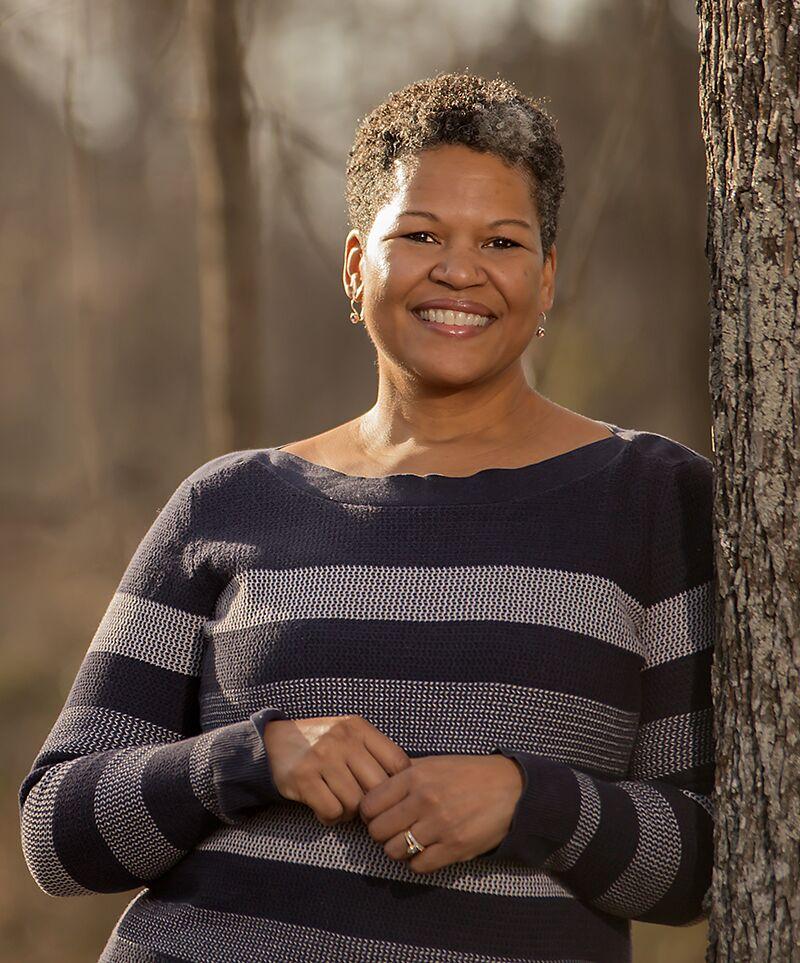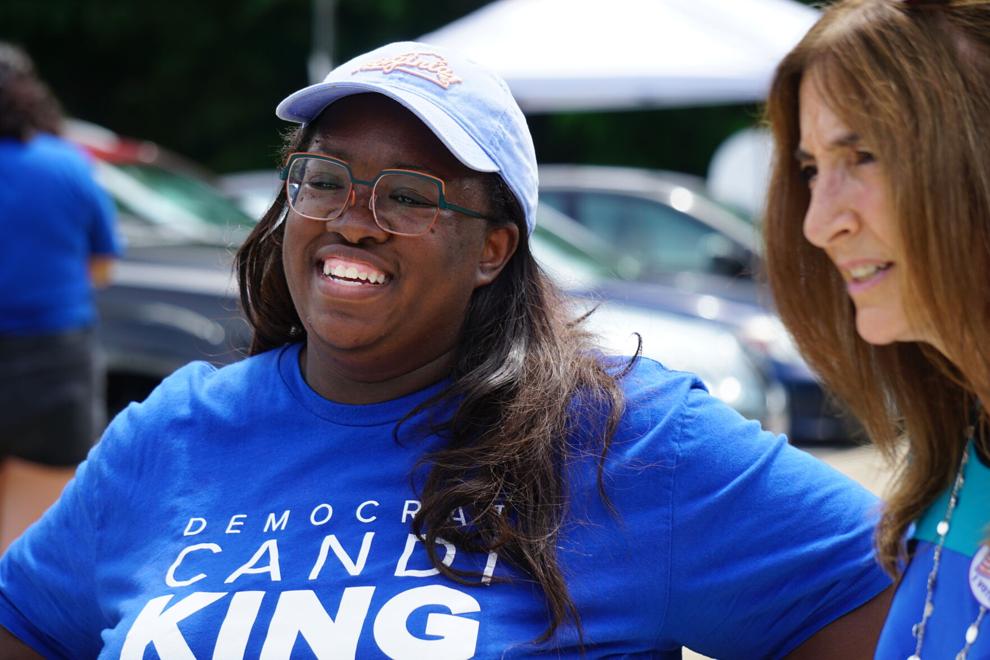 Del. Candi King, D-2nd, raised the most of any candidate in the commonwealth during the June fundraising period with $236,714. Most of that money was contributed to King in the final week of her contentious primary race against fellow Democrat Pamela Montgomery. 
King faces Republican Gina Ciarcia in the November general election. Ciarcia raised $9,441 in June. 
The 2nd House District includes parts of eastern Prince William and Stafford counties.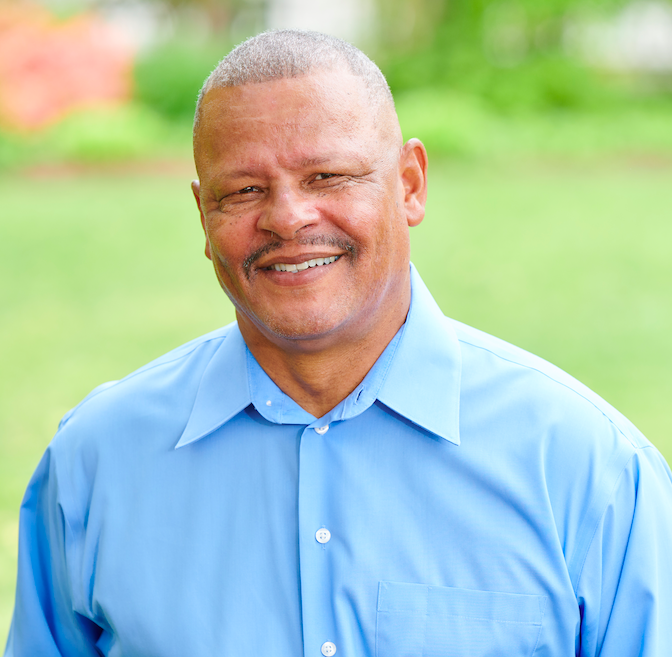 Del. Luke Torian, D-52nd, ended the reporting period with the most campaign cash on hand of any Prince William County candidate and the second most in the commonwealth with $578,000. Torian, who serves as chair of the powerful House appropriations committee, faces Republican Maria Martin in the November general election. Martin reported $4,494 cash on hand. 
Two local Democratic incumbents, Del. Dan Helmer, D-40th, and Del. Elizabeth Guzman, D-31st, are being targeted for a potential flip by the Republican State Leadership Committee Political Action Committee. The RSCLC launched a six-figure ad campaign against 13 Democratic incumbents in June. 
Republican Harold Pyon is running against Helmer in the November general election. Pyon raised the most of any local Republican House candidate with $64,000 in the most recent filing period and has $198,000 cash on hand. Still, Helmer raised $95,000 and has $301,000 cash on hand. 
"Despite being a top target for national Republicans, our grassroots support demonstrates that we have the momentum and the resources to win in a key swing district crucial to maintaining Virginia's House majority," Helmer said in a Thursday press release. 
Republican Ben Baldwin is challenging Guzman in the 31st District. Baldwin raised $28,000 and has $53,000 cash on hand. Guzman ended the filing period with $107,000 raised and $119,000 cash on hand. 
Of Prince William County's eight House of Delegates districts, all but two were held by Republicans until 2018. Democrats flipped five districts in November 2017 and another in 2019. Virginia Public Access Project rates the 13th, 31st, 40th, 50th and 51st districts as "competitive" based on the results of the 2016 presidential and 2017 gubernatorial election results.