The Virginia General Assembly will decide this week whether the "Rosie's Gaming Emporium" off-track betting parlor planned for Dumfries will remain a modest, 150-game facility or could soon be allowed to expand to something closer in size to a casino.
The latter is looking more likely now that two key players in the decision – Del. Luke Torian, a high-ranking House Democrat whose 52nd District includes the Town of Dumfries, and Dumfries Mayor Derrick Wood – say they favor allowing Colonial Downs to expand the betting parlor in Dumfries to accommodate 1,800 historical horse-race betting machines.
Both also say they don't think it's fair to make Colonial Downs wait five years for that opportunity.  
Wood said a larger Rosie's Gaming Emporium would attract more out-of-town visitors and tourists to Dumfries than a smaller, store-sized facility.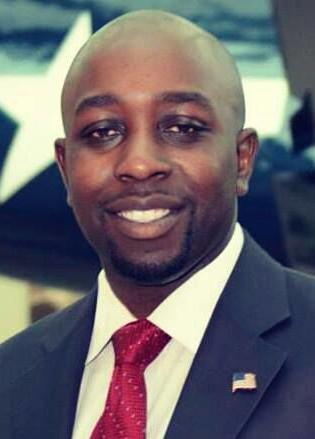 "I want a tourism-destination place," Wood said last week, after visiting Richmond to lobby state lawmakers against delaying a larger Rosie's Gaming Emporium for the town. "This is not about attracting our own people. We want to attract people from out of the area."
Torian said his job as a state legislator is to ensure all entities impacted by new state laws are treated fairly.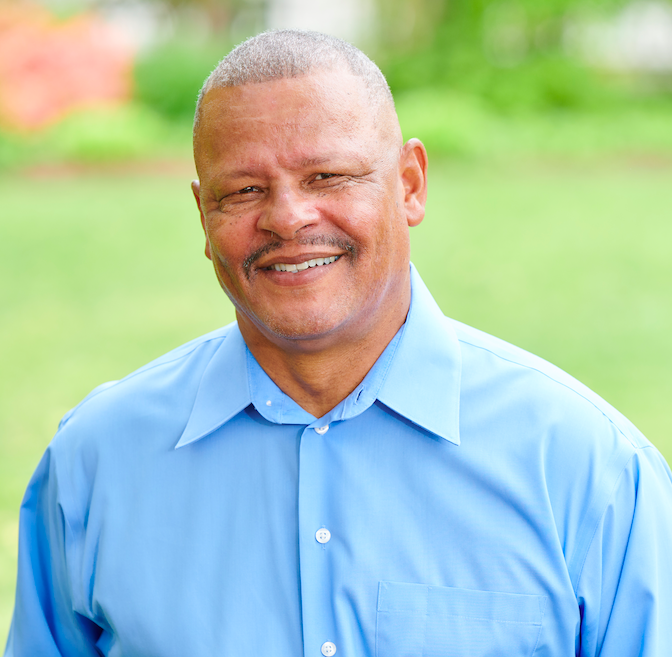 "I don't think that should be a condition for moving forward, Torian said of the proposed delay. "They don't have a five-year moratorium on the casinos, so we shouldn't have a five-year moratorium on Rosie's."
Torian was referring to language in state casino bills that would lift the Virginia Gaming Commission's current limits on the number of slot-like horse-race-betting machines allowed in each off-track betting parlor based on locality size. 
In a town the size of Dumfries, which has a population of about 5,200, the current limit is 150 machines. Under the casino bills, the limit for Dumfries would be raised to 1,800 machines based on a clause that allows Colonial Downs to add 600 additional machines with each successful ballot referendum in the cities slated as sites for the commonwealth's first casinos: Bristol, Danville, Norfolk, Portsmouth and Richmond.
The measure is aimed at mitigating the impact casino gambling might have on the existing and future off-track betting parlors, all of which are owned and operated by Colonial Downs. The company also owns a horse racing track outside Richmond that reopened last year due to a 2018 law that allowed off-track betting as a way to raise money to revitalize horse racing.
Colonial Downs is at risk of losing an estimated 40 percent of its revenue to the new casinos, according to a study state lawmakers requested last year.
The bills are set to be reconciled in conference committees this week ahead of the General Assembly's planned adjournment this Saturday, March 7. 
As chairman of the House Appropriations Committee, Torian serves as a conferee on the budget committee, which is also weighing language in the casino bills. 
Torian: Potomac Landfill considered 
Torian said he's not sure how big a facility Colonial Downs would need to accommodate a total of 1,800 betting machines, but he confirmed that Colonial Downs has discussed the privately-owned Potomac Landfill as a possible site for a larger Rosie's Gaming Emporium if the five-year moratorium on the expansion clause is removed.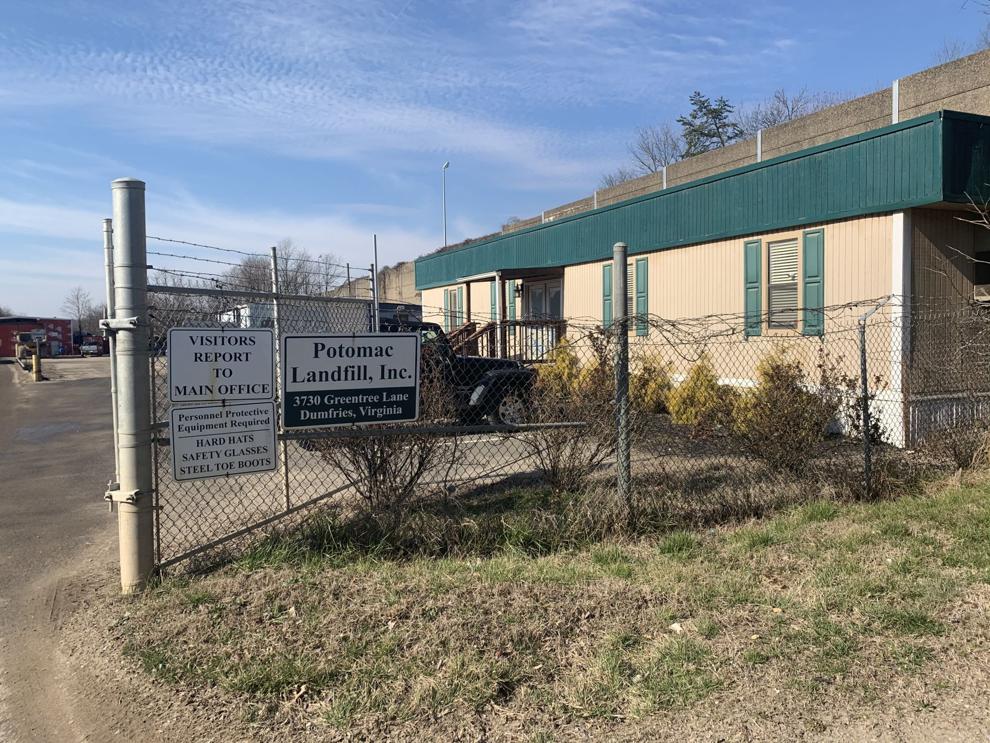 An 1,800-machine betting parlor would rival the size of some casinos, which generally have between 2,000 and 3,000 slot machines. The MGM Grand in National Harbor has about 3,100 slot machines, according to an industry publication.
Torian said he doesn't know the feasibility of using the landfill property for a larger off-track betting facility. When asked if he had concerns about such a facility sited not only in his district but also near First Mount Zion Baptist Church, where he serves as pastor, Torian said he considered it "an unfair question."
"I hope the same question is being asked of the people at MGM," he said, noting that the Maryland casino draws millions in spending annually from Virginia. 
Torian added that he trusts the leaders of the Town of Dumfries to make the right decision for the town. If Colonial Downs were to pitch a larger off-track betting parlor at the landfill, they would have to apply for and receive a conditional use permit from the Dumfries Town Council.
Torian said his main reason for supporting a larger gambling facility is because Dumfries' leaders are in favor of it.
"The tax revenue would be benefit the Town of Dumfries tremendously," Torian said. "One cannot dispute that."
Colonial Downs plans to open a 150-machine Rosie's Gaming Emporium in the Triangle Shopping Plaza later this year. It's expected to create 150 jobs with an average salary of $47,000 a year. It's also expected to generate about $54,000 in monthly tax revenue for the town through its gambling operations alone, according to Colonial Downs' estimates.
Colonial Downs still set on Triangle site
Regardless what happens in Richmond, Colonial Downs still plans to open its first Rosie's Gaming Emporium in Dumfries by the end of the year. The company does not want to wait to see whether casinos referendums pass in other Virginia localities before setting up shop in Northern Virginia, said Mark Hubbard, a Colonial Downs spokesman.
"As of right now, we're moving ahead with Triangle because it takes a long time to build these buildings," Hubbard said of the possibility of a larger Rosie's. "We want to go ahead and open Rosie's in Dumfries and then at some point, down the road, we may or may not have an opportunity to do something else in the Town of Dumfries."
Hubbard said Colonial Downs expects to invest $12 million to open its Rosie's Gaming Emporium in the Triangle Shopping Plaza.
Hubbard said it is "premature" to comment on whether Colonial Downs is considering the Potomac Landfill site. Efforts to reach the landfill's owners for comment were unsuccessful this week.
Hubbard further said the company would seek town leaders' support on any expansion plan.
"We are only interested in pursuing an expansion or project that leaders in the Town of Dumfries also want to pursue," Hubbard said. "There will be a lot of time and a lot of discussion before any of that could occur."