With just more than a week until the Virginia Democratic primary, 31st District House candidate Rod Hall is boasting a lengthy list of endorsements from local leaders in a four-way race for the seat occupied by incumbent Del. Elizabeth Guzman, who is also seeking re-election.
Hall, 44, has received far more local endorsements than any other candidate in the race, including endorsements from two local state senators, two local delegates, two Prince William supervisors, two Prince William school board members, three Dumfries town council members and the mayors of Manassas, Occoquan and Dumfries. 
Guzman, 48, also has a lengthy list of endorsers. But only four elected officials of the 24 who have endorsed her represent parts of Prince William County. Guzman said in an Monday, May 24 interview she is more focused on receiving the endorsement of 31st District voters. 
"For me, the key people that are going to endorse me are the people of the 31st District," Guzman said.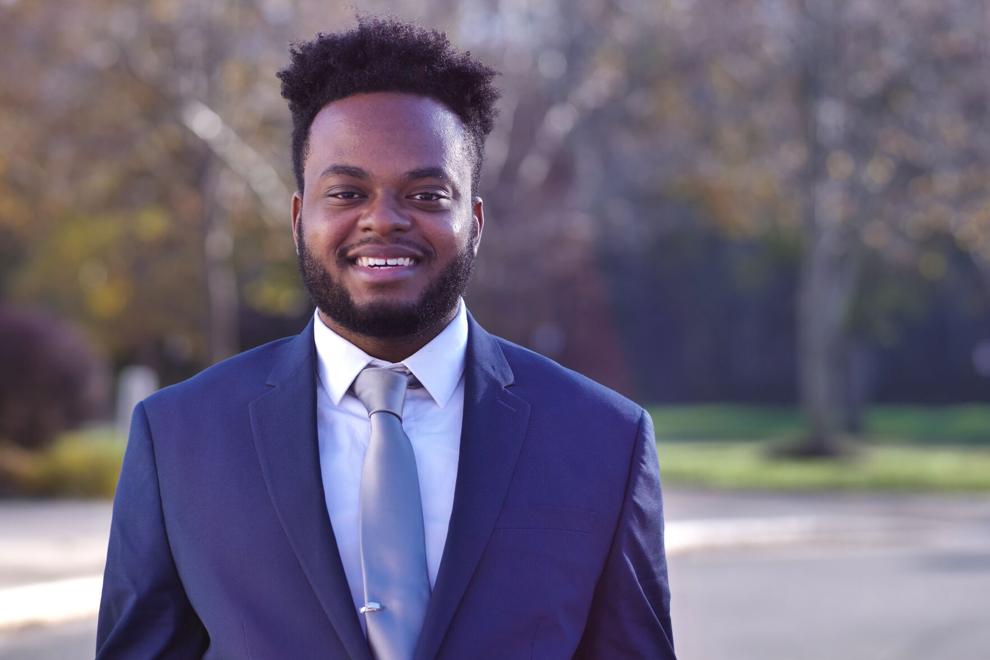 The remaining candidates, Idris O'Connor, 25, and Kara Pitek, 38, have a far shorter list of endorsements from elected officials than either Guzman or Hall.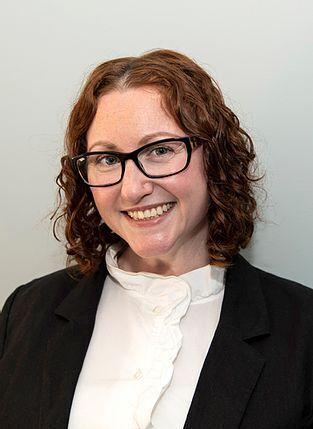 Guzman was first elected to the district in 2017 and was re-elected in 2019. She is among the first Hispanic women to serve in the Virginia General Assembly. In 2020, Guzman announced she was running for the Democratic nomination for lieutenant governor and would not seek re-election in the House. Several months later, she announced she would run for both seats. In April, she dropped her bid for lieutenant governor. 
Guzman has been at the forefront of progressive policy issues like universal paid sick leave, raising the minimum wage and ending the ban on collective bargaining  in Virginia. Her bills on those issues have been approved by Democrats in the Virginia House of Delegates but met headwinds in the Senate, resulting in her bills being killed or watered down.
"I'm proud that we have a progressive House Democratic Caucus. But then it gets to the senate, and it gets watered down or killed," Guzman said. "I couldn't even get [universal paid sick leave] through in the middle of a pandemic."
Guzman said she has been an effective legislator for her constituents and is leaning on her four years of experience in the House of Delegates as a major element of her re-election bid.
Hall is a former appointee of President Barack Obama's and former congressional staffer who now works as public policy advisor at the Washington Office of K&L Gates, focusing on transportation and infrastructure issues. He serves as the chairman of the Virginia Aviation Board and as a board member of the Virginia Passenger Rail Authority. 
Hall said in an interview Tuesday he would not have entered the race if he knew Guzman planned to run for re-election in the 31st District.
He added that his lengthy list of local endorsers is likely due to his state and federal policymaking experience and his "laser focus" on the interests of his constituents. "I think the diverse list of endorsers that you see represented behind this campaign understand that and appreciate that," Hall said. 
Hall is campaigning heavily on transportation and infrastructure issues. He is a supporter of increasing investment in mass transit and high-speed rail service, including advocating for the Metro Blue Line to extend into Prince William County, which has among the highest levels of traffic congestion in Virginia. 
Hall said his experience in transit, including working on Capitol Hill to get funding for a recent Metro and light rail expansion in Dallas sets him apart from the other candidates in the race.
Hall is also campaigning on creating universal pre-K education in Virginia, expanding collective bargaining rights for teachers and school employees, expanding the state's workers compensation system for essential workers and preserving Virginia's recently expanded Medicaid program.
"These are substantive issues that will have a direct impact on constituents of the 31st," Hall said.
O'Connor is running on a progressive platform that includes significant police and criminal justice reforms including ending qualified immunity for police officers, repealing mandatory minimum sentencing and "de-felonizing" simple possession of narcotics to a misdemeanor charge. 
O'Connor is also proposing a "Housing First Plan" for Virginia to address the commonwealth's affordable housing issues. The plan includes increasing the number of affordable units available throughout Virginia, providing additional funding for the First Time Home Buyers Program, increasing funding for Virginia's Affordable Housing Trust Fund and enacting a statewide "Tenant Bill of Rights" and universal rent control. 
O'Connor is the president of the Prince William County Young Democrats, a member of the Prince William County Social Service Advisory Board and the chair of the Cooperative Council of Ministries, a network of churches in Prince William County providing services to the homeless.
Pitek is campaigning on increasing gun control in the commonwealth. Pitek proposes gun licensing in the commonwealth, ensuring that gun owners pass a background check before they purchase a gun. She is also proposing a three-day waiting period to purchase a firearm. 
Pitek, who serves on the board of Casa BruMar Foundation, is also running on boosting protections for LGBTQ Virginians, including increased mental health, social and homeless services, and prioritizing equity in Virginia schools to ensure no one is "bullied or discriminated against because of who they are." 
The Democratic primary is Tuesday, June 8. The winner of the 31st District Democratic primary will face Republican Ben Baldwin in the general election this November.