Six National Art Honor Society students from Fauquier County's Kettle Run High School completed a mural in Old Town Warrenton Thursday.
A formerly unremarkable parking lot retaining wall on South Fourth Street now bears, in bright colors, the message: "Be kind. Spread love. #LOVEwarrenton."
The mural was commissioned by Experience Old Town Warrenton, the nonprofit entity to promote businesses in Old Town, in collaboration with the Warrenton town government, according to an EOTW press release.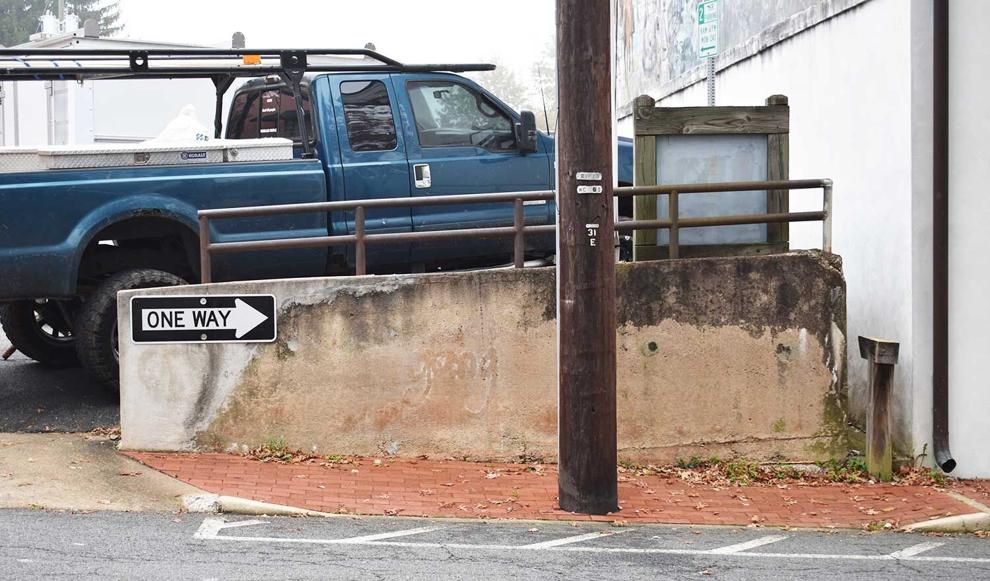 Kettle Run students Abby Aldrich, Jasmin Hernandez, Maya Mallory, Connor Soldon, Cecelia Wise and Andrew Zhao did the work. Soldon created the final design, and the group was sponsored by Heather Deeney and Tisha Burke, both art teachers at Kettle Run.
"The six artists arrived at the parking lot retaining wall after school on June 3, primed the wall, and completed the mural before thunderstorms came through in the early evening," said the press release.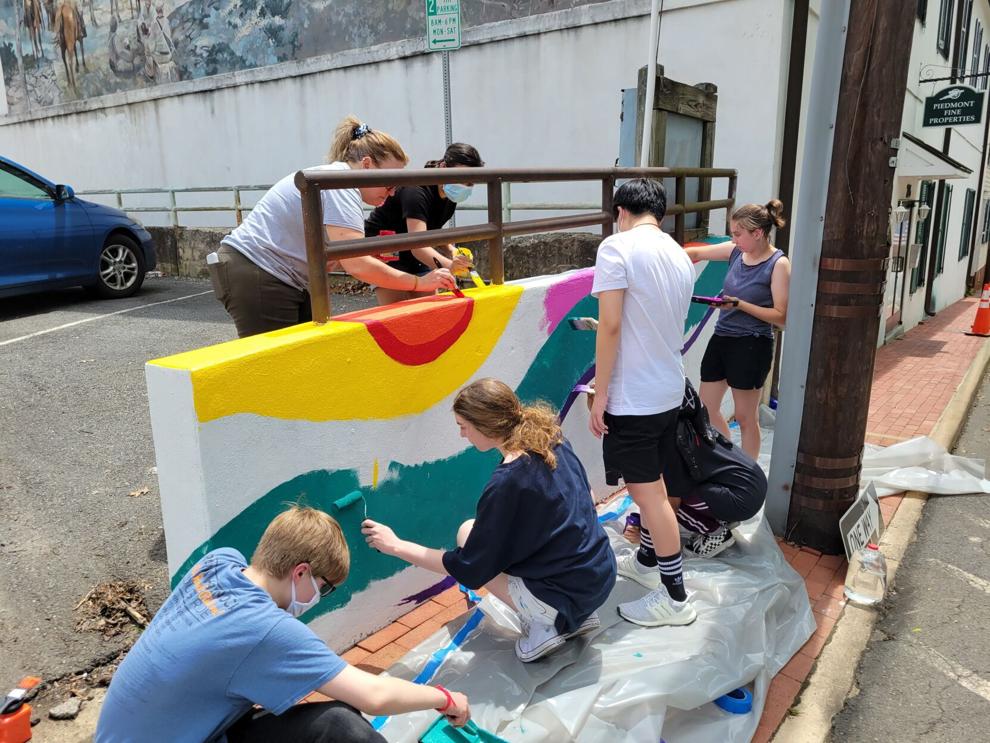 The idea came from Burke, who wanted to get her art students involved in the community.
"We love that the next generation of Warrenton residents has taken ownership in the town. And it spreads such a positive message that we should remind ourselves of each day, especially after such a difficult year," said EOTW Executive Director Charity Furness in the news release.