A 35-year-old Haymarket woman was arrested Friday night and charged with felony child abuse and driving under the influence after officers removed two boys from her vehicle, which appeared "unable to maintain [its] lane" on Heathcote Boulevard.
Prince William County police stopped the woman's car at about 10:06 p.m. Friday, Feb. 21, on Heathcote Boulevard near Catharpin Road in Gainesville.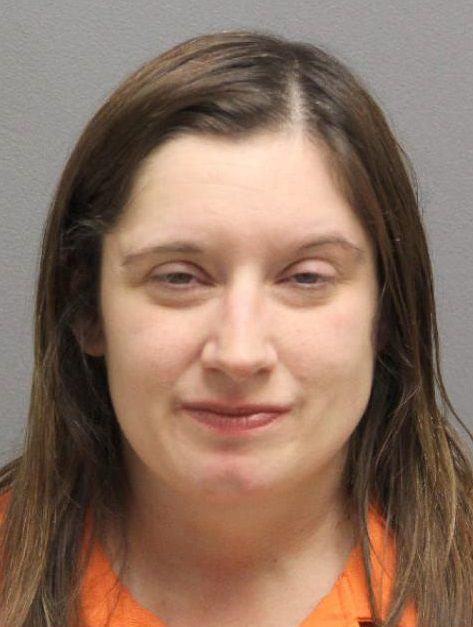 Officers made contact with the driver and determined she was under the influence of alcohol, according to Officer Renee Carr, spokeswoman for Prince William County police.
Officers located two boys, ages 6 and 10, inside of the vehicle. They were unharmed. The children were turned over to a family member, Carr said in a news release.
Jessica Whitehead, 35, of Popes Creek Place in Haymarket, was arrested and charged with felony child neglect, driving under the influence, unreasonable refusal and obstruction of justice in connection with the incident, the release said.
Whitehead was being held without bond Monday for an April 10 court date, the release said.