A major new apartment complex under construction in Fairfax County was destroyed by fire Saturday morning in a blaze that shut down U.S. 1 and generated smoke that could be seen for miles.
The half-built "South Alex" development in Penn Daw caught fire shortly after 9 a.m. Saturday, Feb. 8, according to Fairfax County Fire and Rescue Department.
The developer began construction on the mixed-use site in December 2018. The complex was planned to include more than 400 apartments and 44,000 square feet of retail space, according to the Fort Hunt Herald.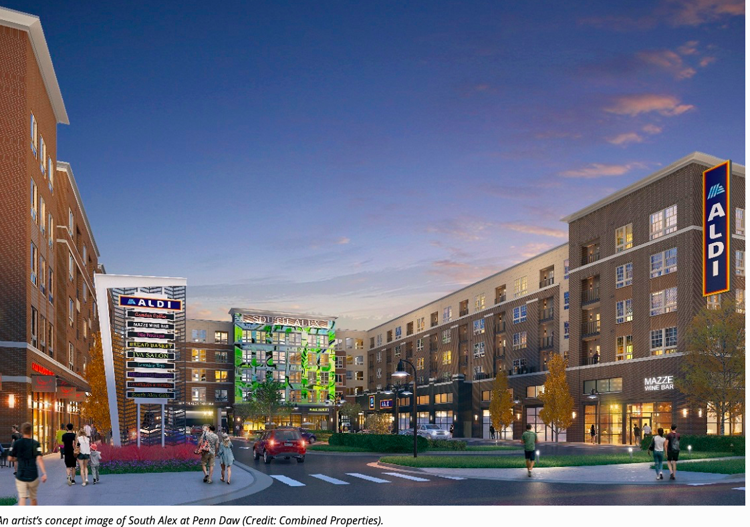 It is too early to tell what caused the fire. Thick, black smoke could be seen billowing from the site from miles away, the Herald reported Saturday morning.
As of 10 a.m., the Fairfax County Fire and Rescue Department reported on social media that there are "no civilian or firefighter injuries."
The complex is located in the 2800 block of Poag Street in Fairfax County.