Gov. Ralph Northam announced Thursday that SES, a Luxembourg-based telecommunications company, will invest $17 million to merge its satellite and network operations at a new facility in Prince William County.
The company plans to consolidate operations from five existing locations, including their Manassas and Bristow facilities, at 8050 Piney Branch Lane in Gainesville, to establish a U.S. hub for the company's technology and operations activities. SES also plans to create up to 200 new jobs by 2026, according to a news release.
"The growing presence of SES in Prince William County is an indication that the region and the commonwealth have the infrastructure, workforce and strategic access to help technology businesses thrive," Northam said in a statement. "Northern Virginia is renowned for its world-class technology talent pipeline, which will pay significant dividends for SES as the company continues to grow."
SES supplies video and data connectivity services to broadcasters, internet service providers, mobile and fixed network operators and governments around the world. The company's video network carries more than 8,200 channels and reaches over 360 million households, according to an SES press release.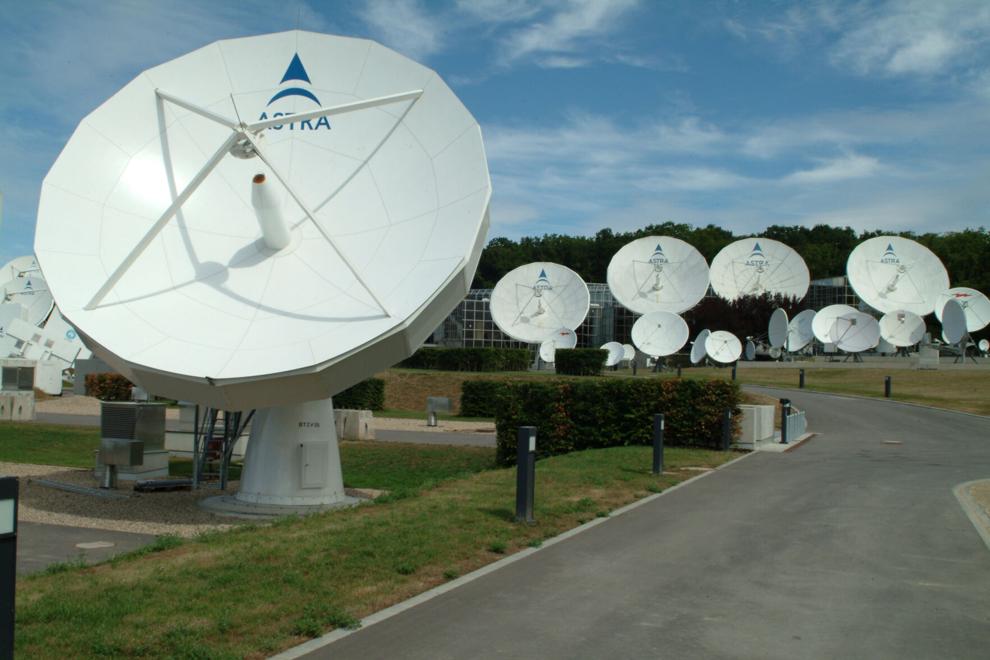 The company also provides antennas used for wi-fi internet access on cruise ships and mobile antennas to provide internet access in areas hit by natural disasters.  
Steve Collar, CEO of SES, said the company chose Prince William to consolidate its operations after considering "our employees' commutes, locale of our existing satellite infrastructure investments, and access to a broader engineering talent pool." 
"We are pleased that we have landed on the ideal location of Prince William County," Collar said. "With more people demanding more connectivity and data services, we will also be looking at engaging top talent across Virginia to grow our technology and global services teams in the coming months and would welcome candidates' applications from the area."
The Virginia Economic Development Partnership worked with Prince William County to secure the project for Virginia. Northam approved a $500,000 grant from the Commonwealth's Opportunity Fund to assist Prince William County with the project.
Christina Winn, executive director of Prince William County's Department of Economic Development, said Thursday the Prince William Board of County Supervisors will consider funding a matching $500,000 grant for the project in the coming months.  
Winn said the expansion aligns with the county's strategic plan and targeted industry growth.  
"I feel confident that SES considered our strong incentive package and access to a highly skilled workforce as critical components in their site selection decision-making," Winn said. 
"We are thrilled to see an international company like SES establish their U.S. technology and operations hub in Prince William County," Prince William Board of County Supervisors Chair Ann Wheeler (D) said in a statement.
"This expansion will create up to 200 new high-tech jobs over five years for our educated workforce and further support the implementation of technologies and infrastructure that will allow for uninterrupted connectivity in our community and beyond."