A Gainesville man is being held without bond in connection with his arrest Friday on multiple counts of possession of child pornography, according to Prince William County police. 
On Friday, Sept. 11, a Prince William County detective assigned to the Northern Virginia/DC Internet Crimes against Children Task Force concluded an investigation into the possession of child pornography that began on Oct. 3, 2019. 
A search warrant was conducted on a residence in the 7600 block of Northington Court in Gainesville. During the police search of the property, multiple images of suspected child pornography were located, according to Officer Adam Beard, a spokesman with the Prince William County Police Department.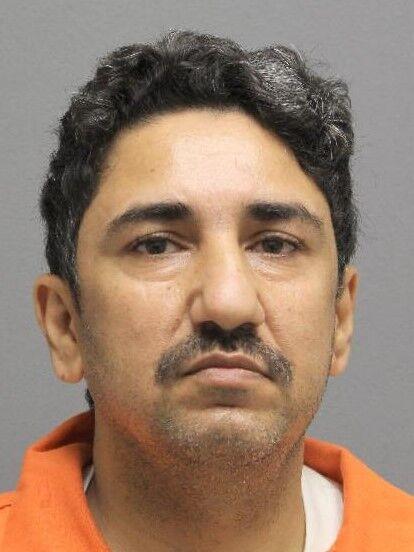 Asim Shehzad Khan, 43, of Gainesville, was arrested and charged with one count of possession of child pornography and nine counts of possession of child pornography: second or subsequent offense in connection with the investigation.
Khan was being held without bond at the Prince William Manassas Regional Adult Detention Center on Tuesday, according to the release.