A Gainesville man has been arrested in connection with shooting incident in Remington early Saturday afternoon, during which two occupied vehicles were hit with gunfire.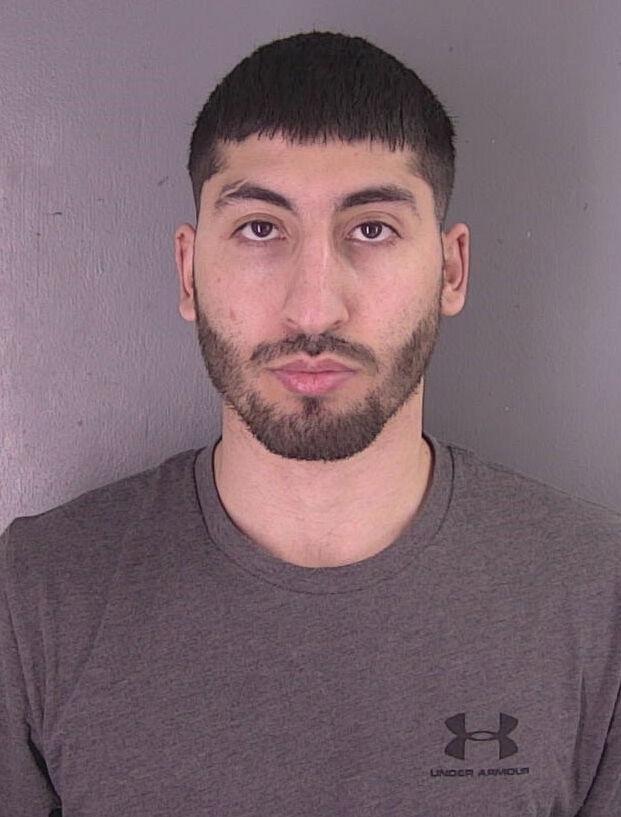 The shootings occurred at about 12:40 p.m. Saturday, April 3, in the area of James Madison Highway and Freeman's Ford Road in Remington, which is located in Fauquier County.
None of the occupants of the vehicles were hurt, according to Sgt. Steven Lewis of the Fauquier County Sheriff's Office.
Police arrested and charged Sammie Nasser Abulaban, 25, of Gainesville, with three counts of maliciously shooting at an occupied motor vehicle, three counts of firearm used in commission of a felony and grand larceny of a firearm, Lewis said in a news release.
Abulaban is being held at the Fauquier County Adult Detention Center with no bond. The incident remains under investigation.