The family of a Fauquier County couple killed in a Feb. 25 crash with a former Fauquier County Sheriff's Office deputy has reached a $5 million settlement with the county.
Mary and Brian Dangerfield died after being struck by sheriff's office cruiser driven by former Fauquier County Sheriff's deputy Brock Smith. Smith was driving his police cruiser at 100 miles per hour northbound on U.S. 17 near Goldvein with no emergency lights activated when he struck the Dangerfields' vehicle as the couple was pulling out of their neighborhood, according to Virginia State Police investigative documents. The speed limit on that stretch of U.S. 17 is 55 mph.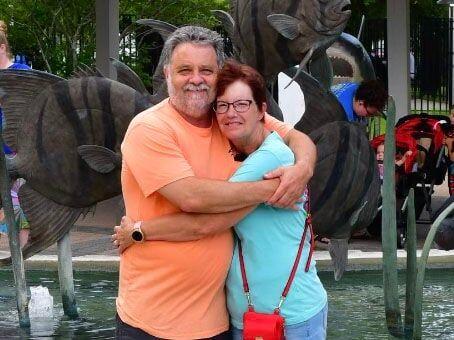 The $5 million payout "is the full extent of insurance available for those claims," according to a joint statement issued Thursday, June 16, by attorneys for the county and the Dangerfield family.
A special prosecutor, Culpeper County Commonwealth's Attorney Paul Walther, was appointed in March but no criminal charges had been filed against Smith as of June 15. Walther said May 26 that "I can confirm that the investigation is ongoing," but he declined to comment further about the case when asked by the Fauquier Times.
The state police rejected a March 7 public records request from the Fauquier Times seeking more information about the crash, citing an "open/active criminal investigation."
Fauquier Sheriff Jeremy Falls initially placed Smith on administrative leave after the incident; Smith had been hired by former Sheriff Bob Mosier in late 2019. Falls fired Smith on March 23. In response to inquiries from the Fauquier Times, Falls declined to say whether Smith broke any sheriff's office policies.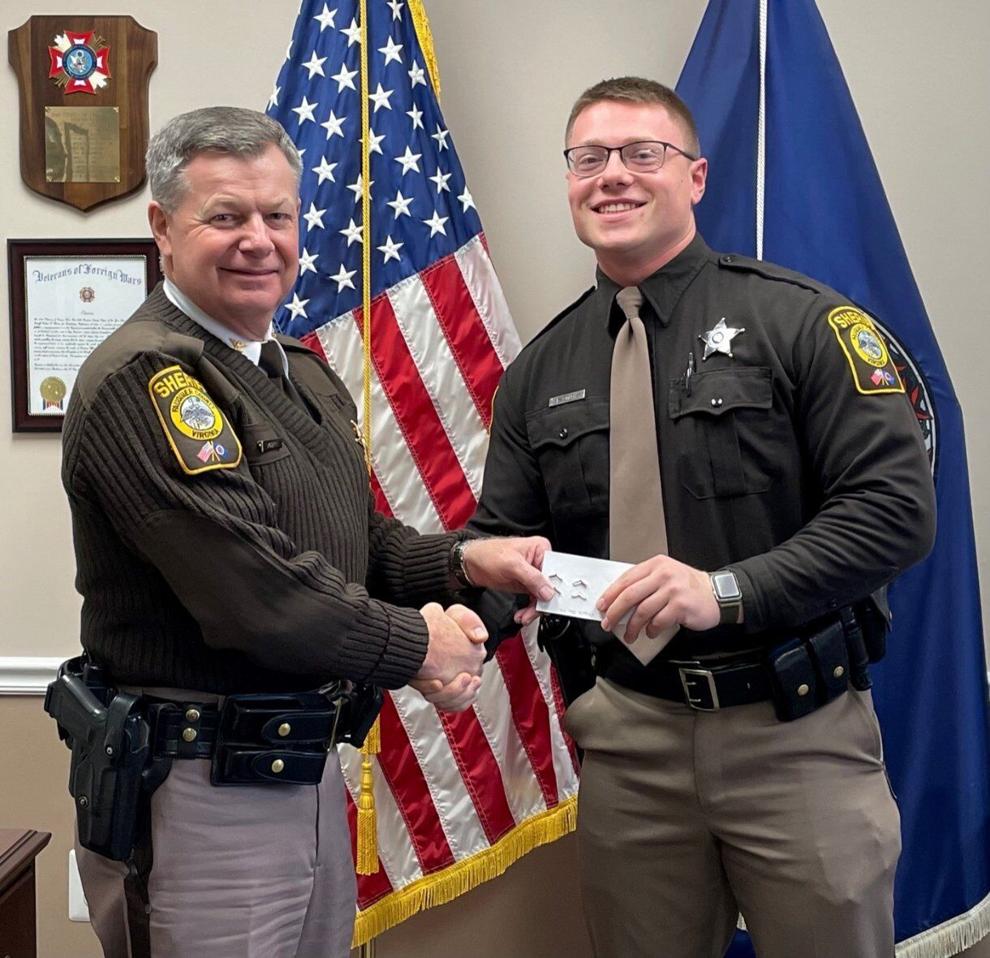 Smith was driving on a section of highway between Morrisville and Goldvein when his vehicle struck a 2018 Toyota Camry occupied by Mary and Brian Dangerfield, according to a state police crash report. Brian Dangerfield died at the scene and Mary Dangerfield died later that day after being transported to a hospital.
"This tragedy was unfortunate and avoidable," said Jeffrey Breit, an attorney for the Dangerfield family, as part of Thursday's joint statement.
The statement said that "the county and the Fauquier County Sheriff's Office confirm retraining on policies for proper operation of vehicles has occurred with all sheriff's office personnel."
The statement added that "this and other policies that relate to the safety of law enforcement personnel and [the] general public have and will be ongoing in the future to help tragedies like this from ever being repeated."
Kevin Biniazan, another attorney for the family, said in the joint statement that "the family is grateful that the claims were resolved quickly and without drawn-out litigation, but this money could never replace the loss of Mr. and Mrs. Dangerfield. Not a day goes by when the grandchildren don't ask about their grandparents."
Attorneys for the Dangerfield family first announced March 17 that they would pursue civil litigation when Breit sent a letter to county officials informing them that "a claim is being made for personal injuries, wrongful death and other damages resulting from this incident."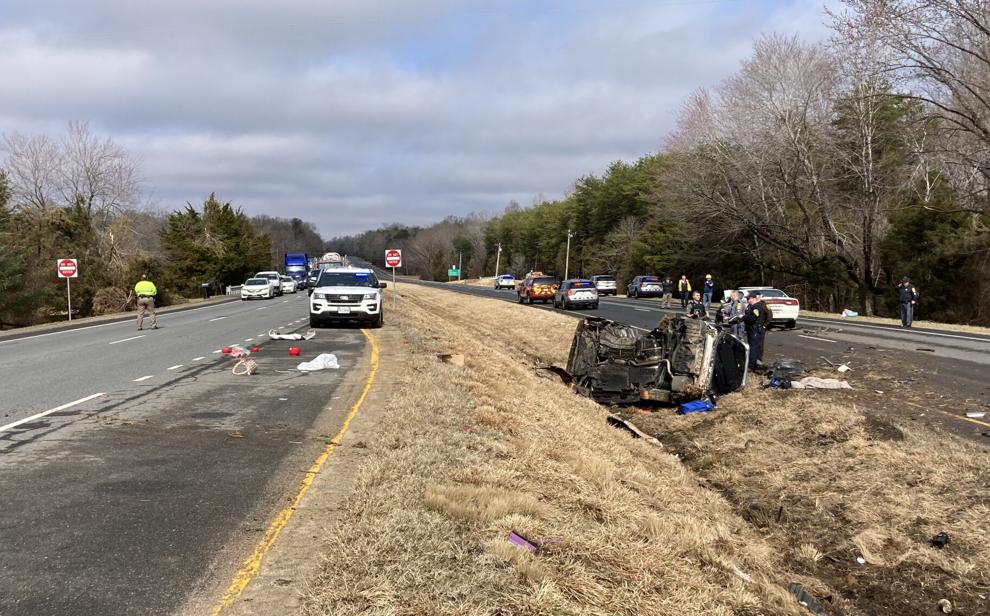 "This is a case that will be against an officer acting in a grossly negligent way," Breit told the Fauquier Times in March. He said that there is video, GPS tracking data and a "black box" from Smith's cruiser, all of which recorded evidence related to the crash.
Breit said that, based on his understanding, Smith was responding to a call for service without authorization. He also said that Smith had been traveling at 100 mph "for a long period of time" before striking the Dangerfields' vehicle. Smith had "voluntarily dispatched himself" to a call, adding that Smith was "told he was too far away … and no longer needed," Breit said.
"It was basically an accident waiting to happen," Breit claimed.
Falls has declined to comment on these allegations.