Drive-thru early, no-excuse absentee voting is under way for the Jan. 5 special election to fill Del. Jennifer Carroll Foy's 2nd District seat in the Virginia House of Delegates.
The election is on a quick timeline so a new delegate can be seated before the Virginia General Assembly convenes on Jan. 13.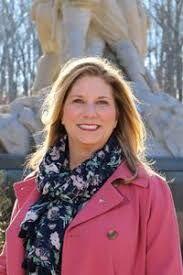 Republican candidate Heather Mitchell faces Democratic candidate Candi King in the special election. Carroll Foy resigned from the 2nd District seat in December to focus on her run for the Democratic nomination in the 2021 Virginia gubernatorial race.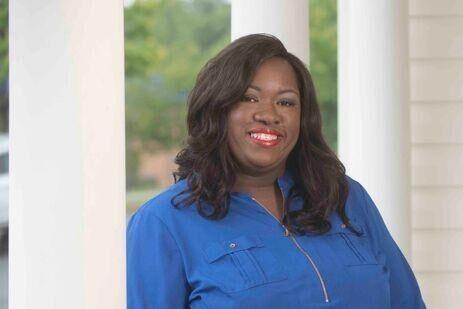 Any registered voter who lives in the Virginia House of Delegates 2nd District can vote early in-person without an excuse. 
In Prince William County, early voting is 100% drive-thru, with no walk-ins allowed. It will be available every day except New Year's Day from 9 a.m. to 5 p.m. until Saturday, Jan. 2 at: 
Prince William County Office of Elections Main Office, 9250 Lee Ave., Manassas.
Veterans Memorial Park, 14300 Veterans Drive, Woodbridge. There is no early voting at the Woodbridge DMV for this special election.
In Stafford County, early voting will take place at the Stafford County Registrar's Office from Monday, Dec. 28, to Friday, Dec. 31, from 8 a.m. until 4 p.m. and on Saturday, Jan. 2 from 9 a.m. until 5 p.m.
All voters can also request a mailed absentee ballot to vote in the special election but must submit an application by 5 p.m. today, Monday, Dec. 28. Applications for mailed ballots can be found here.
Voters must print out the application, fill it in and then fax or email it to either the Prince William Office of Elections (fax number 703-792-4973 or email at absenteevoting@pwcgov.org) or the Stafford Office of Elections (fax number 540-658-4003) or email at registrar@staffordcountyva.org.
The 2nd District includes parts of Eastern Prince William County and Stafford County. It is a "lean Democratic" district, according to the Virginia Public Access Project. Carroll Foy won the district in 2017 and 2019. Prior to that, the district was held by Stafford County Supervisor Mark Dudenhefer, a Republican.
Early absentee voting for the special election began on Saturday, Dec. 26, in both Prince William and Stafford counties and will end on Jan. 2. But the two counties have different early voting schedules and rules. 
The special election will take place on Tuesday, Jan. 5. All normal polling places in the district will be open from 6 a.m. to 7 p.m. that day, Prince William County election officials say.