A Dumfries woman was arrested after she fired a gun into the ground of the backyard of her residence early Thursday morning, police said.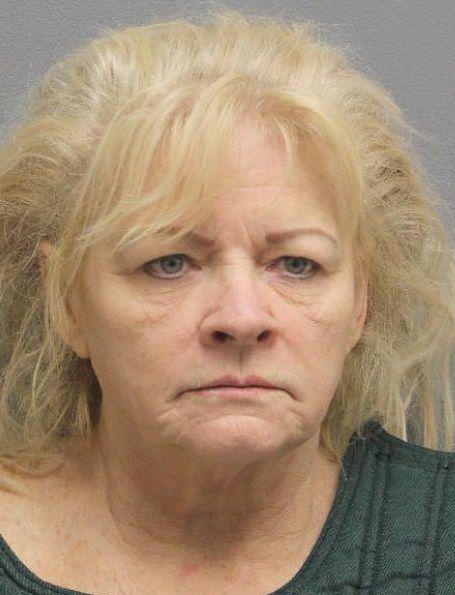 Officers responded to a residence located on the 4300 block of Mulcaster Terrace in Dumfries to investigate a shots fired call at 4 a.m. Thursday, Aug. 29. Responding officers observed the woman, who appeared to be under the influence, inside a vehicle in front of the home, according to a statement from Prince William County Police Department spokeswoman Officer Renee Carr. 
The woman was arrested without incident. The gun was located inside the vehicle, but no injuries or property damage was reported, Carr said.
Suzanne Adele Lance, 64, has been charged with reckless handling of a firearm and public intoxication in connection with the incident, Carr said.
Lance was being held without bond at the Prince William County Adult Detention Center Thursday, Carr said.