"The Rose" gaming facility and hotel in Dumfries is one step closer to becoming a reality. 
Dumfries planning commissioners voted unanimously Monday night to recommend approval of the $389 million gaming and entertainment destination. Now, the plan heads to Dumfries Town Council for final approval. The council is expected to hold a public hearing on Tuesday, Sept. 21, on a rezoning and conditional use permit needed for the project.
The casino-sized gaming facility will feature a hotel with up to 305 rooms, eight restaurants, a 1,500-seat theatre and 175,000 square feet of gaming space on land adjacent to the current site of the Potomac Landfill, located off Interstate 95 and Va. 234.
According to Virginia law, gambling will be limited to off-track betting and historic horse race betting machines, which are similar to slot machines.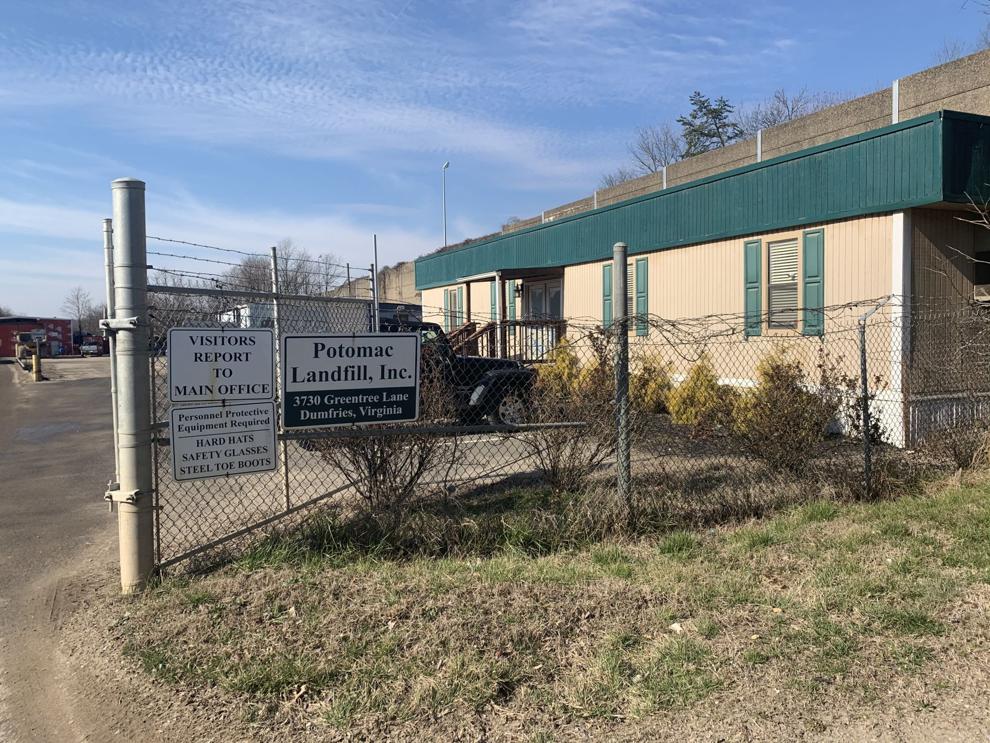 As part of the development, the Colonial Downs Group "will deliver to the town" an 80-acre park, which will be built on top of the closed landfill. The project could close the landfill as soon as this year -- about 10 years ahead of schedule. The park would be maintained by Colonial Downs for 10 years before it is dedicated to the Town of Dumfries, according to an attorney for the applicant. 
The planning commission voted 5-0 to recommend approval of the project.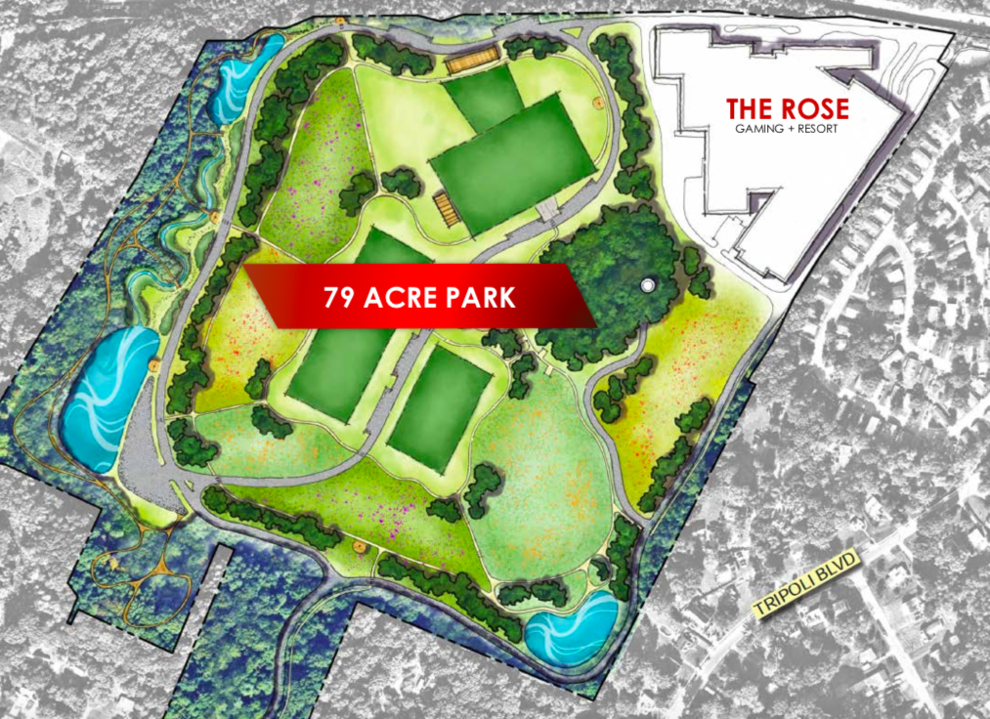 "We've got an applicant that's going to bring economic growth to the community. And that's going to benefit everyone that lives within the town. It's also going to help people who don't live within the town," Planning Commissioner Lawrence Nickerson said during Monday night's meeting. "... I think this is a good thing for Dumfries."
The first phase of The Rose is planned to open in 2023 and would consist of several restaurants, the gaming floor, up to 155 hotel rooms, a structured parking garage and the park. The second phase will consist of additional hotel rooms, restaurants, retail and a live theater with a target opening date of 2025 or 2026. 
Colonial Downs currently operates Rosie's Gaming Emporium in the nearby Triangle Shopping Plaza, which has 150 historical horse-race betting machines. If The Rose is approved, Colonial Downs will move those machines to the larger facility and use the existing facility as a workforce development center. 
Local support and opposition
During the planning commission's public hearing, seven people spoke in favor of the project and four spoke against it. 
William O'Kelly Russell, a former Dumfries planning commissioner who lives near the site for the planned facility, said the application for The Rose "does not seem to take into consideration the town residents and adjacent residential neighborhoods' needs or concerns." Russell raised concerns about increased vehicle and pedestrian traffic, light pollution and noise on surrounding streets. 
Pete Singh, a longtime Dumfries resident and local developer, said Dumfries should take the opportunity to "welcome new business" to the town. Singh said Colonial Downs had kept its promises to give back to the community and create more jobs since opening Rosie's Gaming Emporium over a year ago.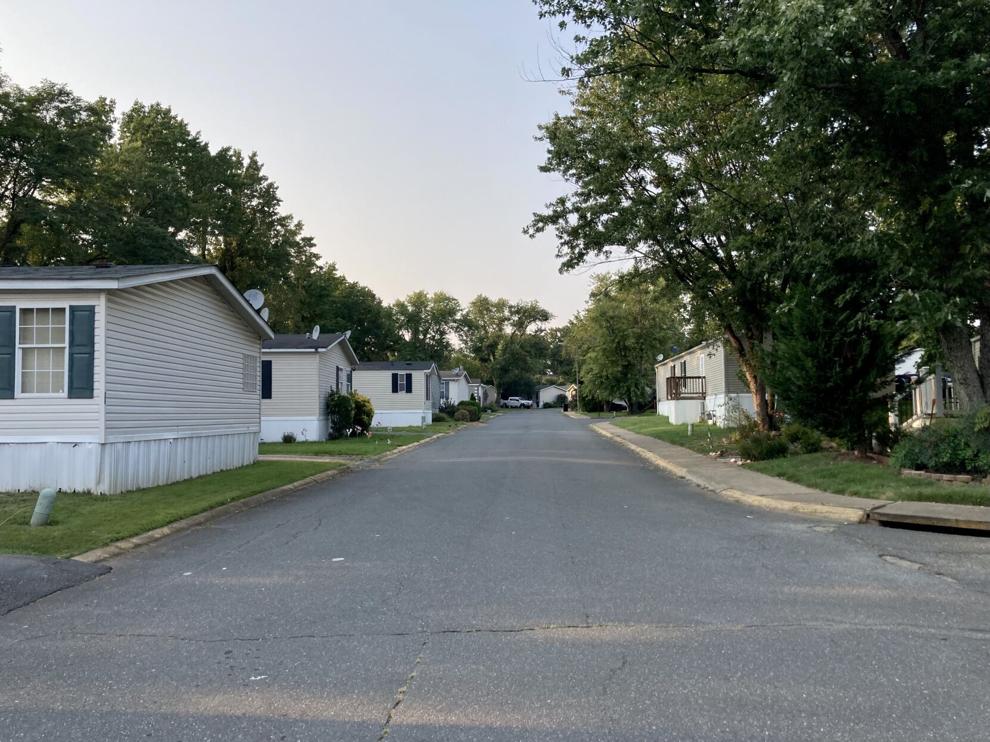 The proposed site for The Rose would border Grayson Village, a mobile home park with predominantly Latino residents. The casino's parking garage would be directly adjacent to about 15 of the mobile homes in the park. 
In interviews with seven Grayson Village residents before the planning commission's public hearing, only one expressed opposition to The Rose. Several said they thought it would create more jobs in the area and a few said they were fine with it as long as the mobile home park doesn't close down.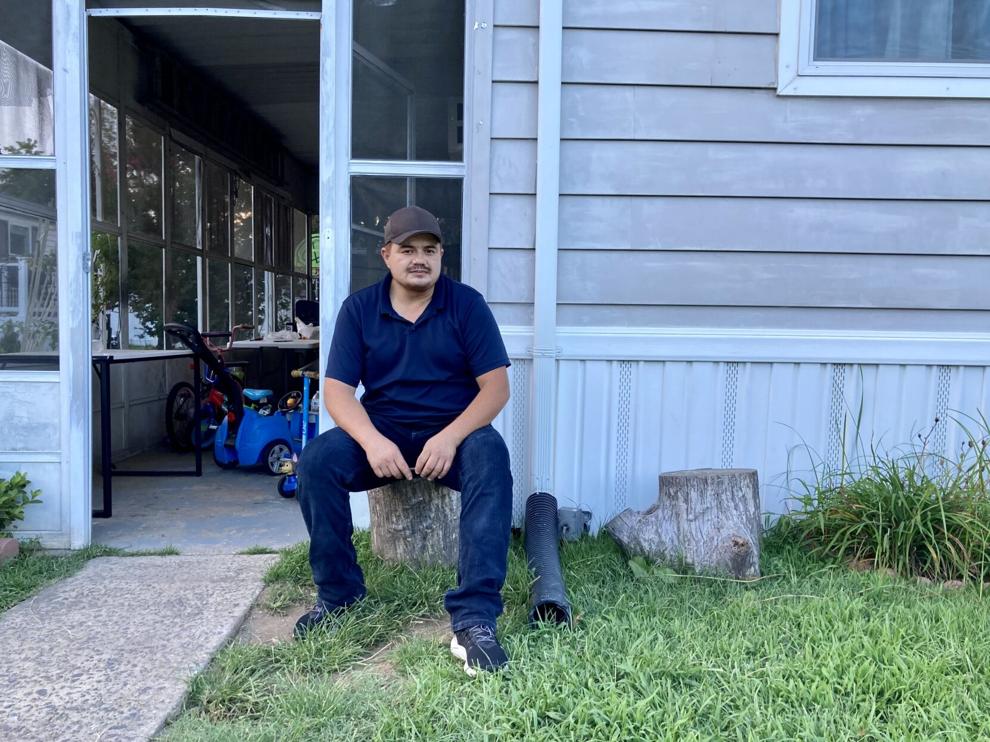 "I'm good with it. It will make more jobs," said Jose Casteneda, a construction worker who lives in the mobile home park. 
"As long as nothing happens to these properties, it's okay. We put a lot of money into [our home]," Maria Tappia, who lives in Grayson Village, said. 
"I heard about it last year. It's good. More jobs, more people," Lionel Cruz, a Grayson Village resident, said. 
New Va. law paved the way for 'The Rose'
The referendum, which was approved by a margin of 161 votes, allowed Colonial Downs to open Rosie's Gaming Emporium in 2020. 
Under the state's new casino law, up to five casinos will be allowed in Virginia cities. Voters in four cities – Bristol, Danville, Norfolk and Portsmouth -- have already approved casino referendums necessary for a locality to host a casino. A fifth casino is being pitched for Richmond, but the city's voters have yet to approve a referendum that would allow it. 
The Rose is not authorized for casino games like those that will be available in the state's new casinos, which are expected to open in 2022 and 2023.