Manassas City Councilmembers Mark Wolfe and Pam Sebesky as well as newcomer Tom Osina have won the Democratic primary for Manassas City Council out of a field of four candidates.  
Wolfe is vying for a fourth term and Sebesky, a second. This is Osina's first time running for public office.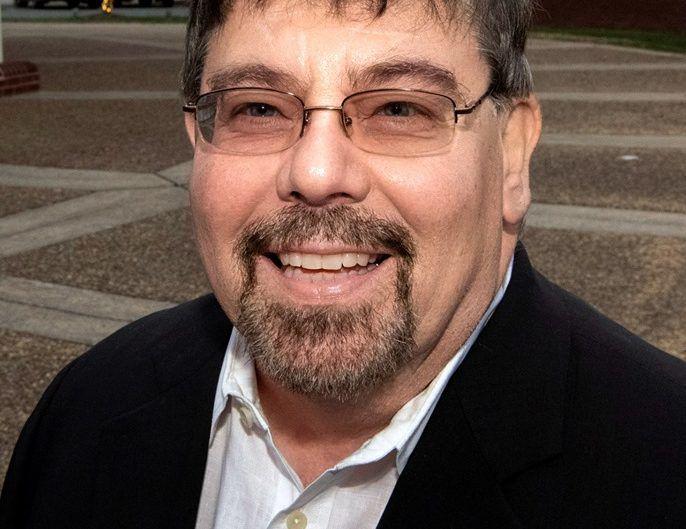 Helen Zurita, a community activist, also ran in the Democratic primary and garnered 17% of the vote, but it wasn't enough to put her in third place.  
In an interview earlier Tuesday at Metz Middle School polling station, Zurita said she was running as a working-class candidate who would stick up for vulnerable communities in Manassas City.  
"I'm so tired of the lower class not getting what they need," Zurita said. "Voters want to see change."  
Sebesky was the top vote-getter with 1,561 ballots or about 30% of the vote, according to the still unofficial tally posted to the Virginia Department of Elections website.
Wolf came in second with 1,374 votes or about 27% of the total, while Osina garnered 1,308 votes or about 26%.
Wolfe, Sebesky and Osina will likely face a slate of three Republicans in November, including current Councilman Ian Lovejoy. It is not yet known who will fill out the rest of the Republican ticket.