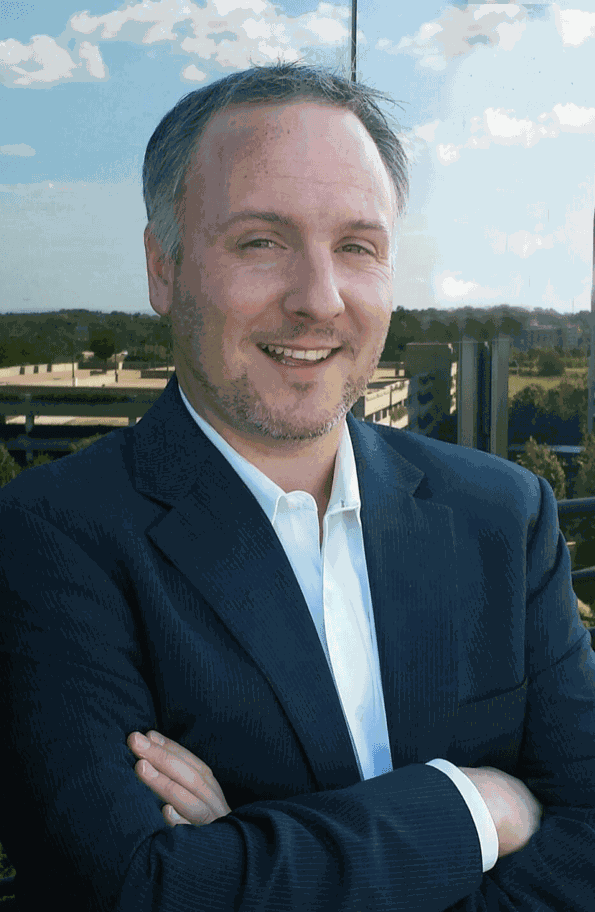 Democratic incumbent Del. Suhas Subramanyam has won a second term in the Virginia House of Delegates, defeating his GOP opponent Greg Moulthrop.
With 31 of 35 precincts reporting, Subramanyam was leading Moulthrop with 58% to 41% of the vote. Subramanyam had garnered 22,396 votes compared to Moulthrop's 15,652 votes, according to still unofficial election results.
"I am so humbled and grateful that the 87th District has put their faith in me again as their delegate, Subramanyam said in a statement Tuesday night. "I promised two years ago that I would put people over special interests and do everything I could to empower my constituents. I am proud to have kept those promises, in the process fully funding our schools, curbing gun violence, addressing rising tolls and utility costs, and helping small businesses and families through one of the worst pandemics in our commonwealth's history."
Subramanyam also thanked his supporters for their work and his opponent "for stepping up to run and to all his staff and supporters for getting involved."
"I am hopeful that we can work together moving forward to address some of the issues facing our community," he said.
The race was not considered one of the state's more competitive contests. Subramanyam raised $109,400, while Moulthrop pulled in less than $12,000 for his campaign.
The race was a bit closer than when Subramanyam won the seat in 2019. That year, he garnered 62% of the vote or 17,693 of the ballots cast, while his GOP opponent William Brennan Jr. won about 38% or 10,818 votes.
Subramanyam, 35, of Ashburn, is a small business owner and former White House technology policy advisor to President Obama. After leaving the White House, he started his own consulting firm that advises companies and nonprofits on technology, government regulations and economic empowerment, according to his campaign website.
Subramanyam ran on improving funding for public education, lowering healthcare costs, further reducing greenhouse gas emissions, protecting the right to vote, improving access to the ballot in Virginia and supporting Virginians through the changing impacts of the COVID-19 pandemic, according to his campaign website.
Moulthrop, 39, of Aldie, is a political newcomer and also an entrepreneur who sold a technology company in 2018.
On his campaign website, the father of two said he was running to "fight for fair elections" and to "ban Dominion voting machines, ballot harvesting, universal mail-in voting and other tactics used by [D]emocrats to rig elections."
Moulthrop also notes he opposes "critical race theory," an academic framework that Virginia officials insist is not part of the public school curriculum but that conservatives believe influences equity programs and efforts to close academic achievement gaps.
"I've had to fight back on Loudoun's embrace of 'critical race theory' in school, making everything gender neutral and having to explain to my 9-year-old son and 6-year-old daughter that there aren't more than two genders," Moulthrop's website says.