Del. Luke Torian seemed to easily defeat his Republican challenger Maria Eugenia Martin Tuesday, winning a seventh term in the Virginia House of Delegates' 52nd District.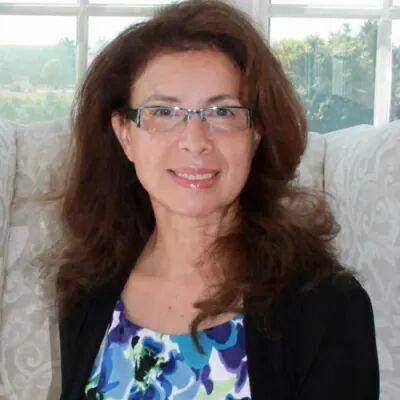 With about 77% of the vote counted, Torian had garnered more than 66% of the vote compared to Martin's nearly 34%, according to still unofficial elections results.
It was the second time Torian and Martin faced off for the seat. Torian defeated Martin by 46 points in 2019. 
Torian, 63, of Woodbridge, is head pastor of First Mount Zion Baptist Church in Dumfries and has served in the House of Delegates since 2010. Torian is chairman of the House Appropriations Committee, a powerful committee that helps iron out the annual state budget. He is the first African American to serve in the role in the state's history. 
In announcing his run, Torian said he leads the committee with "an emphasis on accessible higher education and responsible economic development." In reference to the COVID-19 pandemic, he noted he presided over the Virginia budget "during the worst national economic crisis since the Great Depression." 
"We funded expanded health care access, instituted protections for tenants and frontline workers, and safeguarded school budgets while maintaining Virginia's strong fiscal standing," Torian said. 
Torian vastly outraised Martin ahead of today's contest, pulling in more than $1 million compared to Martin's $42,803. Torian spent much of the money helping his fellow Democrats in their effort to hold on to the majority in the Virginia House of Delegates.
The 52nd District covers the Woodbridge and Dumfries area of eastern Prince William County. The district favors Democrats based on the 2016 presidential and 2017 gubernatorial results, according to the Virginia Public Access Project. 
Martin, 60, is an artist living in Triangle. She ran on a platform of raising teacher pay, allowing parents "school choice," supporting pro-life policies and easing traffic by connecting Virginia and Maryland with another bridge over the Potomac River, according to her campaign website.