Del. Candi King won her first full term in the Virginia House of Delegates Tuesday, coming out on top of a race in the 2nd District, which straddles eastern Prince William and Stafford counties. 
King won a special election in January to take over the remaining year of former delegate Jennifer Carroll Foy's term after Foy resigned late last fall to run for the Democratic nomination for Virginia governor.
King, 38, of Woodbridge, defeated Republican Gina Ciarcia on Tuesday with 17,163 or 58.9% of the more than 19,000 votes tallied as of about 11:30 p.m. Ciarcia collected 11,936 votes, or 40.9%, according to the Virginia Department of Elections still unofficial results.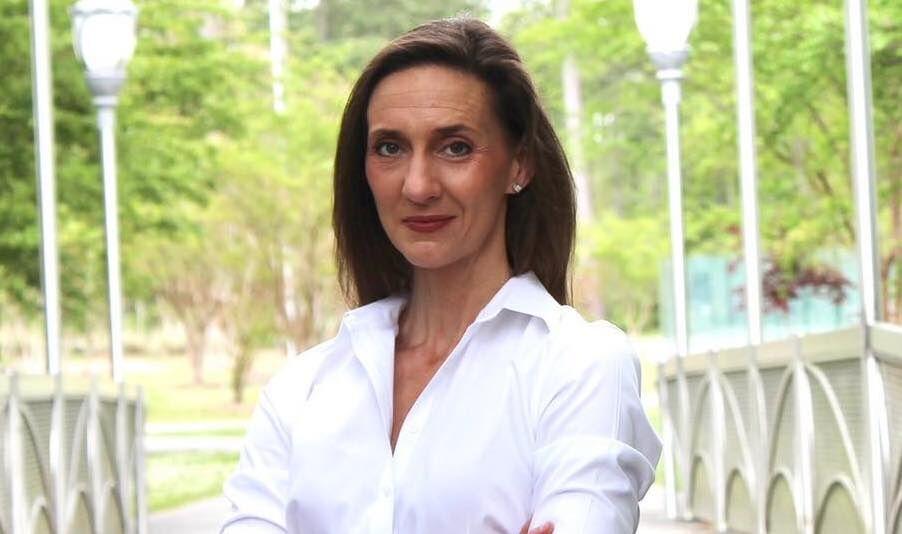 "Tonight, the people of the second district are the winners. Voters had two very different choices on the ballot and they chose the path that keeps the second district and Virginia moving forward. They chose better pay for our teachers, stronger schools for our students, more transportation options so we spend less time commuting," King said in a press release on Tuesday evening.
King said she would continue to advocate for paid sick leave, access to quality healthcare, and higher wages for Virginia families. 
King is a mom of three and the spouse of Josh King, who ran unsuccessfully for Prince William County sheriff in 2019, a race he narrowly lost to Sheriff Glendell Hill (R).
King has said she will focus on expanding access to affordable healthcare for Virginians, passing legislation to require paid sick leave for workers and safely re-opening schools during the pandemic. 
King has said she would also look for ways to improve services for special needs children and adults as a state legislator. The Kings have a teenage daughter who has autism. 
Ciarcia, 44, of Stafford County, is a history teacher at a private Christian school and the wife of a U.S. Marine veteran. Her campaign hit several conservative themes, including the need to rid public schools of "indoctrination" and "politically charged agendas." Ciarcia also said she wanted to improve transportation, support law-enforcement agencies and protect Virginians' gun rights. Ciarcia is also opposed to abortion, according to her campaign website.
Like most of Prince William County's Democratic incumbents, King vastly outraised Ciarcia in her bid for re-election, pulling in more than $670,000 in donations compared to Ciarcia's $80,000, according to the Virginia Public Access Project.
The 2nd District leans Democratic, according to the recent election results. Foy won the district in 2017 and 2019 with more than 60% of the vote.