Democrat Ann Wheeler has outraised her rivals in the five-way race for chairman of the Prince William County Board of Supervisors for the month of June, according to Virginia Public Access Project. Wheeler raised $20,515 from 57 donors, more than double the money raised by all four of her opponents combined.
Wheeler, former chair of the Prince William County Board of Social Services, received several donations from Democratic state lawmakers in June, including $2,500 from Sen. Jeremy McPike (29th); $1,000 from Del. Jennifer Carroll Foy's (2nd) Virginia is for Everyone PAC; and $500 from Del. Elizabeth Guzman (31st). 
Wheeler raised $120,036 in total campaign funds from 364 donors since July 2018, and has contributed $24,000 to her own campaign, making her the campaign's largest donor. 
GOP candidate John Gray raised $4,465 for the month of the June. Gray, a far-right Republican and ardent supporter of President Donald Trump, stunned Coles District Supervisor Marty Nohe in the May Republican firehouse primary, winning with 57 percent of the vote. Nohe outraised Gray by more than $100,000.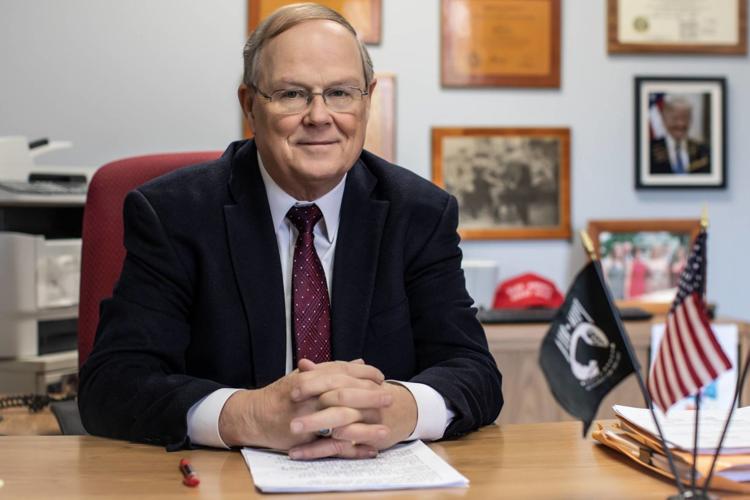 Gray is campaigning on many of the same issues that outgoing Board Chairman Corey Stewart, R-At Large, promoted during his tenure, including support for the county's 287(g) agreement with Immigration and Customs Enforcement, which allows localities to deputize local officers as ICE agents within local jails. 
Gray has also backed a plan to maintain the one-home-per-10-acre residential zoning in the county's rural crescent, a swath of about 100,000 acres along the county's western and northern borders. Likeminded rural voters, he said, were a major factor in his primary victory. 
Stewart has served in the position since 2007 and announced in January that he wouldn't be running for re-election after unsuccessful statewide campaigns for governor and U.S. Senate. Stewart lost by a large margin in his 2018 senate campaign, losing to Democratic incumbent U.S. Sen. Tim Kaine by 16 points in Virginia and 32 points in Prince William County.  
Three Independent candidates are also in the race to replace Stewart as the county board chairman. In June, Muneer Baig raised $3,911; Don Scoggins raised $2,000; and Jesse Maggitt raised $0, according to finance reports compiled by VPAP.
Republicans currently occupy six of the eight board of supervisors seats. Four current supervisors are not running for re-election or lost their primaries, meaning four new supervisors will serve on the board in 2020, including the board chair. 
GOP mostly outraising Dems in supervisors' races 
The June campaign finance reports show Republicans continuing to outraise Democrats in four of five contested supervisors' races. Supervisor Victor Angry, D-Neabsco, and Margaret Angela Franklin, who beat incumbent Supervisor Frank Principi, D-Woodbridge, in the June 13 primary, are running unopposed in their districts.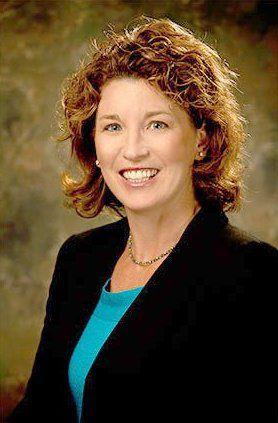 Incumbent Supervisor Jeanine Lawson, R-Brentsville, raised $19,060 in June, bringing her 2019 total to $99,625. Her opponent, Democrat Maggie Hansford, raised $7,893 in June, bringing her 2019 total contributions to $47,399.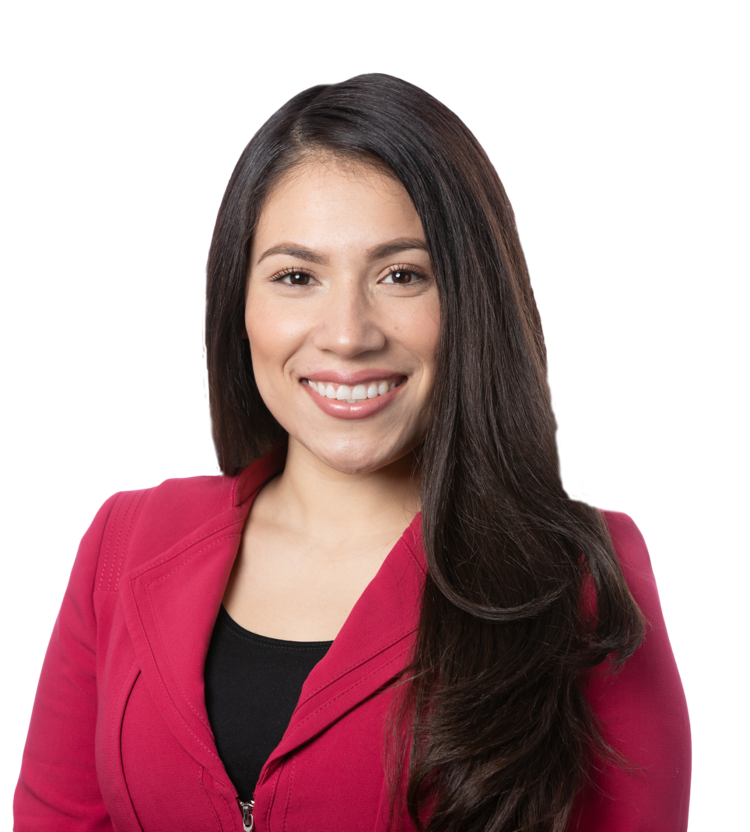 In the Coles District, Republican Yesli Vega raised $7,106 in June, bringing her 2019 total to $35,108. Her opponent, Democrat Raheel Sheikh, raised only $1,180 in June, bringing his 2019 total contributions to $18,853. Nohe is district's current supervisor.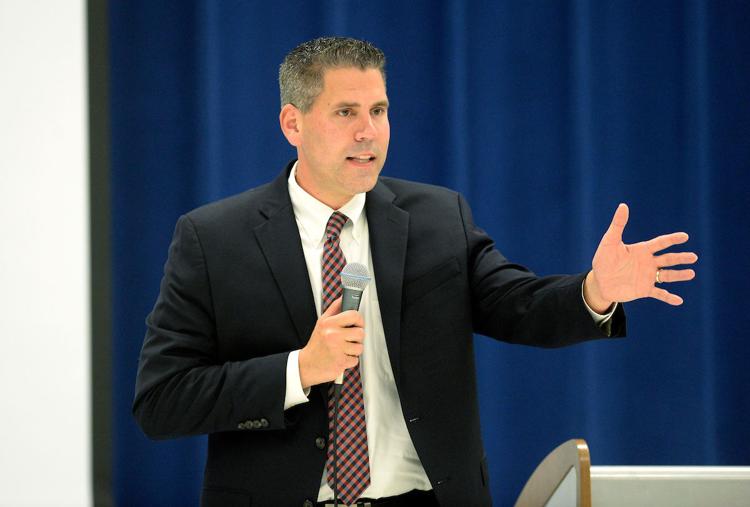 Incumbent Supervisor Peter Candland, R-Gainesville, raised $7,629 in June, bringing his 2019 total to $23,249. His opponent, Democrat Danny Funderburk, raised $4,479 in June, bringing his 2019 total contributions to $9,930.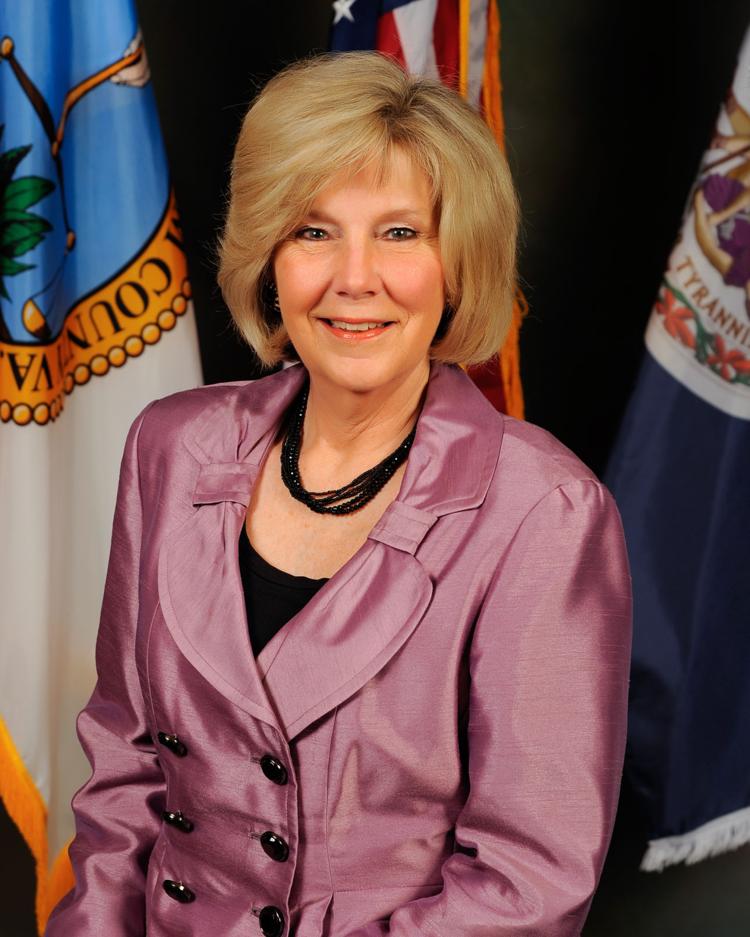 Incumbent Supervisor Ruth Anderson, R-Occoquan, raised $17,887 in June, bringing her 2019 total to $80,249. Her opponent, Democrat Kenny Boddye, raised $9,273 in June, bringing his 2019 total contributions to $34,662.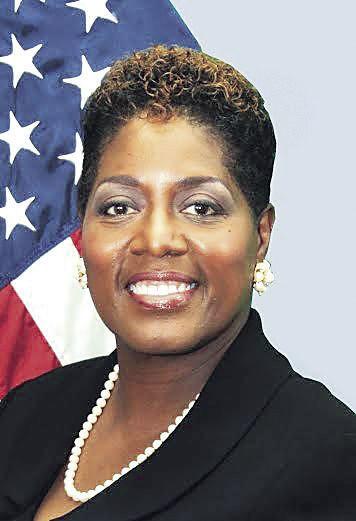 Andrea Bailey is so far the only Democratic candidate for supervisor who has outraised a Republican opponent. Bailey, who is vying for the Potomac District supervisor seat, raised $16,559 in June, bringing her 2019 total to $68,122. 
Doug Taggart, the Republican candidate for the seat, raised $3,220 in June, bring his 2019 total contributions to $16,723. 
Reach Daniel Berti at dberti@fauquier.com