Del. Elizabeth Guzman, D-31st, is endorsing efforts by Virginia's largest faith-based advocacy group to require businesses with six or more employees to provide five paid sick days for full-time workers. 
If passed, Virginia would join 11 other states -- Arizona, California, Connecticut, Maryland, Massachusetts, Michigan, New Jersey, Oregon, Rhode Island, Vermont, and Washington -- in requiring paid sick days for workers. 
Around 41% of Virginia's private sector workers, or 1.2 million people, don't have paid sick days or paid time off, according to Kim Bobo, co-executive director of the Virginia Interfaith Center for Public Policy.
"Paid sick days should be a public health priority. People of faith and goodwill call upon our state senators and delegates to enact legislation to protect our children and our workforce by mandating paid sick days. Virginia was recently ranked the number one state for business. Let's make it the number one state for workers, families and children," Bobo said in a statement.
D.J. Jordan, a Republican who is challenging Guzman in the Nov. 5 election, said he wouldn't support measures requiring paid sick leave if elected.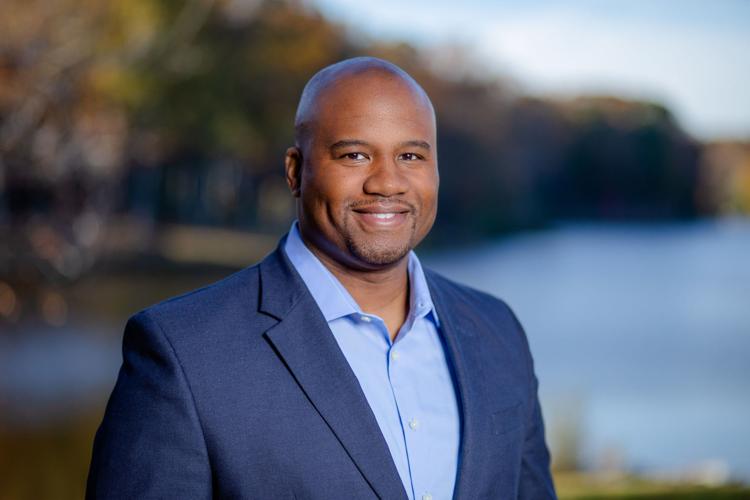 "Many small businesses in this area already provide paid days off, or they work with their team members if issues come up," Jordan said. "Adding additional government mandates on them is burdensome and could hurt their ability to hire more people in our community who really need a job." 
Anti-poverty group Oxfam America ranked Virginia the worst state in the nation for workers' rights in 2019 based on the state's wages, worker protections and ability to organize. Virginia ranked last in all three categories.
Guzman joined legislators and advocates in Richmond for a Sept. 5 press conference to help launch the Virginia Interfaith Center's "Paid Sick Days for All Virginians" campaign.
"We need to ensure that parents across the commonwealth have time to visit the doctor to get preventative care, have the time to take their children to the doctor, have the time to take their parents to the doctor," Guzman said. 
Guzman, who has four children, said she did not have paid sick leave while working in the private sector and used vacation days to take her children to the doctor. 
All 140 seats of the Virginia House of Delegates and state Senate are up for election on Tuesday, Nov. 5. 
Contact Daniel Berti at dberti@fauquier.com