Del. Danica Roem was re-elected Tuesday to a third term in the 13th District House of Delegates seat, beating her GOP challenger Chris Stone with about 54.37% of the vote.
With 100% of the vote reported as of 11:30 p.m., Roem had garnered about 15,288 votes, or 54.37% of the votes tallied.
Stone had collected 12,811 votes or about 42.5%, according to the Virginia Department of Elections's still unofficial election results.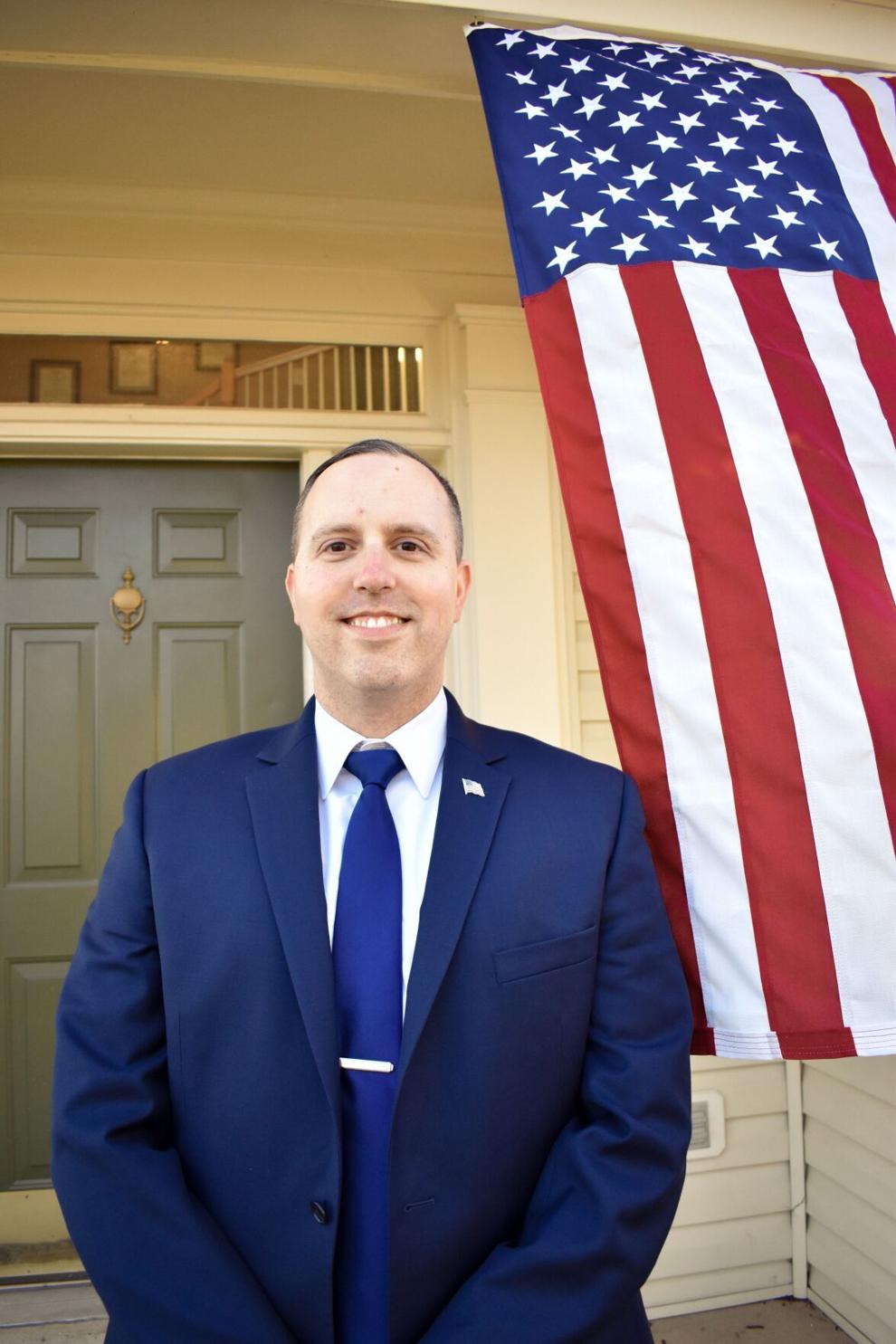 "For a third time, the people of the City of Manassas Park and the western Prince William portions of Haymarket, Gainesville and my lifelong home of Manassas have supported our message of making Virginia a more inclusive commonwealth, where we build up our infrastructure instead of tear down each other," Roem said in a press release on Tuesday evening. 
Roem, 37, is a former newspaper journalist and the first transgender woman to serve in the Virginia General Assembly. She was first elected in 2017, when she ousted longtime Republican incumbent Bob Marshall, a strong supporter of anti-LGBTQ policies.  
"While my re-election is first and foremost about the people of the 13th District, I recognize the importance it carries for trans kids and adults across the country who need to see themselves represented in government at a time when so many of the politicians continue to single out and stigmatize the very people they're elected to serve, including here in Virginia," Roem said. 
Roem has made transportation improvements and school lunch reforms her top legislative priorities, including a pledge to fix Va. 28 in Prince William County and Manassas.
But Roem is not a supporter of the proposed Va. 28 bypass, a proposed $300 million road that would extend Godwin Drive through undeveloped land beyond Va. 234 Business reconnecting it with Va. 28 near the Fairfax County line. Roem said she objects to the project because of its impact on local residents. More than 60 homes are expected to be lost to the new road if it is approved.
Stone, 40, is an Air Force veteran, an Air Force National Guardsman and an adjunct professor at Missouri State University's Washington, D.C. campus. 
Roem far outraised Stone in the month's leading up to the Nov. 2 contest. Roem reported a total of $664,484 in campaign donations through the last reporting period, while Stone reported receiving a total of $24,096, according to the Virginia Public Access Project.
In a recent candidate debate, Stone and Roem expressed differing opinions on raising the minimum wage, repealing Virginia's "right to work" law.
Stone said he is opposed to such measures, while Roem said she was proud to vote in favor of raising the minimum wage incrementally to $15 by 2026.
Roem also said she believed most of her constituents are opposed to the right-to-work law, which keeps unions from requiring workers to join their organizations, because an effort to enshrine the law in the Virginia constitution failed to win their support.
In candidate surveys ahead of the election circulated by the Prince William Manassas Family Alliance, Stone questioned whether undocumented children should attend public schools and said he opposes abortion "at any time."
In a follow-up interview in June, Stone elaborated on his comments, saying he is concerned Virginia public schools do not have the resources to educate children who don't speak English, and that undocumented children who cannot speak English could overwhelm the school system.
In 2019, Roem beat her Republican challenger Kelly McGinn with about 56% of the vote, garnering about 12,066 ballots to McGinn's 10,318.