Two adults were displaced early Thursday morning after a fire caused significant damage to their home on Delaney Road in Dale City.
Prince William County Fire and Rescue crews arrived at the home, located in the 13200 block of Delaney Road, at about 5:13 a.m. Thursday, June 25.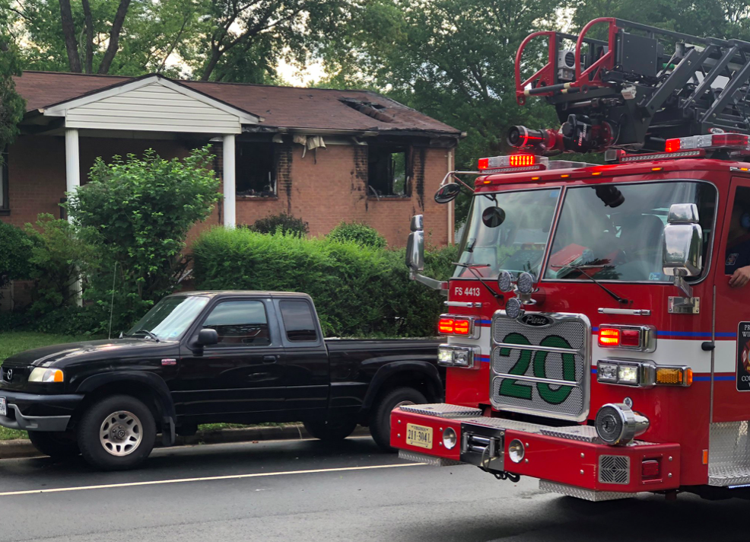 They found heavy fire on the second floor. The two adult occupants were already outside the home after being alerted to the fire by a passerby, according to a Prince William Fire and Rescue Department Facebook post.  
The home sustained "extensive damage" but no injuries were reported, according to Prince William County Assistant Fire Chief Matt Smolsky.
The Red Cross is assisting the displaced residents. The cause of the fire remains under investigation, Smolsky said.