After students returned to classrooms this August after more than a year of mostly virtual schooling, parents and school officials in Prince William County have raised the alarm over what appears to be a sharp uptick in fights in middle and high schools.   
Despite that perception, however, school division data shows "no spike," so far, in school-based fights, Ron Crowe, Prince William County schools' director of risk management and security services, told members of the school division's Safe Schools Advisory Council on Monday, Dec. 6.  
Still, parents and administrators are considering expanding opportunities for parents to become involved in school safety and are exploring programs like "Dads on Duty" in an effort to deter aggressive behavior in schools.  
Dads on Duty is a group of about 40 dads who made national headlines earlier this fall when they began showing up at their children's high school in Shreveport, Louisiana, to help stop school fights. Since then, dozens of school districts across the country have looked to replicate their success.  
The safe schools advisory council, a 21-member committee consisting of two school board members, eight school board-appointed parents, school officials and law enforcement, met Dec. 6 at the Edward L. Kelly Leadership Center to discuss the issue.  
The council meets once a month to facilitate communication between parents and schools on school safety issues.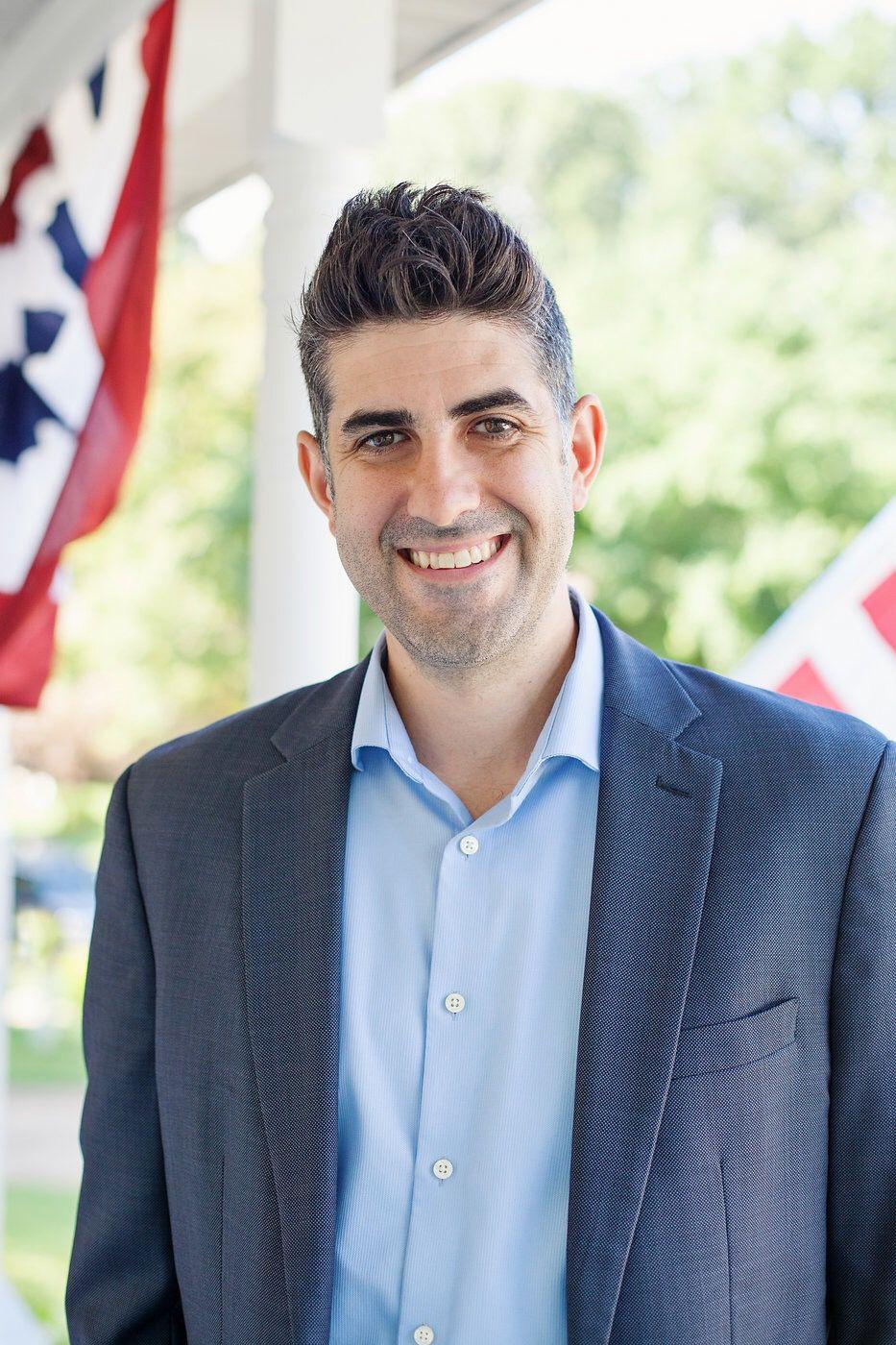 School board member Justin Wilk (Potomac), who serves on the council, said he supports programs such as Dads on Duty. Wilk also said he has received inquiries from parents who are concerned about an apparent increase in school fights and incidents of vandalism who want to participate in such school safety initiatives.  
"The communication and feedback that I'm receiving from parents, there's a belief that if there are more parents in the hallways that it could help reduce fights or bullying," Wilk said. "... I think more so than ever, I've seen parents clamoring to be involved in our schools in any type of capacity." 
Wilk and other safety council members noted that much work needs to be done before the school division could implement any parent-volunteer safety program at middle and high schools. Several said the schools need to ensure there are standards of procedure, ample training for volunteers and coordination between principals and parents.  
Jarcelynn Hart, associate superintendent for western elementary schools, who serves as the council's facilitator, said any new program that is created by the school division "would be very carefully planned."  
"We want the right people in our schools. We want to be able to support and provide training. So, this is not something that will happen in the next year, next month or next week," Hart said.  
Prince William County schools began allowing volunteers back into school buildings last week for the first time since the COVID-19 pandemic shuttered schools in March 2020. 
Crowe said parents would serve primarily in an advisory role and would not intervene in school fights should they occur.  
"Their job is to advise and report. Their job is not to intervene in school-based situations," Crowe said.  
Crowe shared recent data about fights in county middle and high schools. Between August and November of 2021, there were 455 fights in middle and high schools, compared with a total of 1,509 school fights during the 2018-2019 school year, and 1,234 fights in the 2019-2020 school year, which ended several months early due to the COVID-19 pandemic.  
"Are there more fights or even substantially more fights? No, there's not. There's actually less," Crowe said.  
School division Superintendent LaTanya McDade, who was at the meeting, said more detailed data is needed to determine if there is an increase in school fights, however. Quarterly data, she said, would provide a better comparison.  
"As an administrator having been in a school, typically in a school you have uptick as you get closer to summer vacation. Usually at the very beginning of the school year, that's when you're going to get the most peace you're ever going to see," McDade said.