Incumbent Rep. Gerry Connolly easily fended off his primary challenger in the 11th District, capturing more than 70% of the vote. His opponent Zainab Mohsini, a political newcomer, received about 30% of the vote.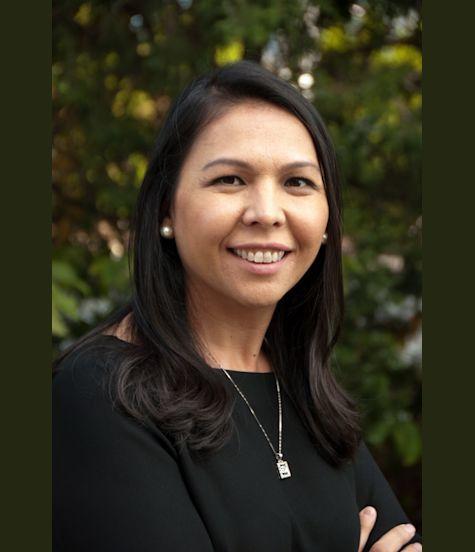 Mohsini said earlier in the day that her campaign's message of racial justice and equality had resonated with area voters in recent weeks. Mohsini said that those issues "have been exacerbated by the COVID-19 crisis and the protests" that have flared up in the wake of the police killing of George Floyd in Minneapolis. 
Connolly has served in the U.S. House of Representatives since 2008. Prior to running for federal office, Connolly served on the Fairfax County Board of Supervisors from 1995 until 2008. Connolly was Chair of the board from 2003 until he was elected to the U.S. House of Representatives.
Original post: With about 37% of the vote counted, Rep. Gerald Connolly has a big lead against his primary challenger Zainab Mohsini.
Connolly so far has 5,480 votes or about 70% of the ballots counted so far.
Mohsini has 2,242 votes, or about 29% of the current tally.
Stay with PrinceWilliamTimes.com for updates.