City of Manassas police are looking for a missing and endangered juvenile, Yeferson Rivera Sanchez, 17.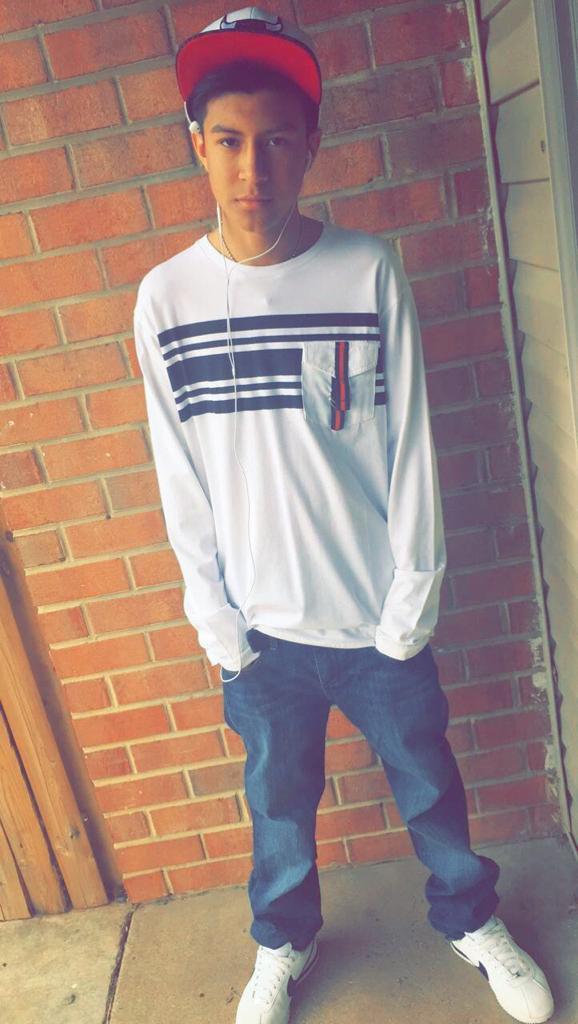 Sanchez is believed to have voluntarily left his Manassas home in a white Ford SUV on Thursday, Oct. 10. He was last seen wearing a black hat with "Cornerstone" written in red letters; a blue sweater with black, red, and green stripes; black jeans; and red/grey Nike tennis shoes, according to a City of Manassas police news release.
Before he left, he shaved his head and eyebrows. He is not in possession of necessary medication, which classifies him as endangered. 
Sanchez is believed to have been traveling to an unknown area of Texas, police said.
Anyone with any information about his whereabouts is asked to call the City of Manassas Police Department at 703-257-8000.