A youth group leader at an Alexandria area church was arrested Tuesday in connection with the alleged sexual assault of a 17-year-old girl that took place in a Manassas hotel in 2018, according to police.
Last October, detectives with Prince William County Police Department's special victims unit, with assistance from Fairfax County police, began an investigation into two incidents that took place at a Manassas area hotel in August 2018, according to Officer Renee Carr, spokeswoman for the Prince William County Police Department.
Detectives determined the victim, who was 17 at the time of the offenses, was sexually assaulted by a man who was acting as the director of the Pathfinders youth group at the Seventh Day Adventist Church in the Alexandria section of Fairfax County, Carr said in a news release.
The victim recently reported the incidents, which prompted the police investigation.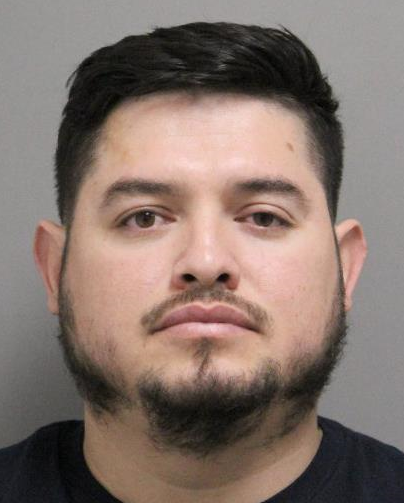 Attempts to reach the church for comment were not immediately successful Wednesday afternoon.
Juan Fernando Miranda, 29, of Oxen Hill, Maryland, was arrested on Tuesday, Jan. 28, and charged with two counts  indecent liberties by a custodian in connection with the case, Carr said in the release.
Miranda is being held without bond, the release said.