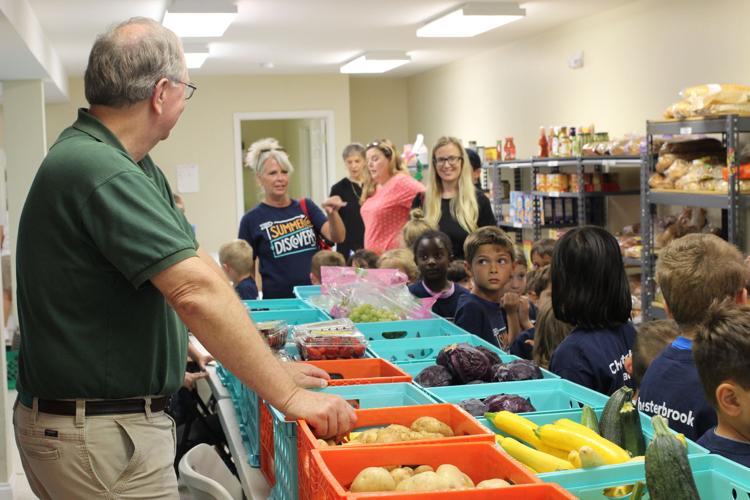 Summer campers from Chesterbrook Academy Preschool in Gainesville recently delivered 145 pounds of food to the Haymarket Regional Food Pantry.
For the past month, campers collected nonperishable food items for the organization, which is dedicated to eliminating hunger by providing food to individuals and families in Haymarket, Gainesville and the surrounding areas.
After delivering the items, campers received a tour of the food pantry and learned about how the food is organized and distributed, according to a school news release.
Through this initiative, campers learned the importance of helping community members in need.