Tough Mudder's days at Silver Lake Park are numbered, according to Prince William County Supervisor Pete Candland.
Candland, whose Gainesville District includes Silver Lake Park, told a crowd gathered Thursday night for a town hall meeting at Heritage Hunt that this year would indeed be the first and last that Silver Lake, a nature-based public park outside Haymarket, would host the endurance and obstacle event.
Tough Mudder is expected to draw more than 9,000 participants to western Prince William County this Saturday and Sunday for the first such event ever held in the Washington, D.C., metro area. The event begins at about 6 a.m. Saturday, June 1 and will wrap up by about 2 p.m. on Sunday, June 2.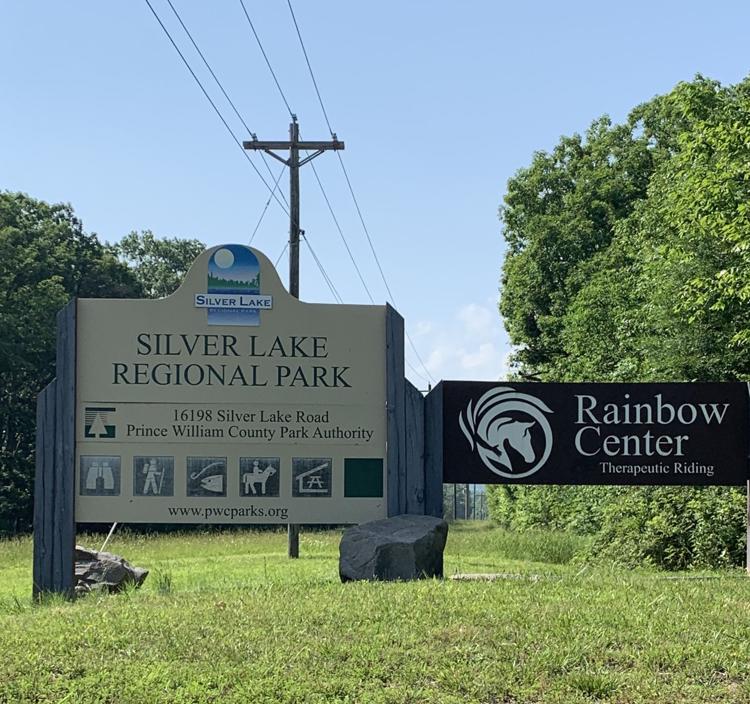 "The county will not be doing another Tough Mudder at Silver Lake Park," Candland (R ) said to applause. "This has been committed to by parks and recreation; this has been committed to by the deputy county executive. They will not hold another event at Silver Lake Park."
Candland made the announcement at the start of the town hall, which he hosted jointly May 30 with Del. Danica Roem, D-13th.
The meeting was organized to discuss transportation issues, including the ongoing construction on Interstate 66 to add tolled express lanes between Haymarket and the I-495 beltway.
But from the size of the crowd, Candland said he knew immediately most were there to hear about this weekend's Tough Mudder. About 100 people filled the seats in Heritage Hunt clubhouse's Mountain View room.
Candland further assured the crowd he would take other steps to address the controversy that erupted over the Memorial Day weekend, when residents first became aware of construction going on at Silver Lake Park to prepare for Tough Mudder.
Candland said he would also push to place the 233-acre park in a conservation easement and would work to ensure that the county does not enter into future economic development projects that require physical changes to county-owned parkland.
"You've got a situation here with Silver Lake Park where you've got a private organization out there dramatically, physically altering certain parts of the property," Candland said. "In the end, this is taxpayer-funded property. In the end, this is your property."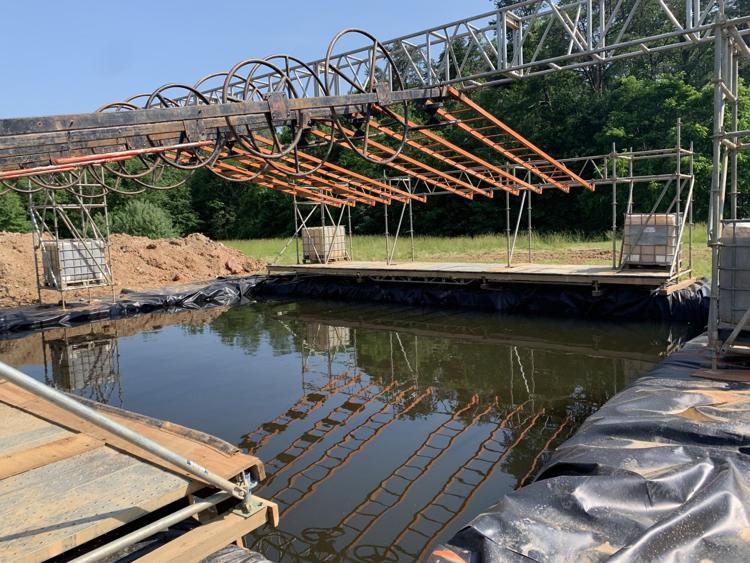 "We definitely want to avoid this happening at Silver Lake, but we also want to avoid other Silver Lakes from happening in Prince William County," he added.
Both ideas will likely require approval from the full Prince William County Board of Supervisors, which Candland said he would pursue in the near future. Back in 2009, Supervisor Marty Nohe, R-Coles, sought to place more formal deed restrictions on Silver Lake Park, but that effort did not win approval from his fellow supervisors.
The Prince William County Conservation Alliance and other western Prince William County residents began sounding the alarm in recent days about construction happening at Silver Lake Park in preparation for Tough Mudder. They contend the event is not in keeping with county officials' promises, made a decade ago, that the park would remain a resource-based park where the focus would be on passive uses, such as hiking, fishing and bird-watching.
A county resident requested and paid for an official "proffer interpretation" formally spelling out those uses in 2009.
Some residents at the town hall meeting questioned why they were just hearing about the Tough Mudder this past week.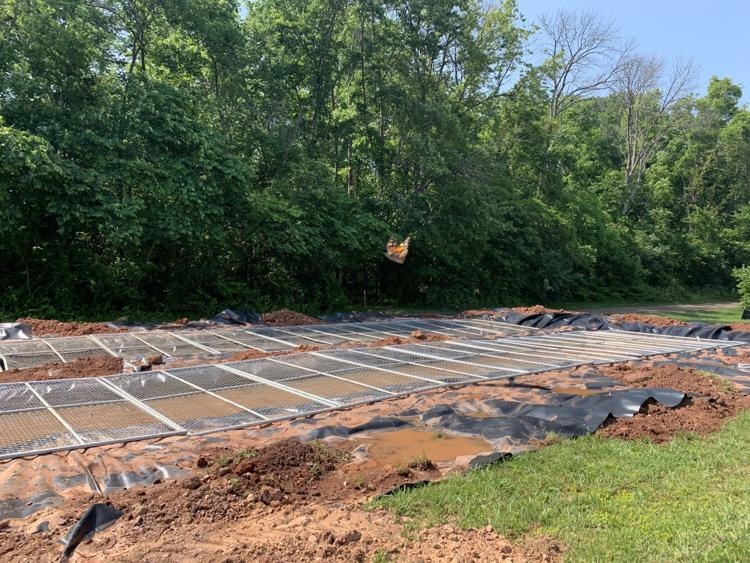 Candland said he had heard about the county's contract with Tough Mudder months ago but didn't understand the full impact to the park until construction began on the course's many obstacles. During the past several days, contractors have been excavating pits and erecting large structures for the event's obstacles. All are optional to participants, but several involve either climbing large structures or traversing through pits of muddy water.
"Really, when we started to see the construction happening out there, we started to see the magnitude of this project and the magnitude of the event and the impacts it was going to have on Silver Lake Park," Candland said.
The county's parks, recreation and tourism department confirmed on Wednesday the county would provide Tough Mudder with about $42,000 in taxpayer-funded incentives and other work in exchange for holding the event in Prince William County.
The event is expected to draw about $1.6 million in related economic activity to the county, according to Ann Marie Maher, director of the county's tourism efforts.
The county has signed a contract with Tough Mudder that extends until 2023. Candland said the county intends to work with Tough Mudder to find an alternate location – ideally on private property—for the event to be held in future years.
If that doesn't work out, Candland said the county would attempt to extract itself from its agreement with Tough Mudder by ceasing any county incentives.
"If Tough Mudder is not willing to work with us on finding another location, we just stop all incentives and they'll go away. We're providing significant incentives. Once they have to start paying for all of those things, they'll go away," Candland said.
Still, Candland stressed that is not the county's intent. The hope is that the parks, recreation and tourism department can find a more appropriate venue to return Tough Mudder to Prince William.
"Why not go out and start talking to landowners, private landowners? Forget this idea that we're using county property to hold these Tough Mudder events," Candland said. "…That's what they do with these other Tough Mudders around the country. They make arrangements --working with the localities, working with private landowners -- so you're not using a taxpayer-funded facility."
Reach Jill Palermo at jpalermo@fauquier.com