Thirteen people, including seven adults and six children, were displaced from their homes early Tuesday morning after fire damaged three homes in Braemar, a subdivision in the Bristow area of Prince William County.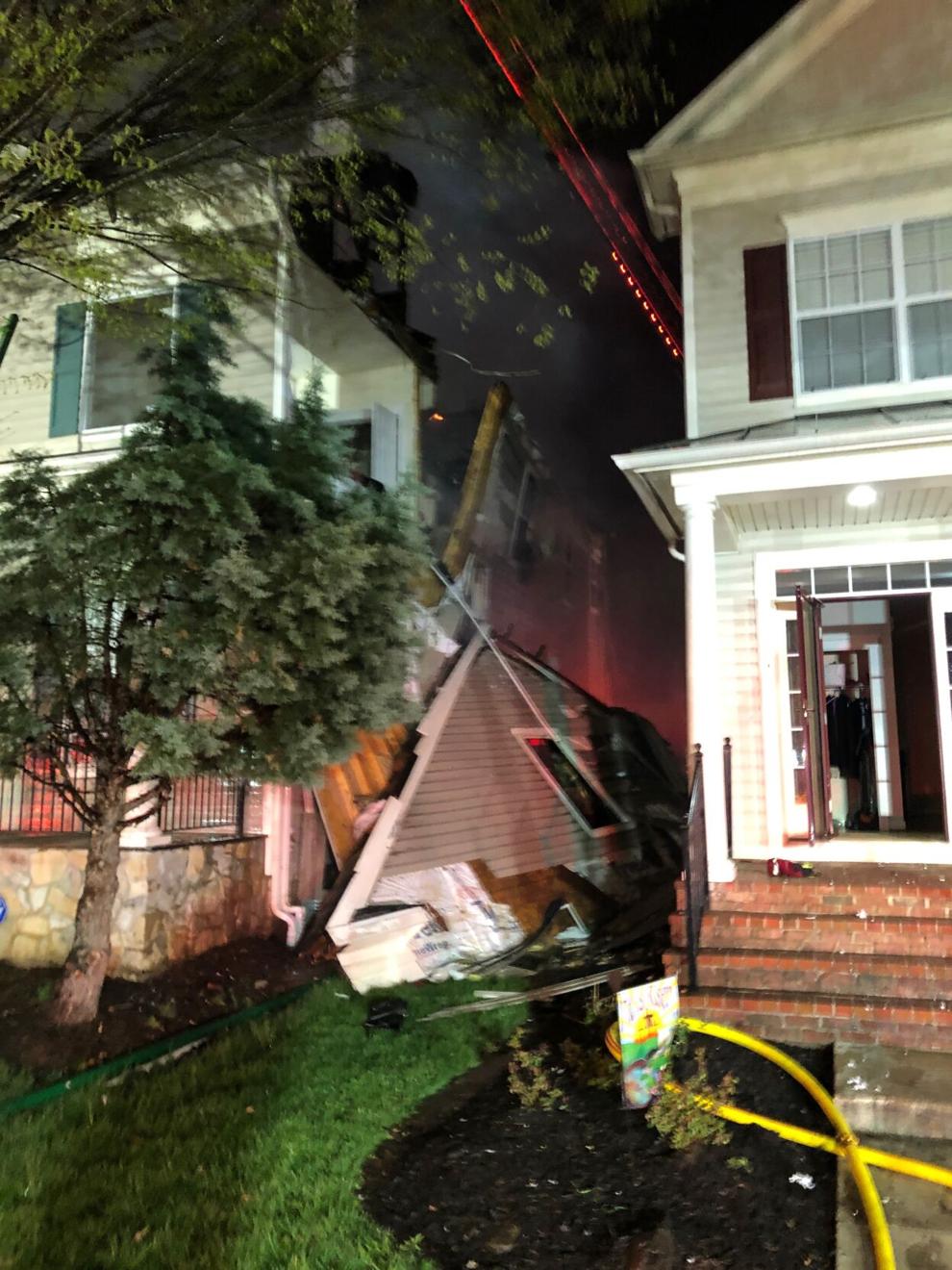 Officials were alerted to the blaze, located in the 9500 block of Tarvie Circle, at about 12:46 a.m. Tuesday, April 6. Two adjoining homes suffered "extensive damage," according to Matt Smolsky, assistant chief for community safety of the Prince William County Fire & Rescue Department.
Heavy fire was showing from the homes when crews arrived on scene. All occupants of the homes had evacuated by the time firefighters arrived. There were no injuries, Smolsky said.
The Prince William County Fire Marshal determined the fire was caused by "charcoal grill ashes that were improperly discarded into a combustible trash can," Smolsky said in a text message.
A Red Cross representative assisted the displaced residents at the scene of the fire, Smolsky said.
The Prince William firefighters were assisted by crews from Fairfax and Loudoun counties, according to the Prince William Professional Firefighters' Facebook page.