The president of Battlefield High School's Athletic Boosters Club has been charged with felony embezzlement after an investigation that began in January, Prince William County police said.
On Jan. 22, detectives with the Prince William County Police Department Property Crimes Bureau began an investigation involving funds reported missing by the Battlefield High School Athletic Boosters Club, Prince William County police spokeswoman Officer Renee Carr said in a news release.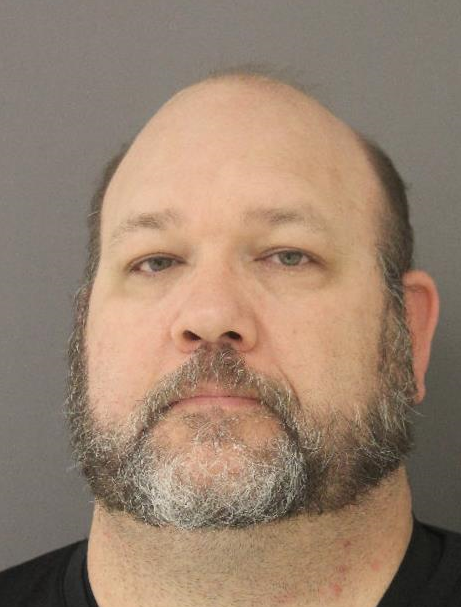 The investigation revealed that the president of the boosters club, identified as Matthew M. Jones, received funds which were to be used for sports camps held in the summer of 2019 and, between May and November 2019, "fraudulently embezzled over $7,000 from the ABC and then used that money for personal gain," the police news release said.
On Monday, May 25, following the investigation, detectives obtained a warrant charging Jones, 44, of Haymarket, with felony embezzlement. He turned himself in that day, police said.
Jones has a court date on Sept. 2. Information about his bond status was not available Tuesday.