After a new law banning most abortions took effect in Texas, Democratic candidates running for local House of Delegates are highlighting the issue while Republican candidates already on record saying they want to limit abortions access are largely remaining quiet on social media.
Democratic candidates are hoping to galvanize voters by warning that Texas' near total ban on abortions could happen in the commonwealth if their party loses the governor's mansion and the majority in the House of Delegates. Six of the county's eight Democratic candidates reiterated their support for abortion rights on social media last week.
"In case you wanted to know the stakes for this November's election, Texas is a great example of what would happen if Democrats lose the majority in Virginia," Del. Suhas Subramanyam, D-87th, said in a Sept. 1 Facebook post. 
At least four local Republican candidates have already stated their support for limiting abortion access in Virginia in responses they provided earlier this year on candidate surveys from the Prince William-Manassas Family Alliance.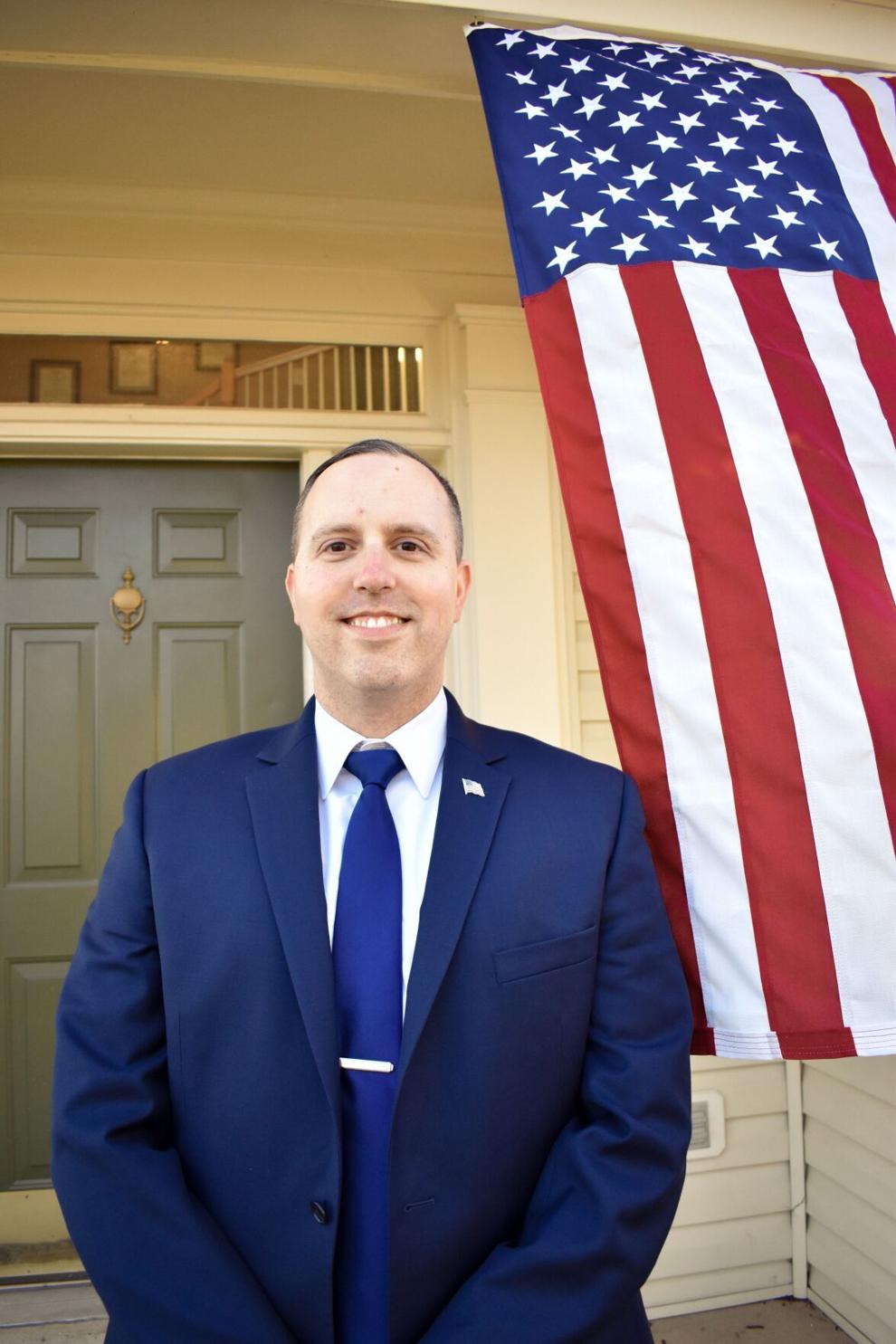 Chris Stone, the Republican nominee challenging Del. Danica Roem, D-13th, said he opposes abortion "at any time."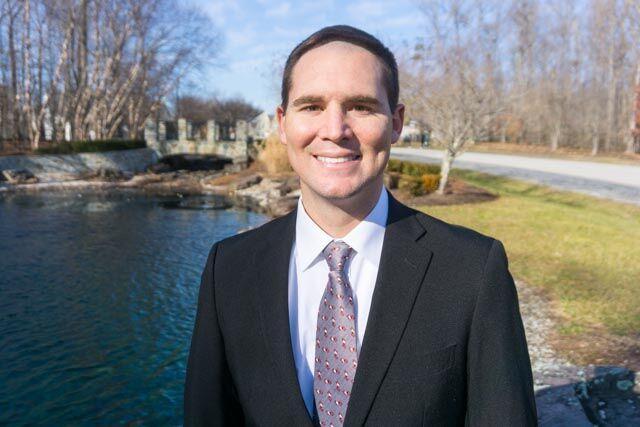 Tim Cox, the GOP nominee facing Democrat Briana Sewell in the race for the Woodbridge-area 51st District state House seat, said legislators "need to pass bills prohibiting abortion from moment of conception."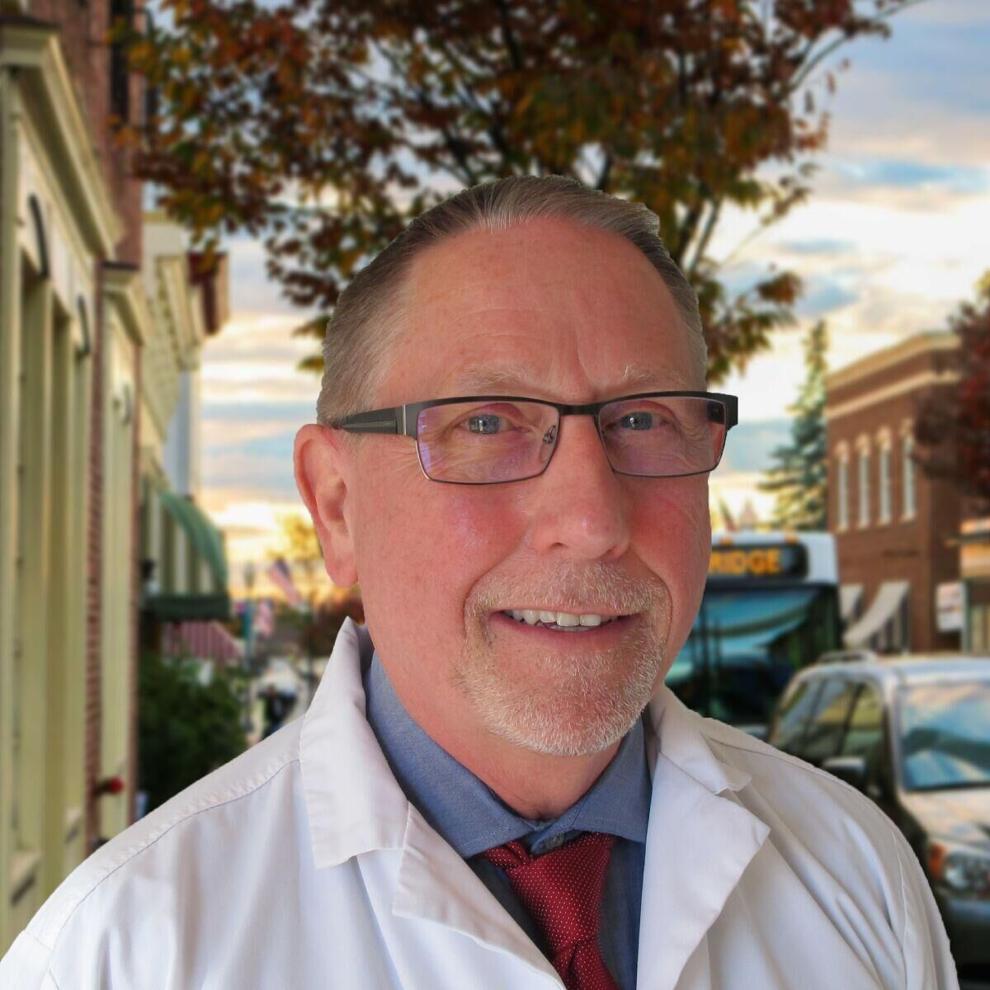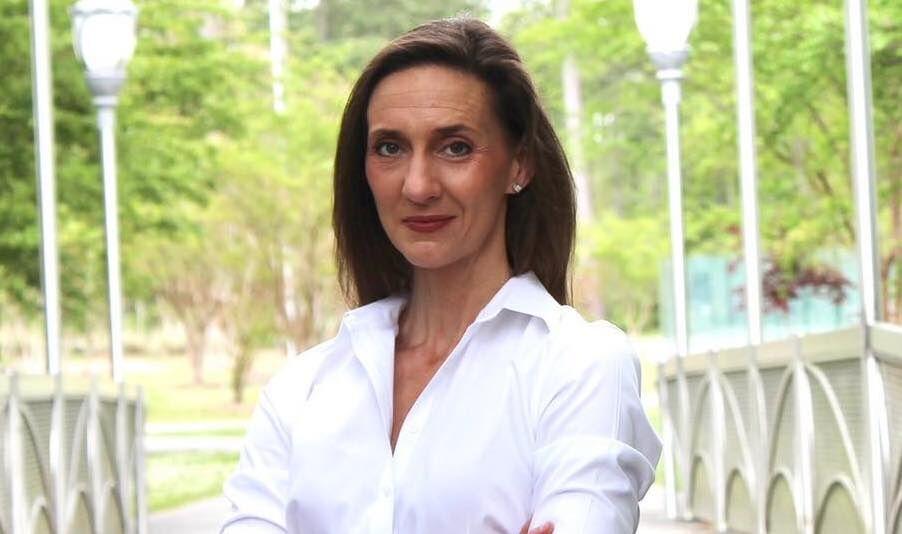 University of Mary Washington political science Professor Stephen Farnsworth said Texas' new abortion law "has made abortion a very big issue in the 2021 [Virginia] elections."
"The general silence coming from Republican candidates demonstrates how difficult an issue this is for them in Prince William County and elsewhere in Virginia," Farnsworth said. "The Supreme Court's decision is far more likely to encourage higher Democratic turnout than Republican turnout."
Farnsworth added that polls show a majority of Americans and a majority of Virginians want abortion legal, and that "the Supreme Court decision is not likely to be well received outside the most conservative parts of the state." 
Texas' abortion ban has also sent shockwaves through Virginia's statewide races for governor and lieutenant governor. 
Former governor Terry McAuliffe (D) is hammering the subject and has called on the Virginia legislature to enshrine Roe v. Wade into the state constitution, while his opponent Republican Glenn Youngkin has dodged questions about the issue. 
Youngkin was caught on video in July saying that he would limit his anti-abortion comments while campaigning to win over independent voters but would go "on offense" if he is elected. Youngkin told reporters on Sept. 1 that he is "pro-life" but believes in exceptions for rape, incest and when there is a threat to life to the mother. 
Republican lieutenant governor candidate Winsome Sears said in a Newsmax interview last week she would support a bill similar to the Texas bill banning abortion after six weeks. 
"I would support that," Sears said. "When did it become the wrong thing for us to support the babies in the womb?"
Del. Hala Ayala, D-51st, the Democratic nominee for lieutenant governor, reiterated her support for protecting abortion rights on social media last week. 
"Make no mistake. Access to abortion in Virginia is at stake this November," Ayala said. 
Texas' new law, known as a "heartbeat ban," prohibits abortion after six weeks of pregnancy and does not make exceptions for rape or incest, only for the mother's life. 
The Supreme Court refused to block the law from going into effect on Sept. 1 on a 5-4 vote.