Everyone seems to have a Narcan story. 
It's the brand name for naloxone, the drug that revives overdose victims.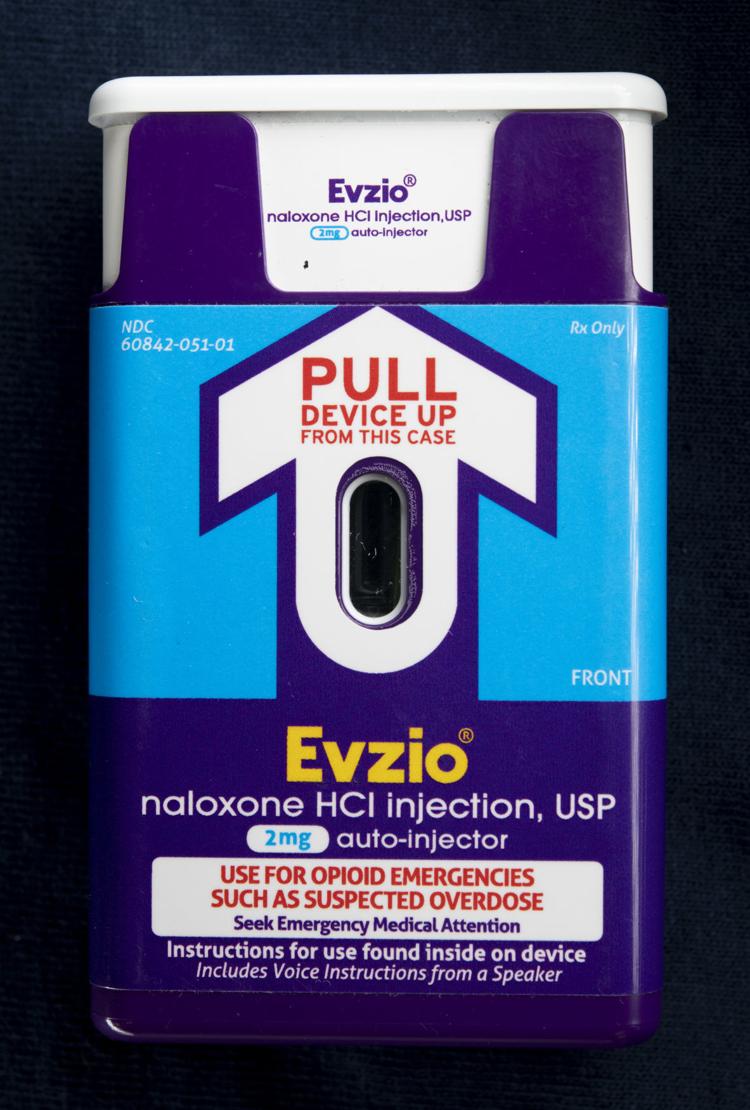 Culpeper Police Chief Chris Jenkins says more drug users are now shooting up in public places, such as outside restaurants or shopping centers, because if they overdose, they'll probably be discovered and are more likely to survive. 
Caroline Folker, the founder of Families Overcoming Drug Addiction, whose daughter, Kathrine, died of an overdose, said she has heard about users injecting themselves at stoplights for the same reason.
Warrenton Town Council member Sean Polster, a founder of Piedmont CRUSH (Community Resources United to Stop Heroin), described a call when first responders were unable to revive an overdose victim. "The parents were screaming, 'Give him Narcan. Wake him up.' But it was too late. It's frustrating because people think Narcan is a magic drug that can always bring people back."
Then there's the story repeated by more than one law enforcement officer about how some drug dealers now bring Narcan when they deliver heroin to make sure their customers stay alive.
No question that Narcan has become a pivotal piece of the opioid epidemic story. Overdose deaths are dropping—only two have occurred in Fauquier County so far this year compared to 20 in 2018. Law enforcement officials say that has more to do with the availability of Narcan than it does a decrease in opioid use. More people are being saved, some multiple times.
It wasn't that long ago that only EMTs and ER doctors could administer Narcan. Now police and school nurses can. Doctors in Virginia are required to prescribe it with high-dose opioids, and it can be purchased in pharmacies without a prescription. REVIVE! Programs, where laypeople are trained to use Narcan, have become more common.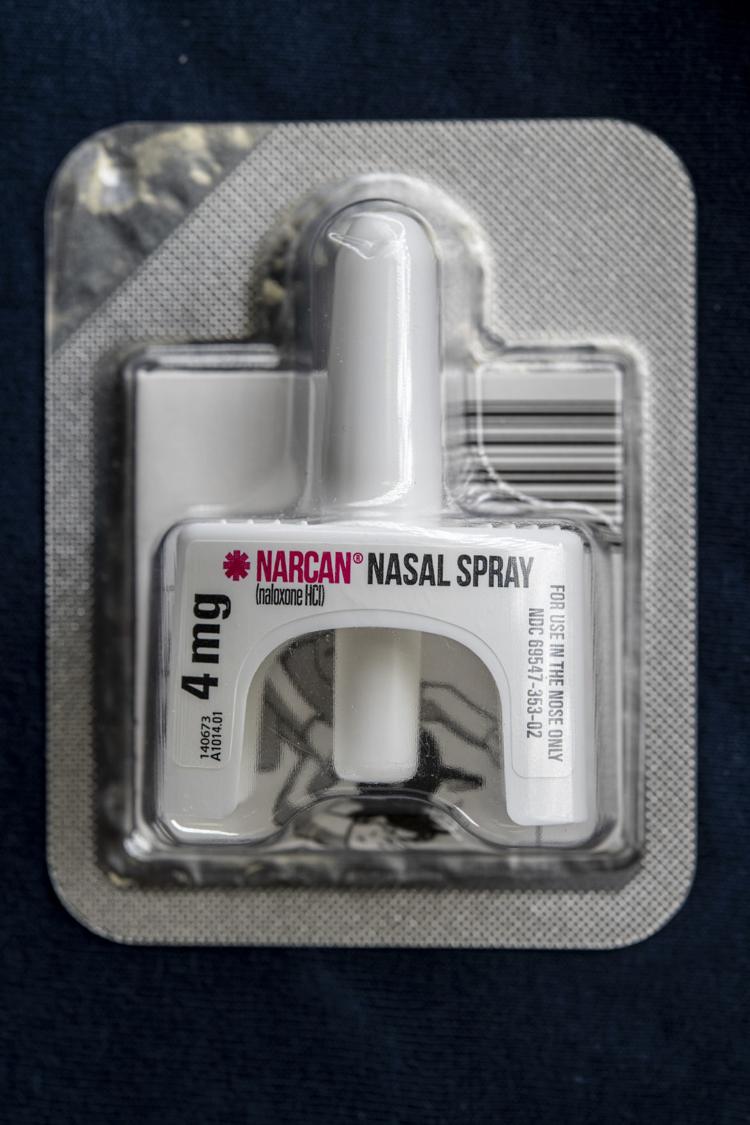 The drug, available as a nasal spray or an injection, restores an overdose victim's breathing so he or she regains consciousness. It only works if opioids are present in a person's system; otherwise, Narcan has no effect. Sometimes, particularly when someone has injected drugs mixed with fentanyl, multiple doses are needed to revive them. 
While public health and law enforcement officials support the easier accessibility of Narcan, they say that does make it harder to gather data on overdoses and track levels of opioid usage. There's also concern that as overdose fatalities decline, so will the sense of urgency to address substance abuse. The epidemic could seem to be over.  
"The deaths are going down, which says to me that Narcan is saving lives," said the Rev. Jan Brown, founder and executive director of SpiritWorks, an addiction recovery foundation based in Williamsburg, Virginia. 
"If we don't deal with these other pieces, we'll have a decline in the community in more ways, sadly, than simply deaths," she added. "The burden comes when a community is dealing with the ongoing effect of addiction. You may be saving lives, but you're not really dealing with the problem."
Culpeper librarian Dee Fleming has taken on the cause of getting local businesses to add Narcan to their first aid kits. Two years ago, her 23-year-old son died after using cocaine laced with fentanyl. "Until somebody's ready to get recovery, I'm all for keeping them alive," she said. "When I see someone who's addicted, I see through them the face of Joe. I think, 'What would I say to Joe? What would I do for Joe?'
"If people look at an addict and say, 'If this was my daughter, how many times would I want her revived?' That changes the whole perspective."