Warmer weather brings the sound of birds opening buds and the promise of better days ahead. Having made it through more than a year of the pandemic, we are looking for signs that the end is in sight and that we can hopefully return to normal, whatever state that may be. Fortunately, writers are still writing and publishers are still publishing.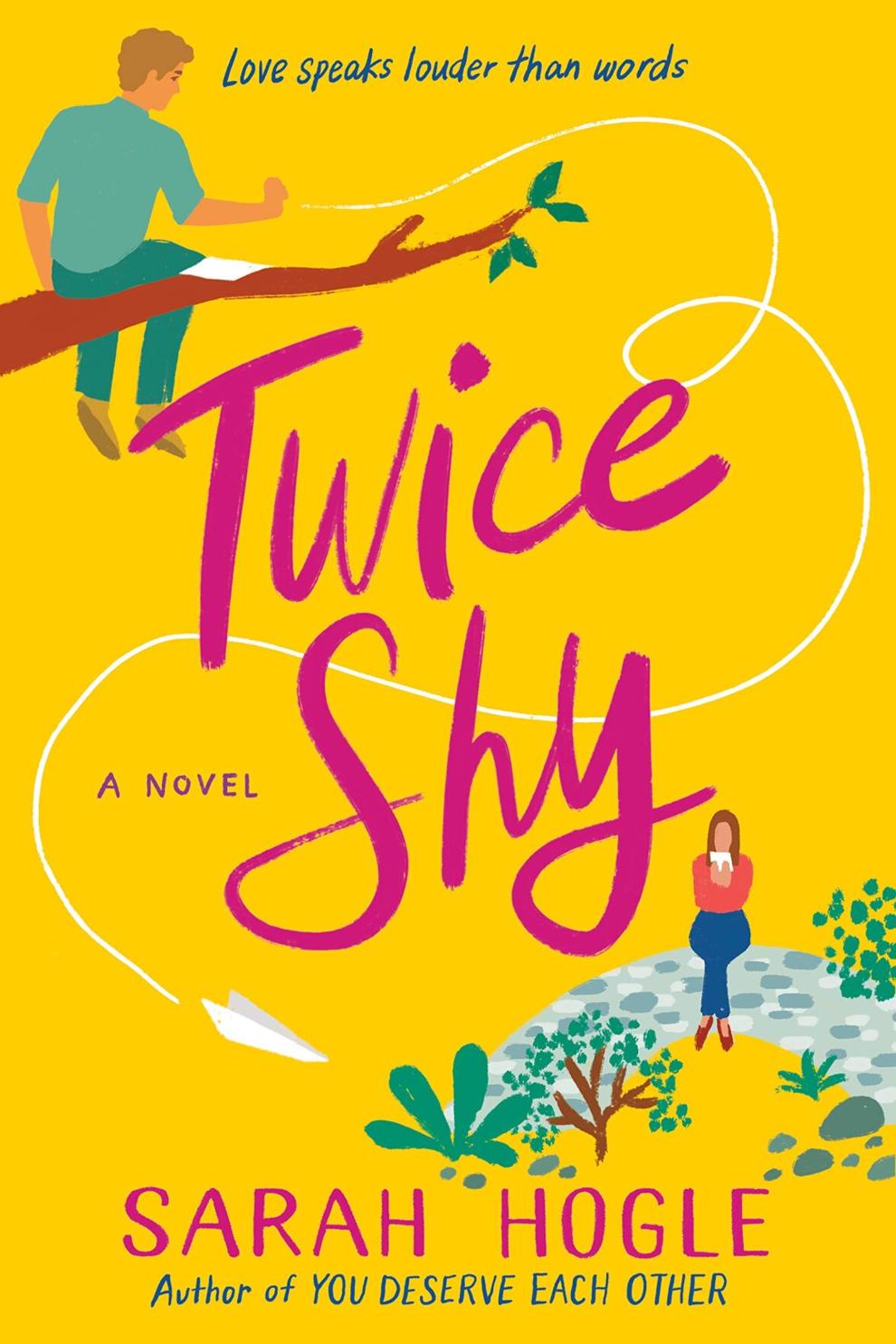 "Twice Shy" tells the story of Maybell Parrish who has recently inherited her great-aunt's estate, Falling Stars. Unbeknownst to Maybell, she has to share and repair the estate with her great-aunt's curmudgeonly former groundskeeper, Wesley Koehler. A turning point occurs when Wesley, who suffers from an anxiety disorder, helps Maybell overcome a panic attack and so the authentic romance unfolds.
Fans of twisty, British police procedurals will want to check out this debut by Russ Thomas, "Firewatching."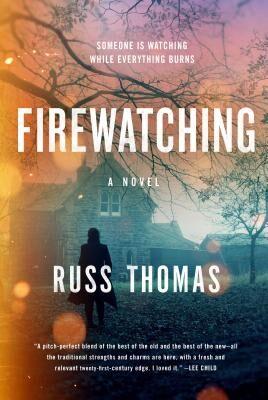 Detective Sergeant Adam Tyler is languishing in the cold-case division of his police unit when a body is discovered within the wall of an old vicarage. The plot immediately thickens when DS Tyler realizes that he had a one-night stand with prime suspect, who is also the son of the deceased. Readers of Kate Atkinson, Ann Cleeves, and Tana French will hope it's the beginning of a series.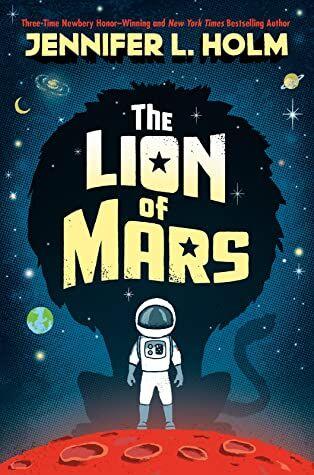 Three-time Newbery Honor award winner Jennifer L. Holm enters the science fiction arena with "The Lion of Mars," a novel about 11-year-old Bell who lives on Mars, grows algae for toilet paper and who loves his cat, Leo. Life is mostly good, except the adults have told him never to speak to any of the other international communities on Mars. When a virus outbreak begins killing the adults, the kids learn that they have to break the rules and band together to save the day.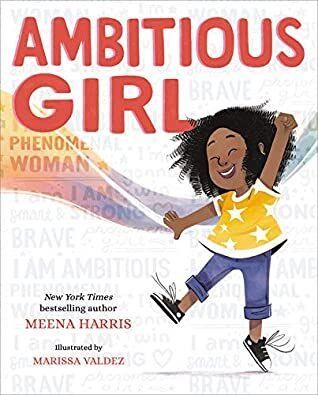 In "Ambitious Girl," a brown-skinned girl with tight curly hair watches a female politician on TV through a store window. Commentators call the politician "too assertive, too persistent, too ambitious, too loud." The girl's face falls in dismay. 
But the politician makes it clear that it's up to each of us to define ourselves and not to let others define us. Then the girl's her mother takes her on a vibrant journey through the pages of history, recalling other famous women who are "too" – in the best possible way. By the end of "Ambitious Girl," author Meena Harris and illustrator Marissa Valdez have shown us that we can each embrace our power and see it for the strength that it is.
Looking for new movies on DVD? 
Pixar's uplifting "Soul" with Jamie Foxx, Tina Fey, and Angela Bassett has been nominated for a Best Animated Feature Oscar. 
For grownups, the dark comedy "Promising Young Woman" has received five Academy Award nominations, including: Best Picture, Best Director, and Best Original Screenplay for Emerald Fennell and Best Actress for Carey Mulligan.