Although the weather sometimes doesn't match our seasonal expectations, October generally means "fall" for most of us. As the weather gets cold and damp and the days get shorter, the appeal of curling up in a comfortable chair with a good book gets harder and harder to resist—so why try?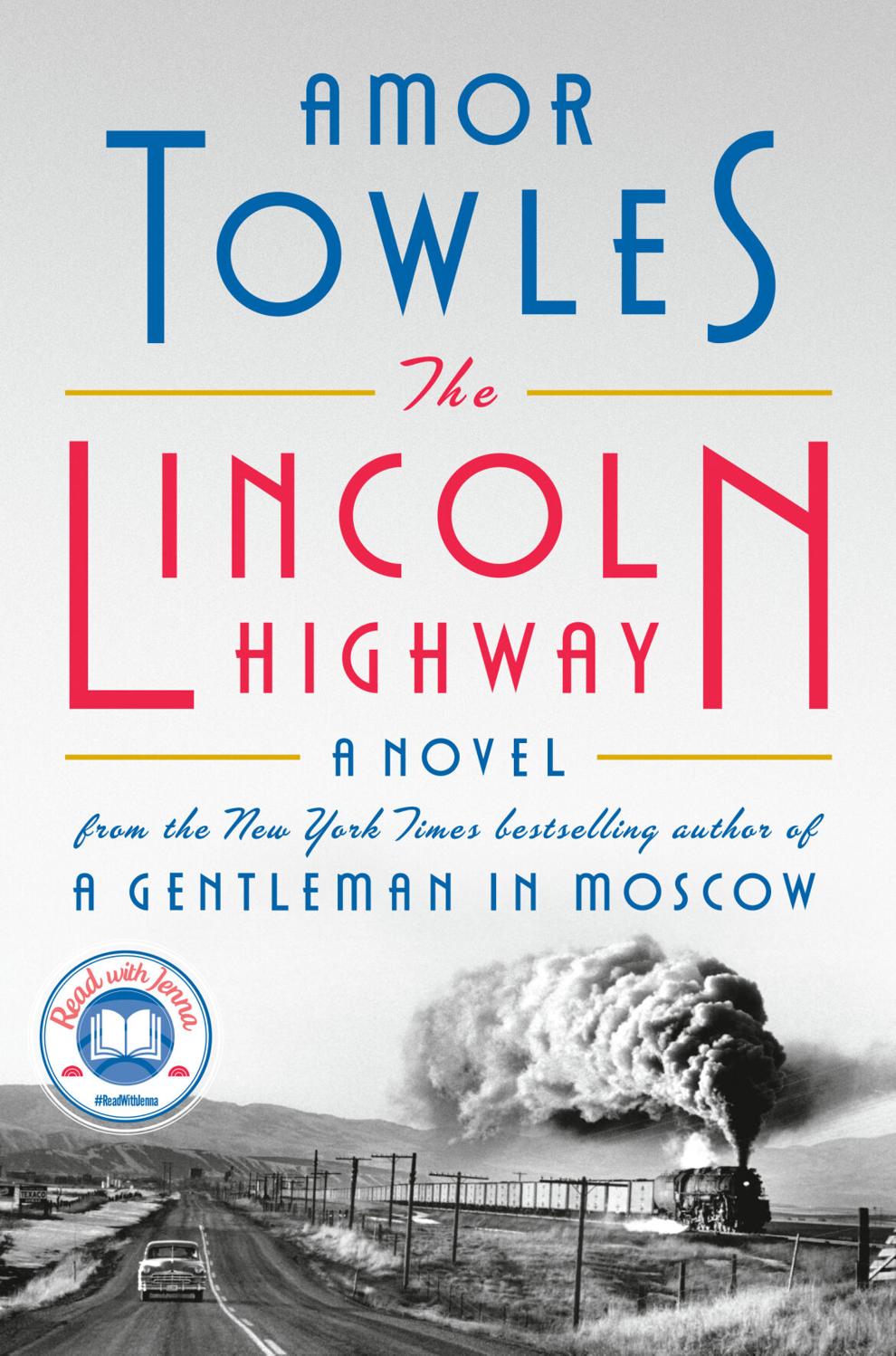 "The Lincoln Highway": Bestselling author Amor Towles is already familiar to many Prince William Public Library patrons. His previous novels, "Rules of Civility" and "A Gentleman in Moscow," have been checked out hundreds of times. And with good reason—they are captivating and entertaining works of serious fiction.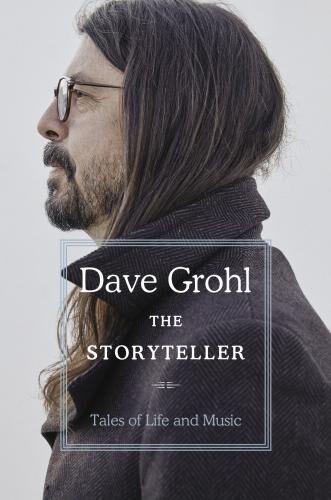 His new novel, "The Lincoln Highway," looks to continue the trend of pleasing reviewers and readers, alike. 
A road novel and more, this story about a young man trying to start his life over after serving a prison term for a tragic killing committed as a teenager. It will surely continue Towles' success at finding a mass audience for well-crafted literary fiction.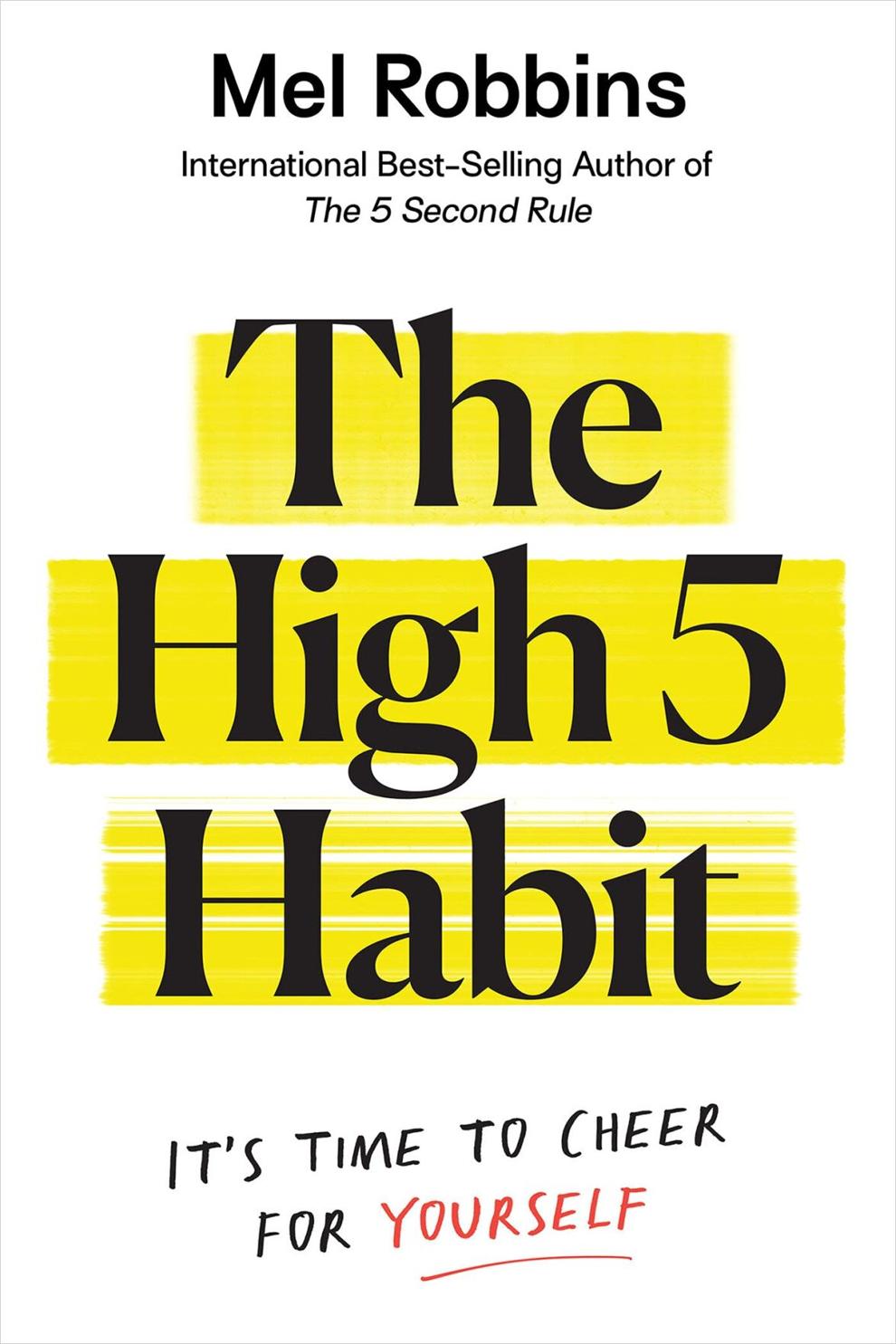 "The Storyteller: Tales of Life and Music": Northern Virginia native—and contemporary rock music legend—Dave Grohl has already made his name as a member of the legendary band Nirvana, the leader of rock juggernaut Foo Fighters, and an informal yet inescapable status as rock music's designated representative at award shows, the late-night talk circuit, and more.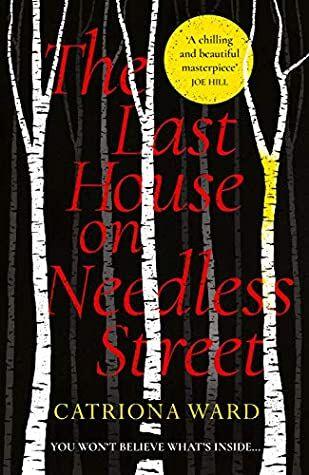 Now, he stakes his claim to being a storyteller as well, in his new book titled … well, "The Storyteller: Tales of Life and Music." In it, Grohl reveals that behind the persona of lovably upbeat suburban dude who lucked himself into rock stardom and celebrity, lurks … a pretty much a lovably upbeat suburban dude who has really enjoyed the perks of rock stardom and celebrity. There's not much dirt or drama here, but plenty of sincerity and enthusiasm. And, of course, he writes (feelingly) of his relationship with the late Kurt Cobain.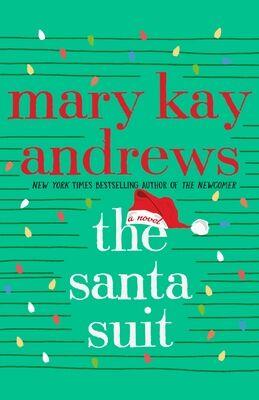 "The High 5 Habit": A few years ago, motivational speaker Mel Robbins hit a nerve with "The 5-Second Rule." Now she's back with more uplifting self-improvement advice. 
In "The High 5 Habit: Take Control of Your Life with One Simple Habit," she dares the reader to become their own biggest fan. Many self-improvement books focus on finding what you're doing wrong—Robbins instead encourages the reader to give themselves credit for what they're doing right, whatever that might be.
"The Last House on Needless Street": If it's chills and thrills you're searching for, Catriona Ward is ready to deliver. An up-and-coming force in literary horror—Stephen King is a big fan—Ward's new novel, "The Last House on Needless Street" is getting lots of buzz and delivers in spades. Building on the archetypal horror trope of the strange house "down the street" in the neighborhood with shadowy residents who are more whispered about than known, Ward keeps tightening the screws of suspense and doesn't let up.
"The Santa Suit": If you need something light and cheerful instead—and don't mind rushing past Halloween and Thanksgiving in anticipation of the Christmas season—then Mary Kay Andrews knows just what you're looking for. "The Santa Suit" is a novella that will give her fans—and lovers of frothy holiday fare—exactly the boost they're looking for.
Enjoy your fall reading!
Kirk Johnson is a manager in the Prince William Public Libraries materials services unit.