Greek philosopher Heraclitus has been quoted as saying, "Change is the only constant in life." Many, if not all of us, can attest to the truth of this statement while grappling with the changes brought by the ever-fluctuating status of the COVID pandemic. 
During this past year, Prince William Public Libraries staff embraced the term "pivot" as we moved from regular operations to curbside service and now open with limited hours at limited locations. At my husband's company, he and his colleagues refer to situations as "fluid" and know that decisions can be reversed on a dime. 
What words have you found yourself using to describe the uncertainty of our current status? In library land, we tend to think most situations can be improved by escaping into a good book or movie, so take a look at these new titles on the horizon.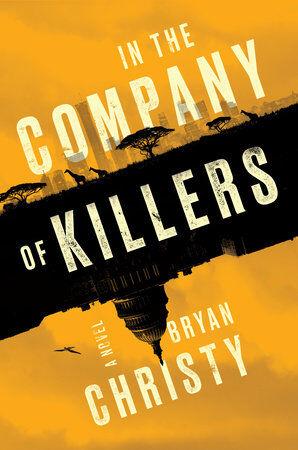 "In the Company of Killers" is the fiction debut of Bryan Christy, former head of Special Investigations at National Geographic. Christy infuses his complex thriller with themes of social justice and personal responsibility when protagonist Tom Klay, an American journalist moonlighting for the CIA, tries to bring elephant poachers to justice and ends up getting embroiled with an even bigger, more threatening conspiracy. Fans of global crime and espionage thrillers will want to give this a go.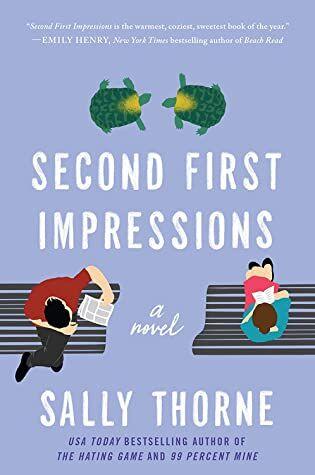 Sally Thorne's third title, "Second First Impressions," after "The Hating Game" and "99 Percent Mine," re-visits the opposites attract theme when 25-year-old Ruthie Midona, manager of a retirement villa, meets Terry Prescott, the tattooed, motorcycle-riding son of the villa's new owner. Prescott proves to have more sensitivity than meets the eye and gives Ruthie the nudge she needs to step out of her predictable, safe world. The quirky characters add to the heartwarming humor and bring sparks of delight to the story.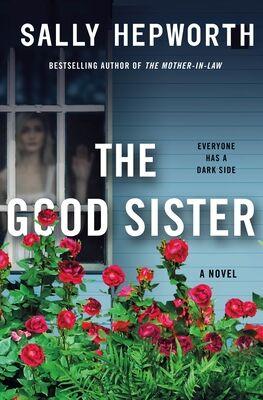 Author Sally Hepworth tells the tale of fraternal twin sisters, Rose and Fern, in "The Good Sister." Fern is a librarian living with sensory processing disorder who has always relied on her steady, responsible sister, Rose. When Fern discovers that Rose wishes she could have a baby but cannot conceive, Fern gets pregnant to give Rose the child she has always wanted. But shadows from the sisters' dysfunctional childhood haunt them and the twisty story reveals unexpected and dark secrets.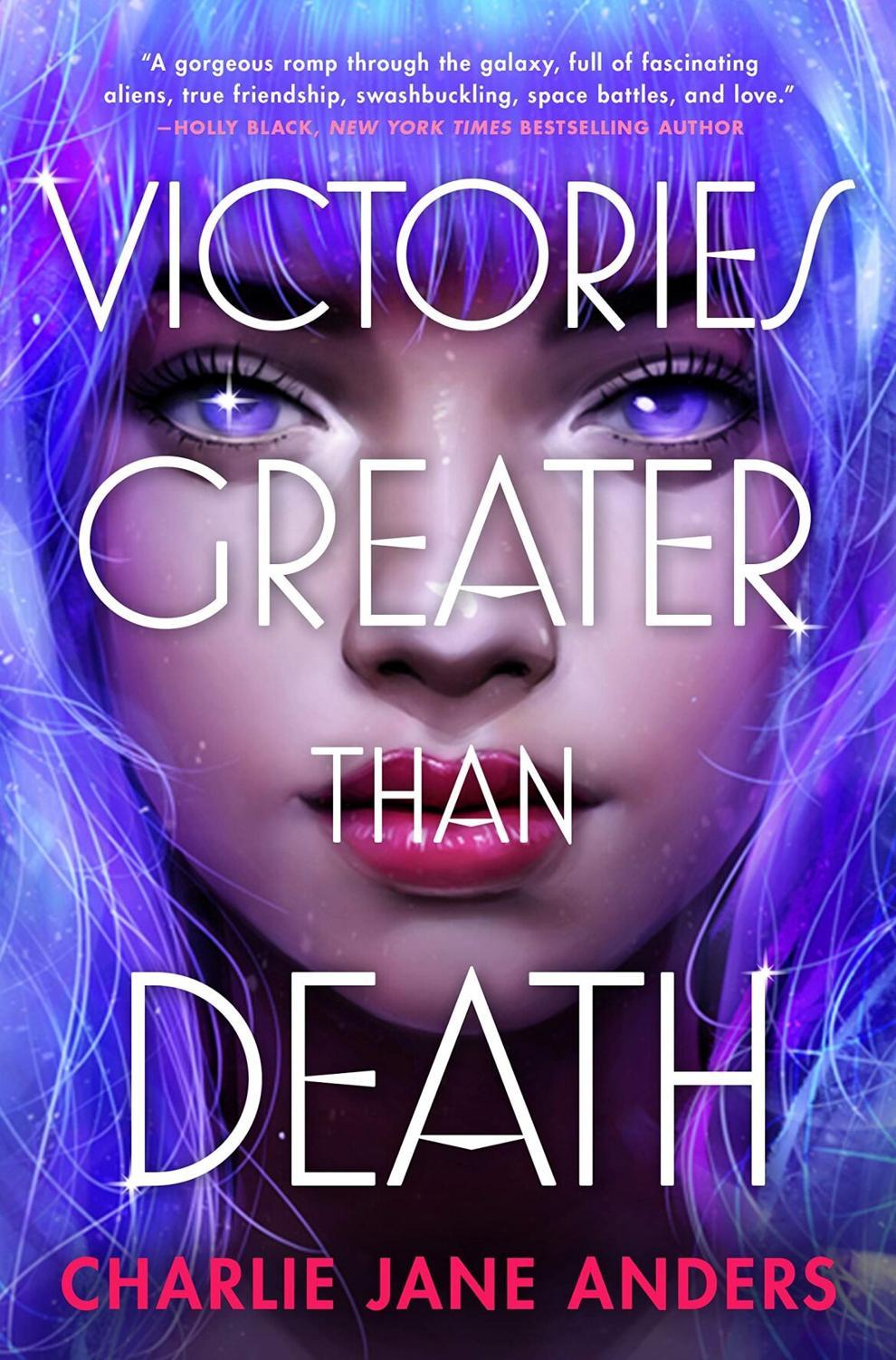 Being the first book of the "Unstoppable" series, "Victories Greater Than Death," by Charlie Jane Anders, is also her young adult debut. Purple-skinned, alien clone, Tina, was adopted by white humans on Earth, but knows it's only a matter of time before a beacon implanted in her chest signals and she is called to fulfill her destiny as the clone of spaceship commander Thaoh Argentian. Suspend your disbelief as Tina struggles through her identity crisis while also fighting off a group who is determined to kill her.
Another light-hearted take on aliens for middle-grade readers is the story of "Leonard (My Life as a Cat)," by Carlie Sorosiak. Lonely girl Olive rescues a cat during a tropical storm in Turtle Beach, South Carolina, brings him home and names him Leonard, all the while not realizing that the cat is really an alien who was supposed to land at Yellowstone National Park and become a park ranger to study humans. If Leonard doesn't make it to Yellowstone within 30 days, he will have to spend the rest of his life as a cat.
Caldecott winner Jon Klassen is back with "The Rock from the Sky," a cerebral look at Life and Friendship when a turtle, an armadillo and a snake all serendipitously manage to avoid being hit by a meteor or eaten by a monster.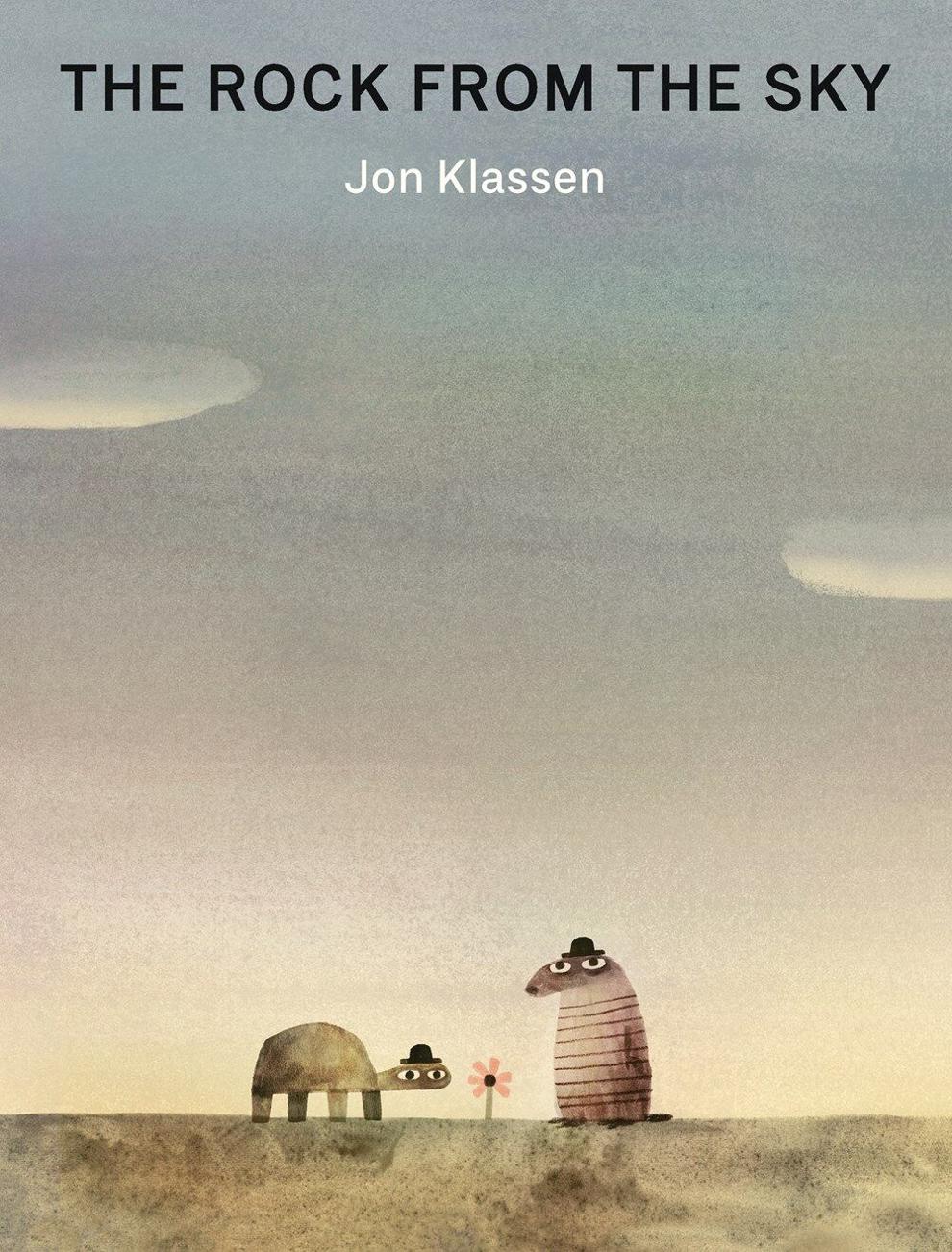 Looking for new DVDs? "Chaos Walking" is the new movie based on the book trilogy of the same name by Patrick Ness. It is on order and expected to arrive by the end of May.
We have also ordered "Hemingway: A Film by Ken Burns and Lynn Novick," in case you're not able to catch it streaming on PBS.org now. Be sure to check out all of our online resources and our Digital Library at pwcgov.org/library.
Elizabeth Hensley is chief of the Prince William Public Libraries Materials Services Division.