September means summer is over, and for many people that means reading habits change as well. Out with the beach books and vacation reads, in with … whatever strikes your fancy. Or—just as likely—whatever you have time for.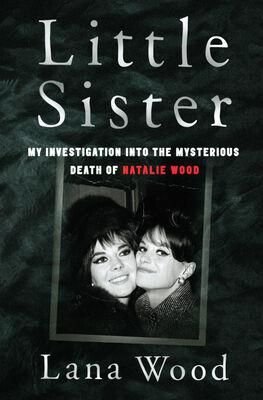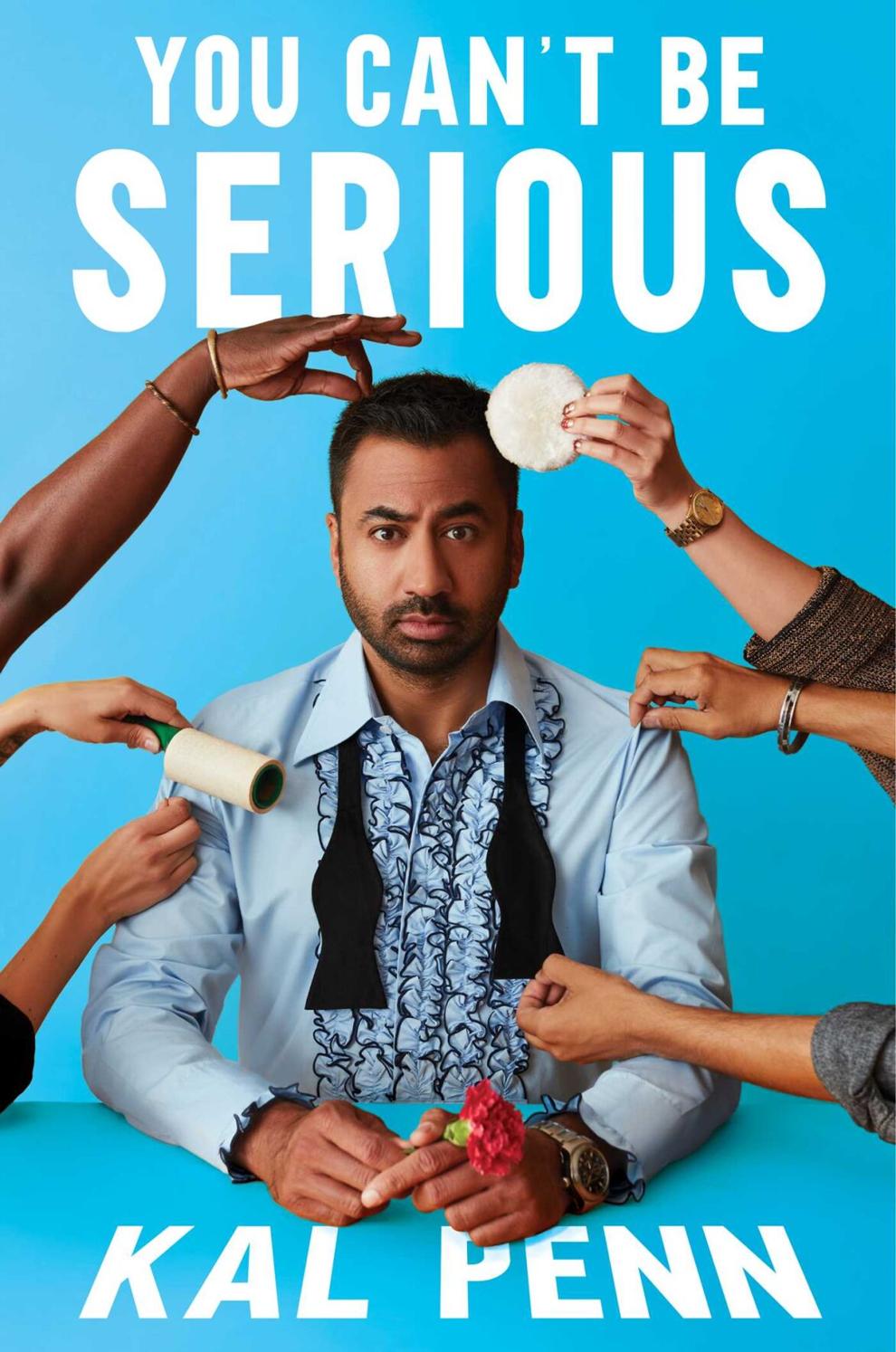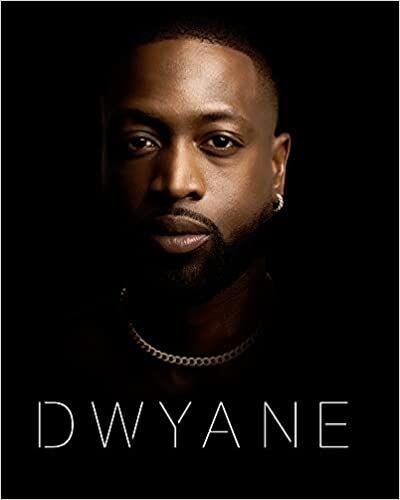 One nonfiction genre that never goes out of style is biographies, including autobiographies and memoirs. Prince William Public Libraries has always carried a wide variety of biographies by and about political leaders, public figures, celebrities, athletes and "ordinary" people who have experienced extraordinary things or lived remarkable lives. 
Because so many biography subjects are famous or notable for a particular field, era or event, many biographies, autobiographies and memoirs are cataloged according to the subject's career, vocation or the historical event or era they are associated with -- or because sometimes there is one facet of a famous person's life of particular interest. 
Here are some recent biographical works which are not cataloged as "BIO" in our catalog. 
"Madam: The Biography of Polly Adler, Icon of the Jazz Age," by Debbie Applegate: In the 1920s, a woman named Pearl "Polly" Adler became a fixture in the New York City nightlife scene, and later achieved notoriety nationally, for her unusual entrepreneurial endeavor. 
She started and ran an infamous brothel that became an institution in the bohemian scene and black market alike. Artist, writers, boxers and gangsters mixed at her brothel under her supervision. 
Adler eventually retired from her career as America's most famous madam and wrote a book about her experiences. Now, author Debby Applegate brings her story—and the world of Jazz Age, New York City—alive, in "Madam: The Biography of Polly Adler, Icon of the Jazz Age." 
"Little Sister: My Investigation into the Mysterious Death of Natalie Wood," by Lana Wood: It's been more than four decades since legendary actress Natalie Wood drowned under circumstances that continue to mystify – and trouble – millions. Now, her own sister, Lana Wood, has written an account of her own investigation in "Little Sister: My Investigation into the Mysterious Death of Natalie Wood." 
"You Can't Be Serious," by Kal Penn: On a much lighter note—but still touching serious issues—actor Kal Penn has written a memoir of his life that touches on both his career in Hollywood and in politics and advocacy, including experiences of being the child of immigrants and a person of color trying to make it the entertainment business. "You Can't Be Serious" is indeed very funny at times, but contrary to the title, sometimes it is very serious.
"3 Dimensional," by Dwayne Wade: Retired NBA star Dwayne Wade is no stranger to celebrity. Besides his own career as a high-profile player winning championships and MVP awards, he's also married to actress Gabrielle Union. 
In "3 Dimensional," Wade partners with photographer Bob Metalus to produce a unique memoir in word and image.
These are just a sample of the wide variety of books that demonstrate just how many ways there are to approach the writing of someone's life story—or part of it. Come to your local library and learn about a person you'd never heard of or learn things you never knew about a famous name.