With the Christmas holiday just around the corner, families are busy making plans to travel, host gatherings, or just to find ways to keep themselves and their company entertained during the "down periods" during the sometimes stressful – and frantic – holidays. And there are few better ways to unwind and relax during the holidays than to watch Christmas movies.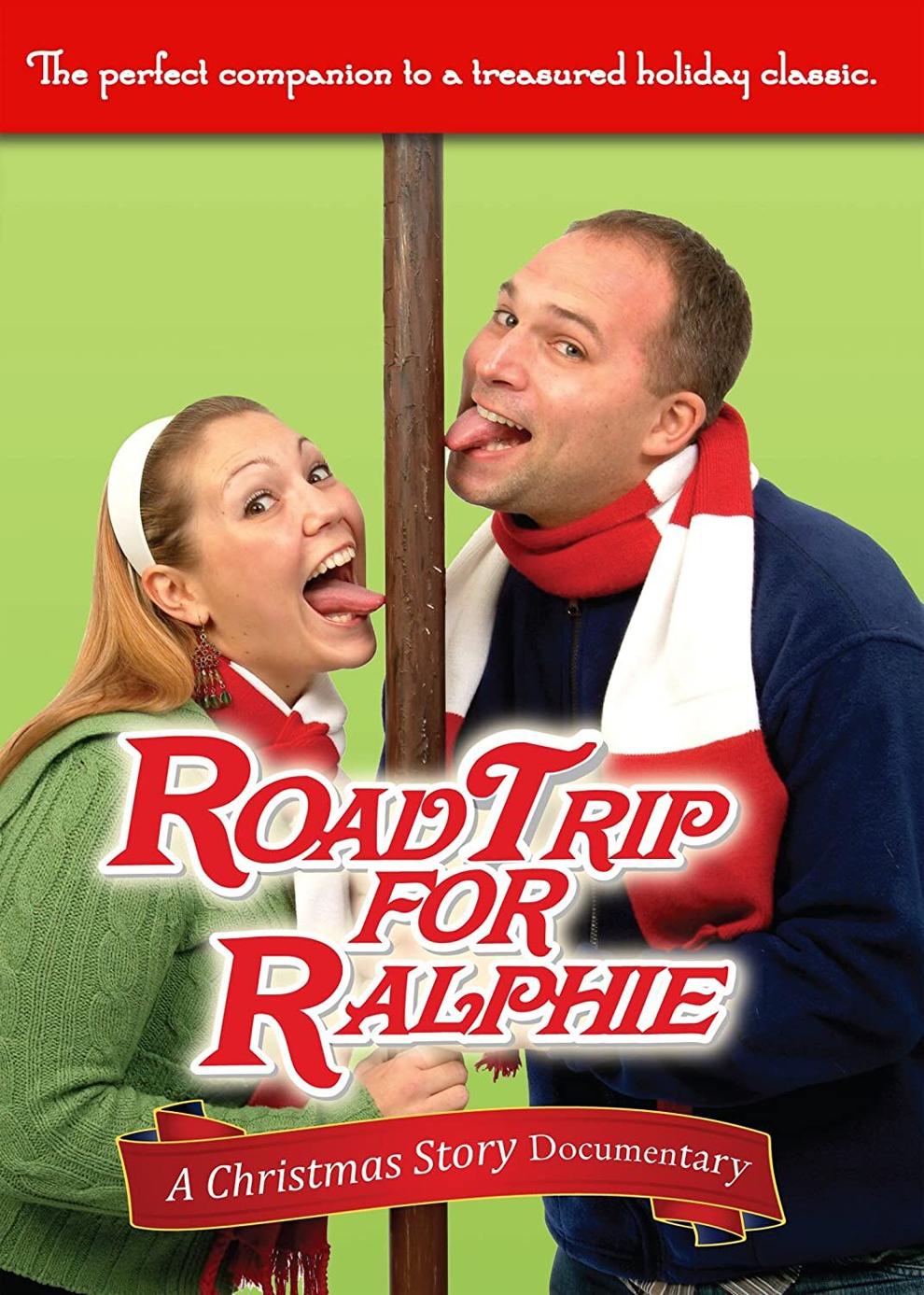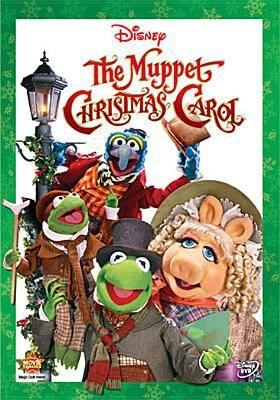 Prince William Public Libraries has hundreds of titles available, ranging from classics to just-released new titles, adult and children's movies, American and foreign, light-hearted and serious, comedies and dramas—just about any mood or genre you might wish.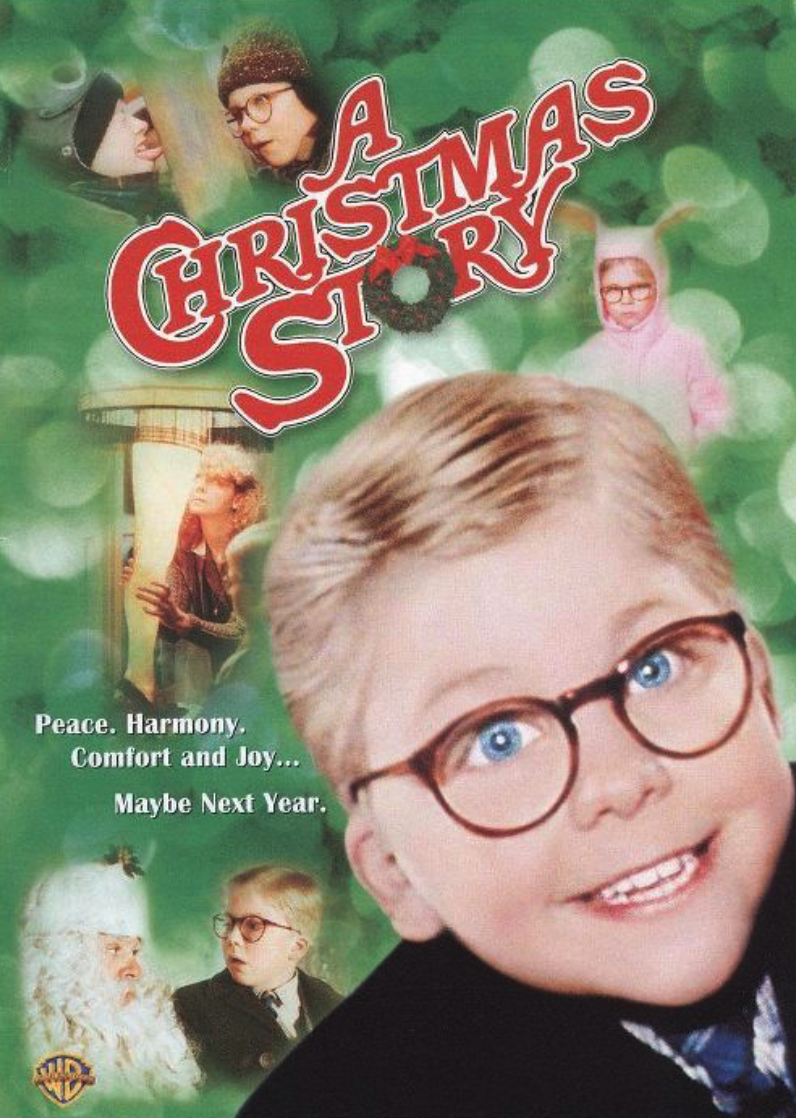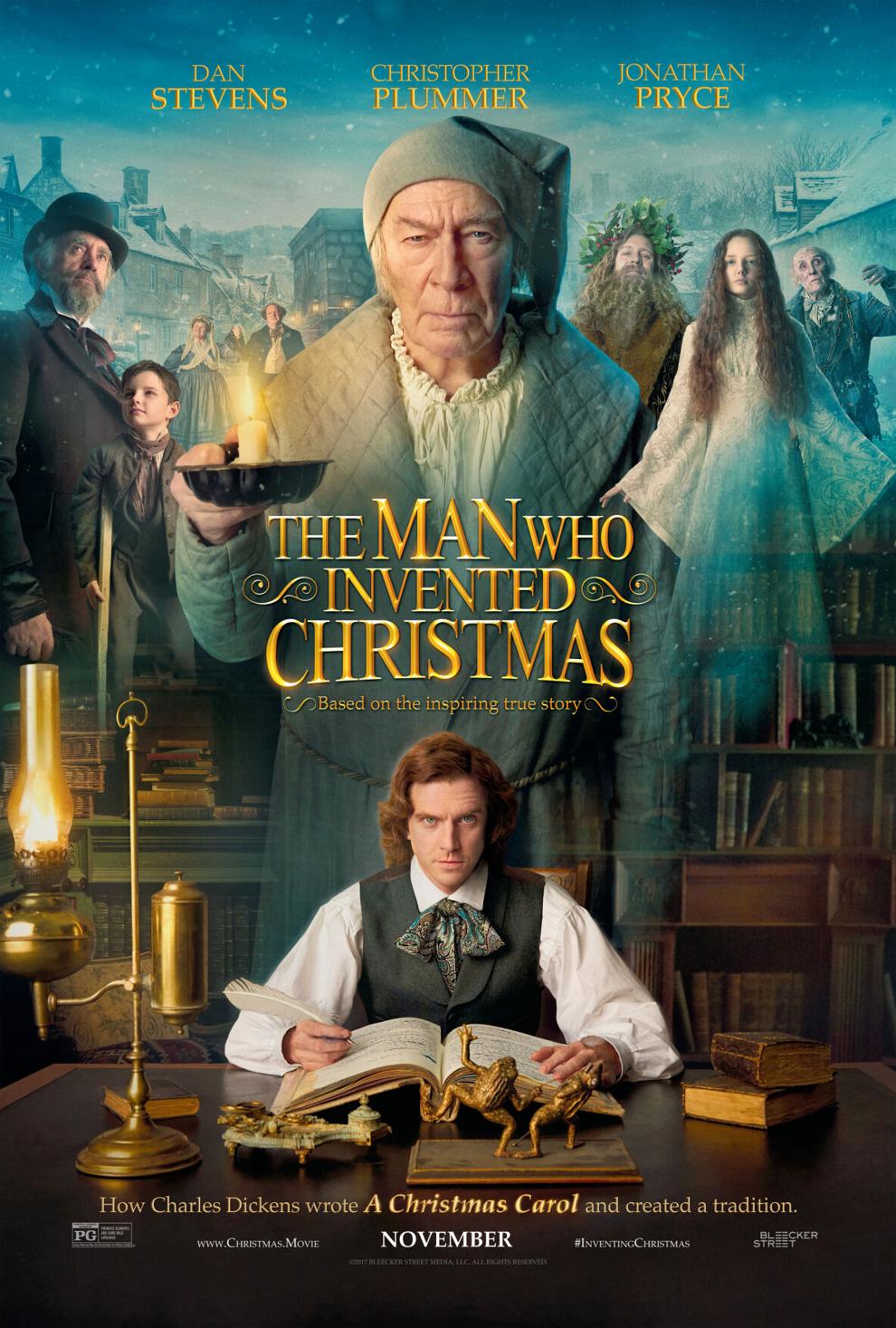 If you are at your local library and want to pick up a movie to pop in the DVD player back home, there are more than 100 titles in the library catalog to pick from. The modern classic, "A Christmas Story," is easy to find in reruns this time of year, but the library has a deluxe two-disc edition that offers the movie in both full-screen and widescreen format, as well as extra features including cast interviews, readings by author Jean Shepherd, features about some of the plot elements and a documentary about the making of the movie as well as its impact. It's a great way to deepen your appreciation for—and engagement with—a familiar contemporary staple.
Another modern classic is "The Muppet Christmas Carol," which over the years has not only been recognized as one of the best Muppet movies, but also has a lot of partisans who argue that it is one of the best adaptations of Charles Dickens' classic story. 
Along with dozens of DVDs to pick from, your library also offers hundreds of Christmas-themed titles digitally through hoopla Digital. The offerings range from recent TV movies featuring Hallmark Channel stalwarts Candace Cameron and Danica McKellar, to children's movies both animated and live-action, and a handful of classics, including the 1984 production of "A Christmas Carol," featuring George C. Scott. 
While the library's other digital movie platform Kanopy specializes in foreign, independent and art films, don't think there's nothing Christmas-themed to watch. A quick search for "Christmas" in Kanopy will produce many interesting results, including "The Man Who Invented Christmas," a story about Charles Dickens coming to write the classic mentioned above. 
There is also "A Christmas Tale," a somewhat darkly comic twist on the Santa story from Finland. And there are documentaries, including "Road Trip for Ralphie," about a delightfully obsessive young couple whose shared love for "A Christmas Story" brings them together and then led them on a quest to learn all there was to know about the film.
It's an eclectic mix of offerings, all united in some way by the spirit of the holiday. Put on your silly sweater, pour yourself some egg nog and gift yourself to some holiday movie viewing today.
Kurt Johnson is a manager in the Prince William Public Libraries material services division.