Some options for getting out of the house -- or staying busy inside -- during this holiday weekend:
Daily: Bull Run Festival of Lights: 5:30 to 9:30 p.m. (until 10 p.m. on holiday nights) every night through Jan. 10. Experience 2.5 miles illuminated by holiday light displays. Drive the festival route from the comfort of your car; turn off your headlights and just follow the magical glow.
Three additional weeks have been added to this year's show, as well as online ticketing to provide minimal contact. $25 per vehicle when tickets are bought online, $30 at the door. For more information, click here.
Daily: Ice Skating at Stonebridge: 3:30-9 p.m. Daily. Potomac Town Center, 15201 Potomac Town Place, Woodbridge. Make reservations and pay online at www.stonebridgeptc.com/skating. $10 adults, $9 kids/seniors/military, $6 skate rental.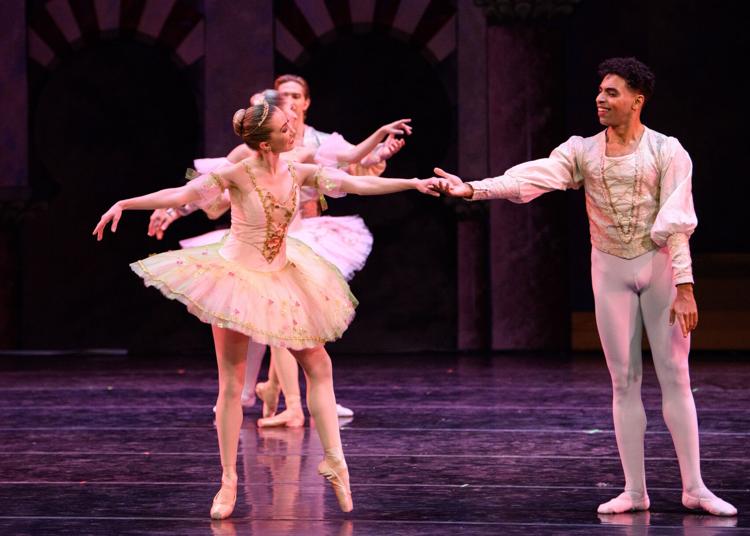 Thursday, Dec. 24
The Nutcracker: 7:30 p.m. Virtual. Featuring the Manassas Ballet Theatre. For more information call 703-257-1811 or go to manassasballet.org. Live-streaming access: $25.
Saturday, Dec. 26
Holiday Series-Kwanzaa: All day. Virtual. For all ages and families. Learn about the holiday Kwanzaa. Call the library, 703-792-4500, for more information.  Bull Run Regional Library. Free.
Sunday, Dec. 27
Birding Merrimac Farm: Merrimac Farm Wildlife Management Area, 15020 Deepwood Lane, Nokesville. 8 a.m. Look for birds as you travel along the way. Dress for the weather, bring binoculars and cameras. RSVP to 703-499-4954. 
Monday, Dec. 28
National Snowflake Day: Dumfries Neighborhood Library, 18115 Triangle Shopping Plaza, Dumfries. All day. For all ages and families. Pick up a snowflake craft kit and create a snowflake. Call the library to register, 703-792-5678. Free.