For the first time since the pandemic hit in 2020, the popular Occoquan Fall Arts and Crafts Show will return to Historic Occoquan this weekend, Saturday and Sunday, Sept. 25 and 26. The show will be open from 10 a.m. to 5 p.m. both days and will take place rain or shine.
"For over 50 years, the town has hosted its famous crafts show in the streets, but when the pandemic hit, we had to adjust our plans. We are eager to bring back the Fall Arts & Crafts Show to the streets of the historic district," Julie Little, development director for the Town of Occoquan, said in a news release.  
"Many of our favorite artisans and crafters will return, with many new ones welcomed as well. We're looking forward to a great open-air weekend full of fun, food, and fantastic shopping."
The show will feature "hundreds" of art, craft and food vendors as well as a food court, kids' activities and a beer garden in River Mill Park that will offer local craft brews from Water's End Brewery, the release said.
"Just Wanna Play" is the featured band on Saturday, and "Redacted" will make its Occoquan debut on Sunday. 
Parking will be available at the Lake Ridge commuter lot. Visitors can then board a shuttle bus ($5 a rider; kids 12 and under ride free) to the arts and crafts show or take the "Beer Garden Express" green shuttle bus straight to the beer garden at River Mill Park.
Riders are asked to wear a mask while riding the shuttle buses.
Parking is available at the Va. 123 commuter lot, at the corner of Va. 123 and Old Bridge Road; at the Lake Ridge commuter lot, at the corner of Old Bridge and Minnieville roads; and at the Workhouse Arts Center, 9518 Workhouse Road in Lorton. There is no additional admission fee at the gate.
"The health and well-being of our residents, patrons, businesses and local community is paramount. The Town of Occoquan continues to closely monitor information from the Centers for Disease Control and local and government authorities to guide decisions about town events," the release said.
'Queen of Hearts,' at the Hylton Performing Arts Center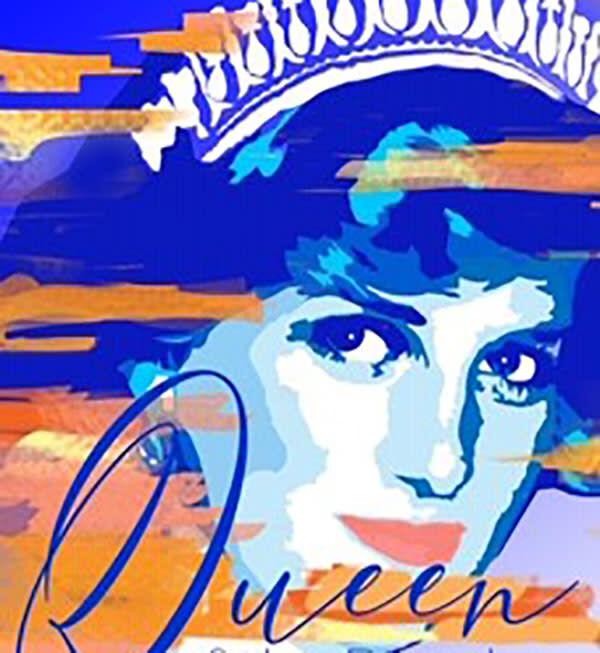 Angela Knight Music Productions presents this brand-new musical that brings to life one of the most beloved figures of our time: Diana, the Princess of Wales. From her privileged yet obscure beginnings to her untimely death in the streets of Paris, this compelling score of contemporary, theatrical music takes the viewer on an emotional journey.  
Written by Angela Knight and Randal Dewey, the musical follows Diana's remarkable life from her storybook wedding to Prince Charles, the future King of England, to her rise to global fame, humanitarian works, and her tragic end. 
Performances are Saturday, Sept. 25, at 2 p.m. and 7 p.m. Tickets are $25 and $35.