Tickets are on sale now for the Hylton Performing Arts Center's second season of "Hylton on the Hill," a series of outdoor concerts that launched last summer in response to the pandemic.
This season's performances begin on Saturday, May 29, and continue through Saturday, June 12.
Bring your lawn chairs and blankets and find a place on performance lawn, which is located directly behind the Hylton Performing Arts Center on George Mason University's Manassas Campus.
Lawn spaces are available on a first-come, first-served basis, but are socially distanced to allow about 10 feet between groups. Each area allows for up to four people to sit together. Groups of five or more will be accommodated in separate seating areas, according to the Hylton Performing Arts Center website.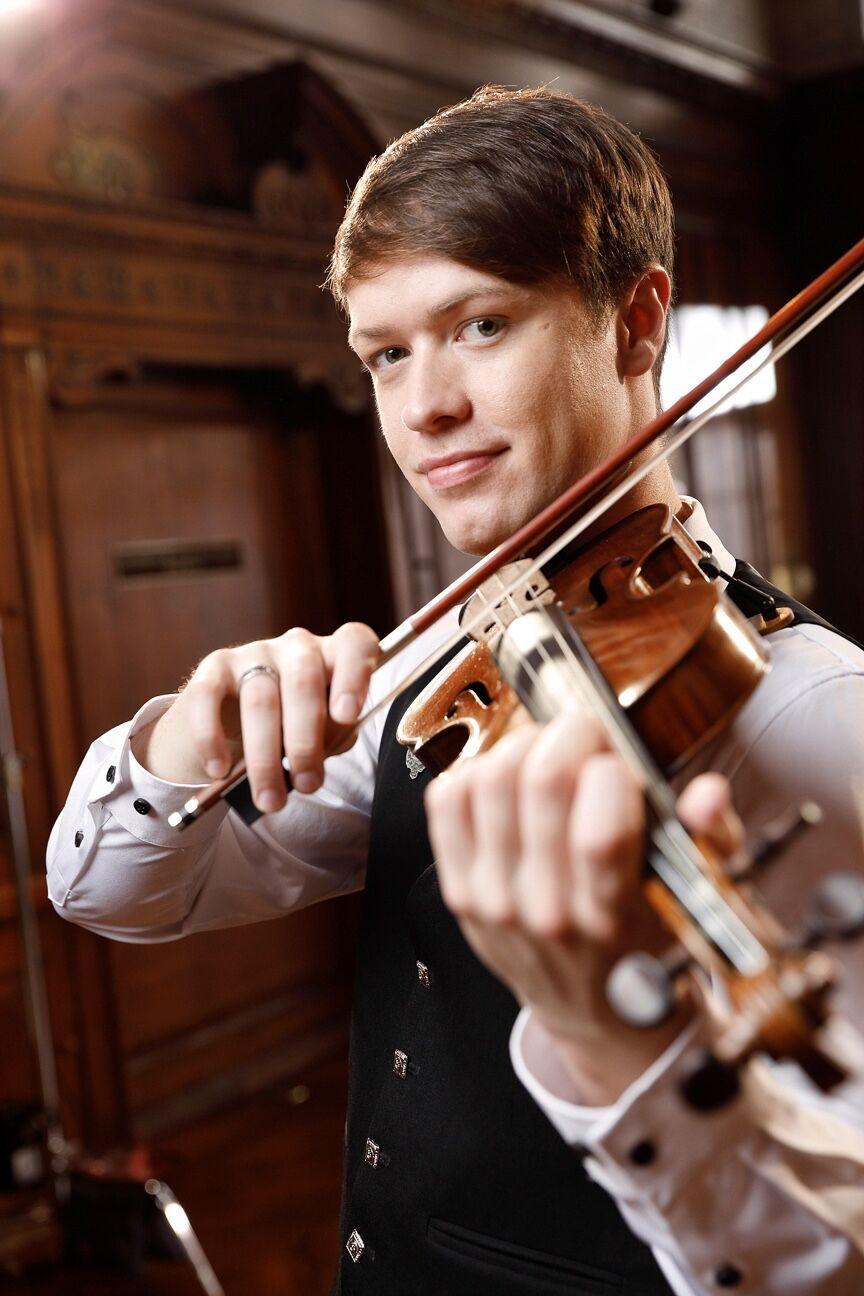 Face-coverings are required on all GMU campuses. Audience members are also asked to perform self-health checks before heading to the performances. 
The Sean Heely Celtic Band kicks off the performances on Saturday, May 29, at 4 p.m. U.S. National Scottish Fiddle Champion Seán Heely and his band of All-Star Celtic musicians will sweep audiences away to Scotland and Ireland with high-energy Celtic fiddle tunes to haunting Scots Gaelic melodies and folk ballads.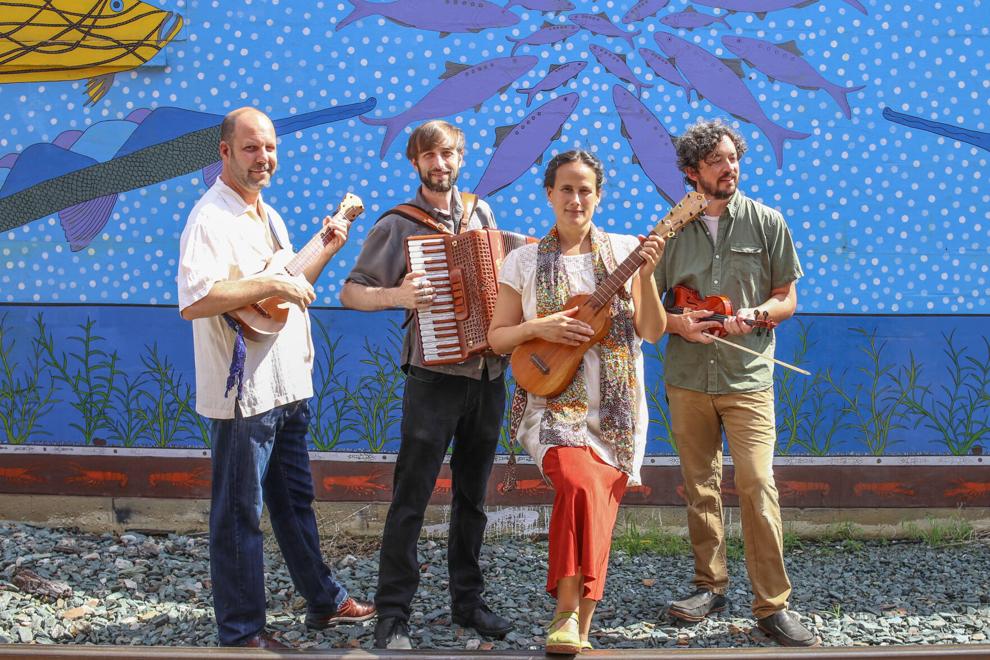 Next up is the Lua Project, on Saturday, June 5, at 4 p.m. The whole family will enjoy "Mexilachian music," the joyful confluence of original and traditional music from Mexico, Appalachia and the Atlantic basin. The Lua Project features eclectic musical styles across cultures and times. The sextet writes about contemporary themes but draws on the musical traditions of their own families' pasts, creating a repertoire they can pass down to their children to experience, transform and pass on. 
The Rock-A-Sonics will perform on Saturday, June 12, at 4 p.m. Slip into your blue-suede shoes and travel back in time to 1957 when "the King" was perfecting his lip snarl and hip swivel. The Rock-A-Sonics play a versatile mix of old-school rockabilly, vintage country and piano-pounding rock 'n' roll.
Tickets are $25 for adults and $12.50 youth through grade 12, and are now available to the public at HyltonCenter.org or at the Hylton Performing Arts Center Ticket Office:
703-993-7759, hylton@gmu.edu