Manassas Ballet Theatre will perform "Peter and the Wolf & More!" live onstage at the Hylton Performing Arts Center for select audiences on March 12-14 and will be available for "on demand" streaming starting on March 27 for 30 days.
The show features three unique pieces, each with its own flare, that complement the others. 
"Fresh Cut Grass," choreographed by Kaitlin Frankenfield, brings bluegrass and pointe work together. Ahmed Nabil pushed the limits in choreography and partnering with "Exit Door," which promises to leave audiences "spellbound and enthralled," according to an event press release.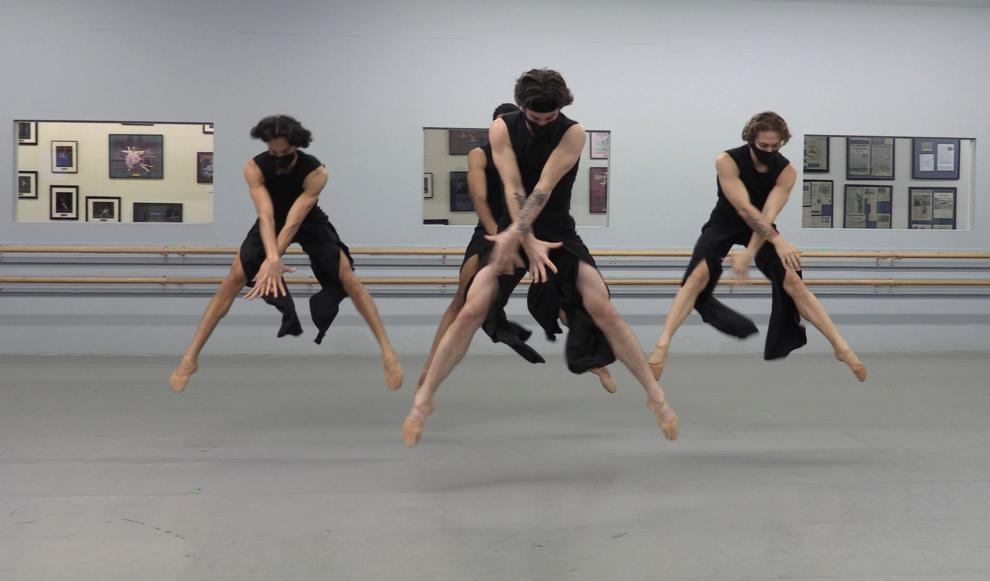 Closing out the performance is the cherished score of "Peter and the Wolf," by Prokofiev, which will be brought to life through the choreography of Vadim Slatvitskiy. 
A select number of seats will be available, safely spaced throughout the theater, with ticket prices starting at the normal price of $35 even though the number of available tickets is only one-tenth of the house capacity, the release said. 
On demand preorders are available now for $25 at https://vimeo.com/ondemand and will be available for rental and viewing on March 27 at 7:30 p.m.
Manassas Ballet Theatre is a 501c(3) nonprofit corporation founded in 1983. The mission of MBT is to improve the quality of life in Northern Virginia by providing accessible and affordable professional ballet performances, educational outreach to the community and the highest level of training to the serious student. 
MBT is funded in part by the National Endowment for the Arts, the Virginia Commission of the Arts, Prince William County and the City of Manassas, and is an Arts Partner of the Hylton Performing Arts Center on the Manassas campus of George Mason University.