Manassas Ballet Theatre will present "Giselle," the company's last performance of the 2020-21 season, for small audiences at the Hylton Performing Arts Center on May 14 to 16.
"Giselle" is a romantic ballet that tells of the power of true love. The story spins the myth of a peasant girl who dies of a broken heart when she finds out that her lover, Albrecht, is betrothed to another, according to a synopsis provided by the Manassas Ballet Theatre.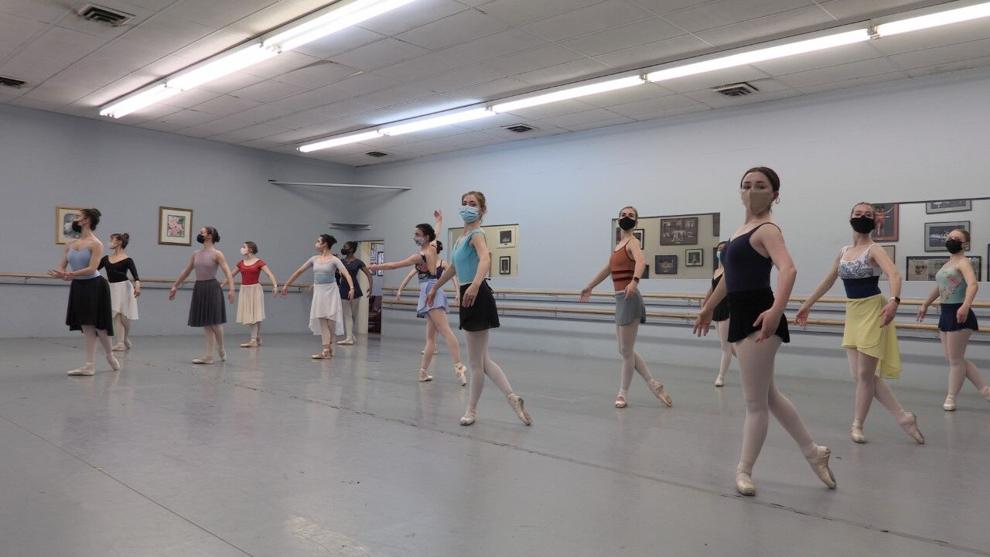 The Wilis, spirits of the betrayed, led by Queen Myrtha, take revenge on Albrecht by trying to make him dance to death. Giselle's love frees him from their grasp, and her forgiveness frees her from their fate.
The show features both the Manassas Ballet Theatre's professional dancers as well as students of its ballet school, all of which are under the direction of Amy Wolfe.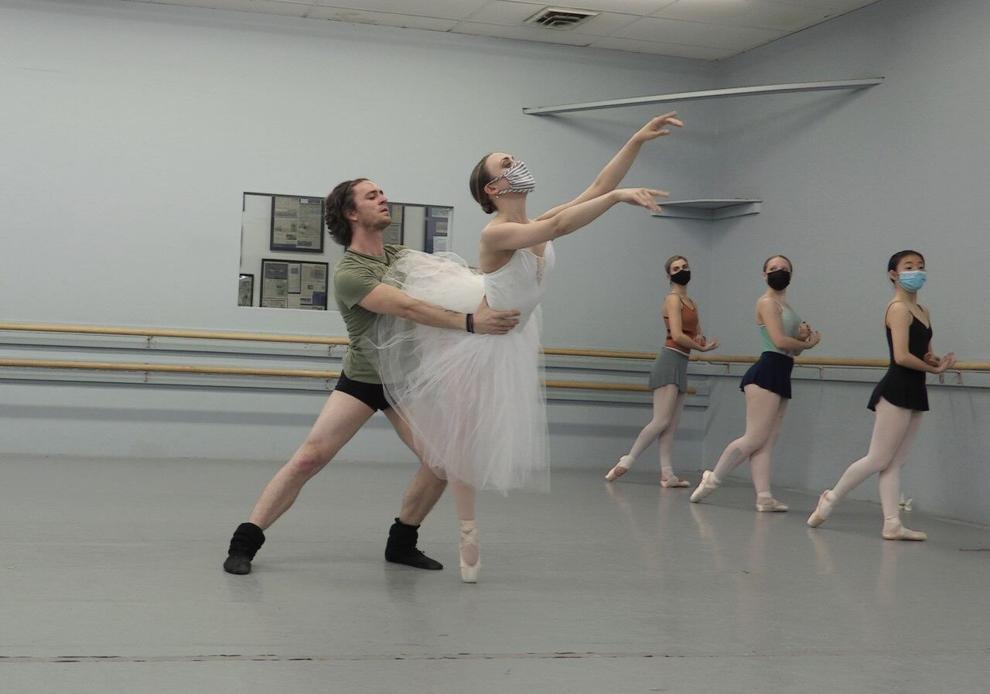 There will be two casts for the show, one for the evening performances on Friday and Saturday, May 14 and 15, and another for the Sunday, May 16 performance, set for 3 p.m. The show will be taped for streaming, which will be available on May Saturday, May 29.
Ballerinas Julianne Russell and Kaitlin Frankenfield will perform the lead role of Giselle. Count Albrecht will be performed by Ahmed Nabil and Joshua Burnham.
Other dancers in lead roles include: Burnham and Nabil as Hilarion, the Village Huntsman; JeanMarie Komyathy as Berthe, Giselle's mother; Jimmy Lunsford as the Duke of Courtland; Juliet Prillaman, as Bathilde, the Duke's daughter; and Alex Tyree, as Wilfred, the Duke's Squire.
The role of Myrna will be danced by Chelsea Endris and Hannah Locke; Moyna by Jill Signer and Alice DeNardi; and Zulma by Debora Greer and Hallie Wilde.
The production is choreographed and staged by Vadim Slatvitskiy.
A select number of seats, equal to about one-tenth of the total number of available, will be sold for each show. Seats will be safely spaced throughout the theater, with ticket prices starting at the normal price of $35.
Manassas Ballet Theatre is a 501c(3) nonprofit corporation founded in 1983. The mission of MBT is to improve the quality of life in Northern Virginia by providing accessible and affordable professional ballet performances, educational outreach to the community and the highest level of training to the serious student. 
MBT is funded in part by the National Endowment for the Arts, the Virginia Commission of the Arts, Prince William County and the City of Manassas, and is an Arts Partner of the Hylton Performing Arts Center on the Manassas campus of George Mason University.