Want to learn more about wildlife in your community? Interested in nature but don't know how to identify wild plants in your yard or favorite park?  Have a smartphone? The City Nature Challenge, a global citizen science event, may be for you. 
The CNC is a friendly worldwide competition among metropolitan areas to see whose residents can observe the most species of plants and animals over a four-day period. 
Because of the COVID-19 pandemic, the CNC did not announce a winning city in 2020 and instead embraced the collaborative aspect of the challenge.
Nonetheless, after all observations were accounted for, Cape Town, South Africa, boasted the most observations with 34,147.  Dallas/Fort Worth was just behind with 33,506, San Francisco came in third with 31,450, and the Washington, D.C. region came in fourth with 27,853 observations.
The Washington, D.C. region, which includes Prince William County, is participating in the challenge again this year.  
The CNC began in 2016 with a challenge between Los Angeles and San Francisco, with Los Angeles winning by just 964 observations. Last year was the fifth year of the challenge, and the CNC grew to 244 participating cities in 40 countries.
Around the world, 41,165 participants made 815,258 observations. Those observations identified more than 32,600 species, including the documentation of 1,300 rare or endangered species.  
The DC region's total observations included 6,710 observations in Prince William County, entered by 365 individual observers who identified 1,130 different species.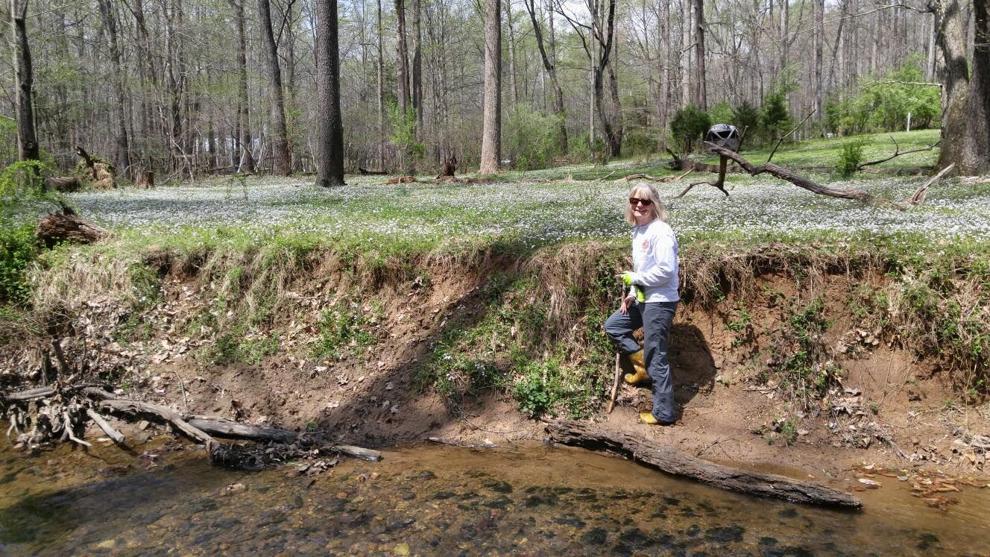 One of those observers was Coles resident Robin Finehout. Over the four-day challenge, Finehout made 270 observations of 181 different species. Finehout went for walks in her neighborhood and also took her 8- and 10-year-old grandchildren on a hike along the Occoquan River during which she snapped pictures of plants and animals she saw. 
She was able to identify certain birds by their calls, so she documented them as well. Finehout said her favorite sightings were white morel mushrooms, pinkster azaleas, and showy orchis (a rare orchid native to Virginia).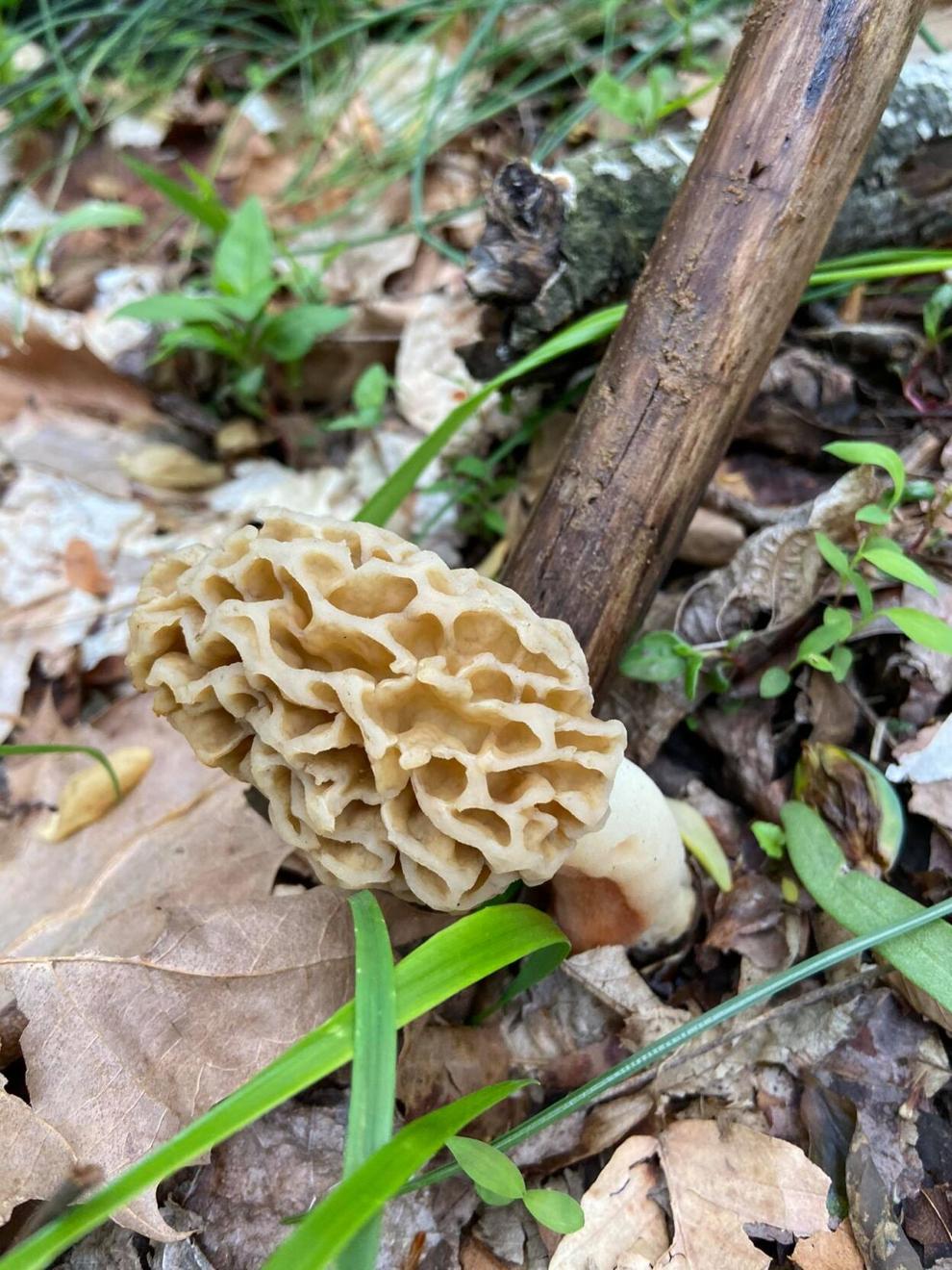 Finehout, a nature enthusiast and master gardener, also recruited a friend in Brentsville to participate in the CNC last year. Their personal competition motivated them to check the leader board nightly and compare their observation totals. In the end, Finehout bested her friend, a first-time CNC participant, by only 13 observations. 
Jeanne Jabara, energy education and sustainability coordinator for the Prince William County Schools, said she provided resources to schools at all levels encouraging both in-person and virtual students and their families to participate in this year's CNC as an extension of the school division's Earth Week activities.
Jabara participated in the CNC last year and even documented a skull she found in the woods behind her house.  
"I think that getting outside is always increasing our mindfulness and happiness. Taking part in the CNC builds on that wellness and allows you to learn about nature as well as be a part of the community when you participate. As a member of the school system, we always encourage lifelong learning," she said.
Ana Ka'ahanui, Fairfax resident and co-founder of area nonprofit CapitalNature.org, has been a part of the CNC DC Metro area leadership team for the last five years. She encourages everyone to participate in the CNC because it is fun, and it benefits our natural world.
"It's fantastic to get people outdoors and observing nature. It's a win-win because participants learn about regional wildlife and ecosystems and their findings can contribute to scientific research. I also love that it's a multigenerational activity that families can enjoy together," Ka'ahanui said.
This year, the CNC is happening between Friday, April 30, and Sunday, May 9. The challenge takes place in two phases.  The observation gathering phase happens between April 30 and May 3, and the identification phase happens between May 4 and May 9.  
Anyone can participate in one or both of the phases. During the first phase, participants spot and then take photos of naturally occurring species (not landscape plants or pets). It can be any wild plant, animal, bird, insect, fungus, lichen or any other evidence of life (scat, fur, tracks, shells, feathers and even carcasses) that you find in the D.C. metro area.
Observers then upload their observations to the free iNaturalist app making sure to note the location of the critter or plant. The app is one of the world's most popular nature apps. It uses artificial intelligence and uses a well-curated natural history collection of photographs to help users easily identify wildlife. 
According to organizers, the observations of plant and animal life in our local parks, waterways, backyards and even front porches help scientists collect valuable data on the biodiversity of our planet. The global dataset of biodiversity information is used for both science and conservation.
All the details on how to participate, including step-by-step instructions and tutorial videos can be found at citynaturechallengedc.org.
Reach Cher Muzyk at cmuzyk@gmail.com