It was a brilliant day as the community of Four Seasons at Historic Virginia in Dumfries bid happy birthday to America. What started as a "COVID initiative" in 2020 to boost the spirits of an active and vibrant over 55+ adult community is now an annual event: Four Seasons held its 2nd Annual Independence Day parade last Sunday, July 4.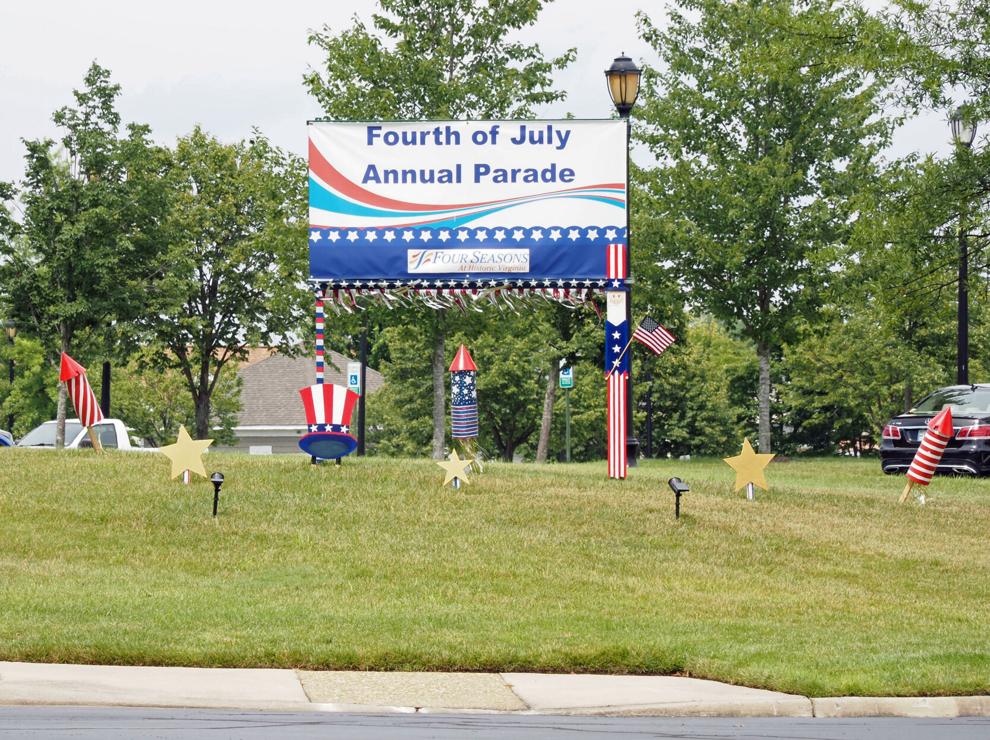 The streets were lined with residents surrounding the grand circle of Four Seasons Drive. There were flags, banners and signs of greeting as we once again thanked our first responders for all they do for the community and our great Prince William County.  
A special recognition and honor was bestowed upon four local World War II veterans. As their convertibles passed, residents stood and saluted their greatest generation neighbors for their service. They are indeed the true heroes of America and again, we salute each of them.
Potomac District Supervisor Andrea Bailey served as the parade's grand marshal. She was accompanied by Ruth Ogilvie, president of Four Seasons Board of Directors.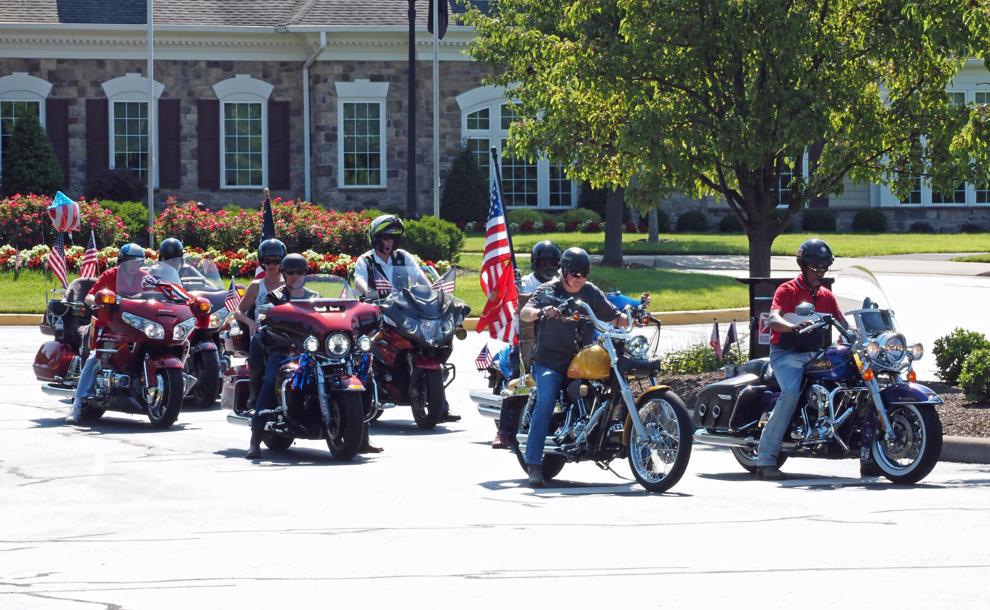 An assembly of motorcycle enthusiasts led the celebratory procession. This was accompanied by blaring horns and blasting sirens, alerting the community that something is about to happen. They were followed by first responders in county emergency vehicles, fire trucks and police cars.
Residents cheered as the parade passed their homes. More than 31 vehicles joined in the procession, including decorated cars and trucks, beautiful and classy convertibles, antique cars and the roaring, gorgeous motorcycles. The sounds of a fabulous parade brought smiles and delight to every face.
A clubhouse reception followed with more fanfare, refreshments, photo opportunities and the wonderful sounds of people interacting with one another, shaking hands and an occasional hug or two. 
Reach Andria Post at dapadp@aol.com